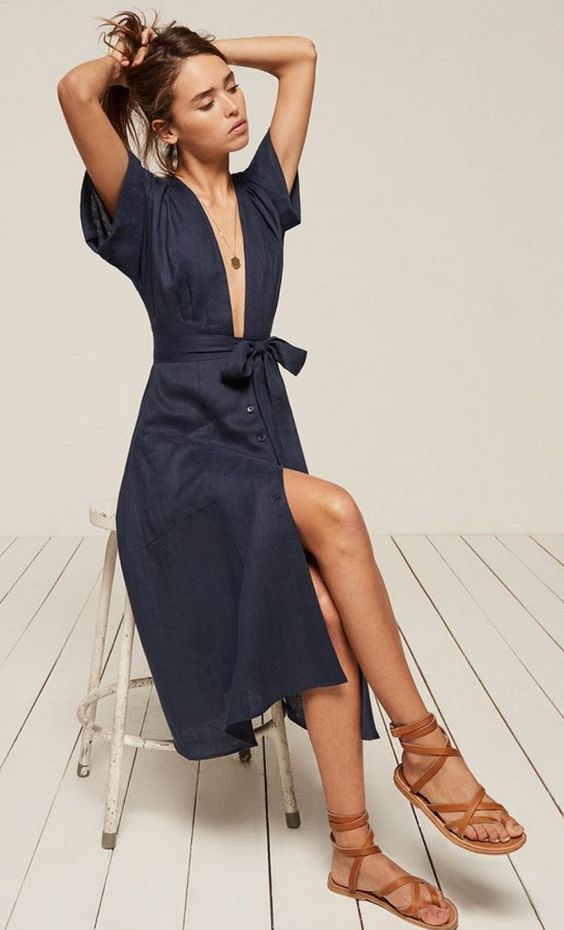 As the saying goes, it's not easy being green – or is it? In today's connected society, more and more brands are capitalizing on consumers' growing interest in sustainability. From major retailers like H&M expanding their Conscious collection to increasing numbers of collaborations between brands and local artisans, it's easier than ever to get behind this growing fashion movement. Here are three of the key players in fashion right now changing the way the industry thinks about sustainability.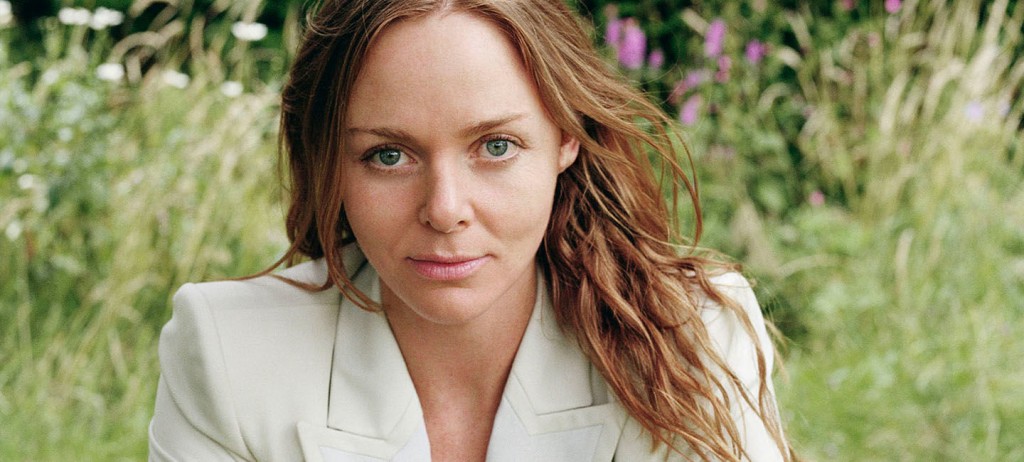 Stella McCartney
As a longtime vegetarian and animal activist herself, Stella McCartney has been designing her collections without the use of leather and fur since before veganism caught on mainstream. She also fabricates her clothing using organic cotton, vegetable-based "leather" and recycled materials – the interior of all her handbags are even woven from recycled plastic water bottles. Take it from Stella herself, "For me, it's about the basic principles: Sustainability is important, as is recycling. Everyone can do simple things to make a difference, and every little bit really does count."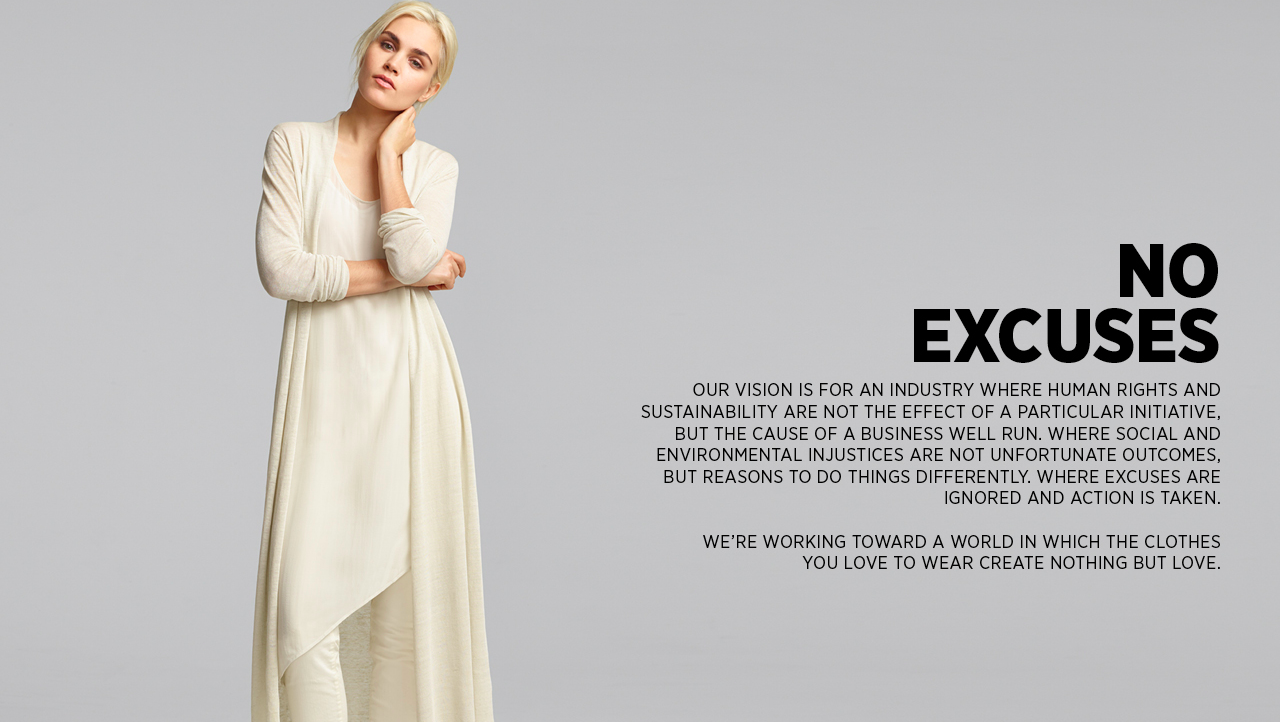 Reformation
This LA-based brand has been around since 2009, with sustainability at its core. Most of their clothing is manufactured in the US using recycled and plant-based fabrics, or vintage fabrics that would otherwise have ended up in landfills as trash. Reformation has also developed a scale for keeping track of their environmental footprint, and shares this information on their website for each product page. Their RefScale adds up how much water has been used to produce each garment, how much carbon dioxide was emitted, and how much waste was created throughout its production. This transparency allows us to see how our purchases affect the environment and encourage smarter shopping habits.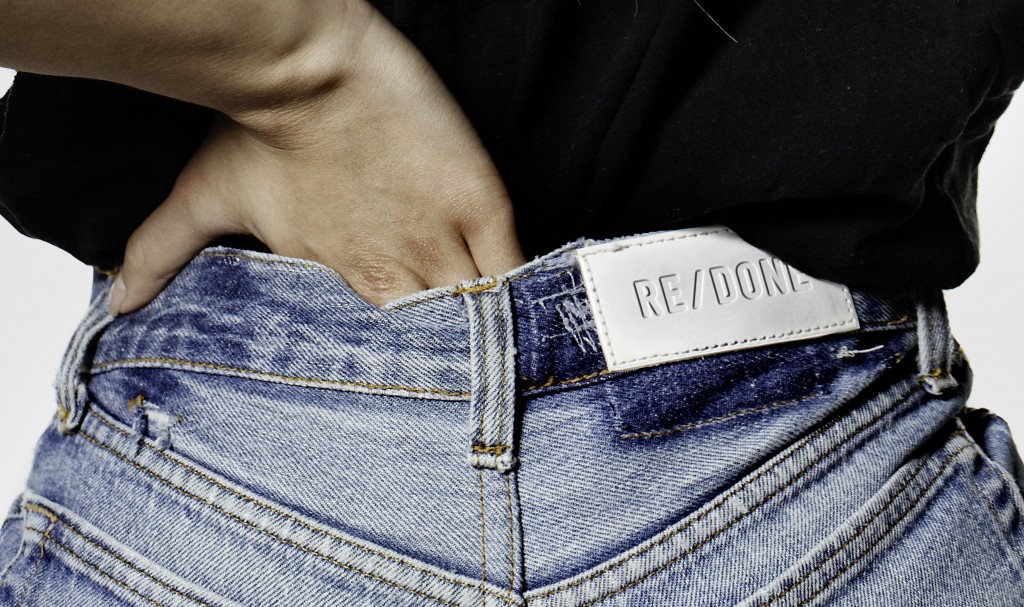 RE/DONE
Another key player in the LA fashion scene, after just a few short years RE/DONE has completely changed the way that consumers think about vintage jeans. Using vintage Levis, RE/DONE reworks the denim into new one-of-a-kind pieces. The jeans are taken apart at the seams and repurposed into new cuts and styles. Using water conserving processes and no harsh chemicals to treat the fabric, you know that you're getting a pair of jeans that are equally as stylish as it is good for the planet. And with celebs like Kendall Jenner and Emily Ratajkowski among its fans, you can count on seeing these jeans around for seasons to come.
Inspirational Images
Image courtesy of Reformation
Image courtesy of stellamccartney
Image courtesy of overtnyc
Image courtesy of shopredone
By Kate Mendonca, Toronto @kate.mendonca
Are you an employer? Post your fashion job here.
Are you a job seeker? Find fashion jobs here.
Don't forget to follow us on Instagram for the latest fashion jobs, career advice and fashion trends!