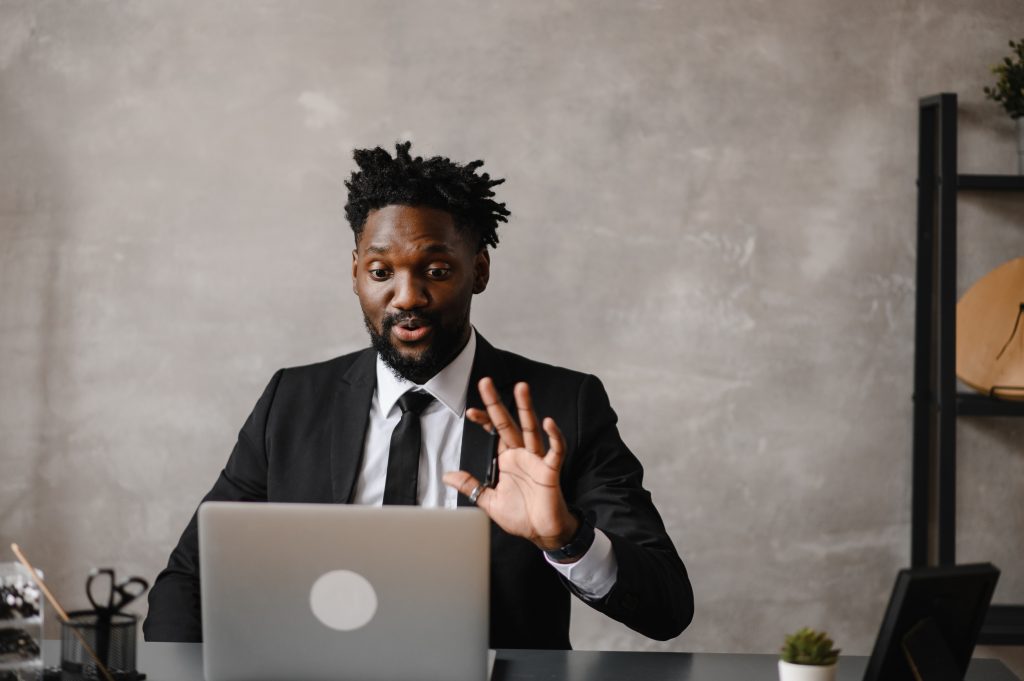 It's usually the first question: "so can you tell me a bit about yourself?" Your mind stops for a moment. Who am I? Why am I qualified? What is my past experience? This has happened to all of us. We are asked this question and our mind goes blank. Don't worry, we've got you covered, the next time you're in an interview be sure to have an answer that captures who you are. Think of the answer to this question as an elevator pitch about yourself and a way to "sell" yourself as the perfect fit for this position. Below is a breakdown of how to prepare your "pitch".
Highlight Applicable Qualities
Research is key here. When preparing for the interview, zero in on some of the qualities and attributes mentioned in the job posting. It is important to make sure these are mentioned at the beginning of your pitch.
For example, you may be applying for a job as a fashion buyer at a local boutique. Some key attributes to highlight are organized, someone with high trend awareness, customer and numbers-driven, and finally collaborative. It is important to have 3-4 bold attributes at the beginning of your pitch to show that you are sure of yourself, and even if you were not in an interview scenario, these are words that you use naturally to describe yourself – essentially this is second nature. An example of a strong opening statement is "I would describe myself as someone who is organized, self-motivated, someone who has a strong creative vision and puts the team ahead of myself."
Applicable Scenario
When drawing on past experience, you should choose a situation that encompasses most or all of these qualities. In keeping with the theme of becoming a fashion buyer, even if you are someone with limited experience and/or making a career change, you can still use a scenario from your previous position that will make an equal impact.
Perhaps you have extensive experience in retail as store manager but are looking to transition into a role as a buyer. An example of an impactful scenario is, as a store manager, you have a strong understanding of what customers in the stores main demographic is looking for. Also from this position you also have an understanding of what store/clothing cohesion looks like and ensuring that customers are satisfied with the array of products because you've been on the ground with them. Finally, it is also effective to bring up if you are commission-based or your sales numbers show that you are driven and have a track record of creating strong relationships with clients.
Why are you applying for this role?
Now it is time to explain why this role speaks to you. Are you looking to be challenged? Making a career change? This portion of your answer is like the icing on the cake which ties the first two parts of this together. Although, the question is about you, tying your answer into why you would be the perfect candidate for this new position is important and will only make it stronger. It is important to state that your experiences have led you to where you are today and have set you up in a position to be an excellent fit for this job.
When preparing for this question it is important that although you have created a pitch ahead of time, it doesn't sound rehearsed. You want your personality to shine through and for the hiring manager to get a real understanding of you! Also, this answer should be short and sweet. Try to keep it around 90 seconds. You want to demonstrate to the interviewer that you can tell a story start to finish without getting sidetracked.
Interviews can be daunting but we're here to help! Try Style Nine to Five's Resume Refresh service to create a killer application to help get you in the door for that coveted interview. Founder, Christie Lohr, works with you to use your experience and education to make a impactful resume that will stand out.
Demetra Maragos – Demetra is a Master of Arts candidate at New York University, who loves thinking outside of conventional lines to combine her passions of everything culture, fashion and lifestyle.
Feature Image: Adobe Stock