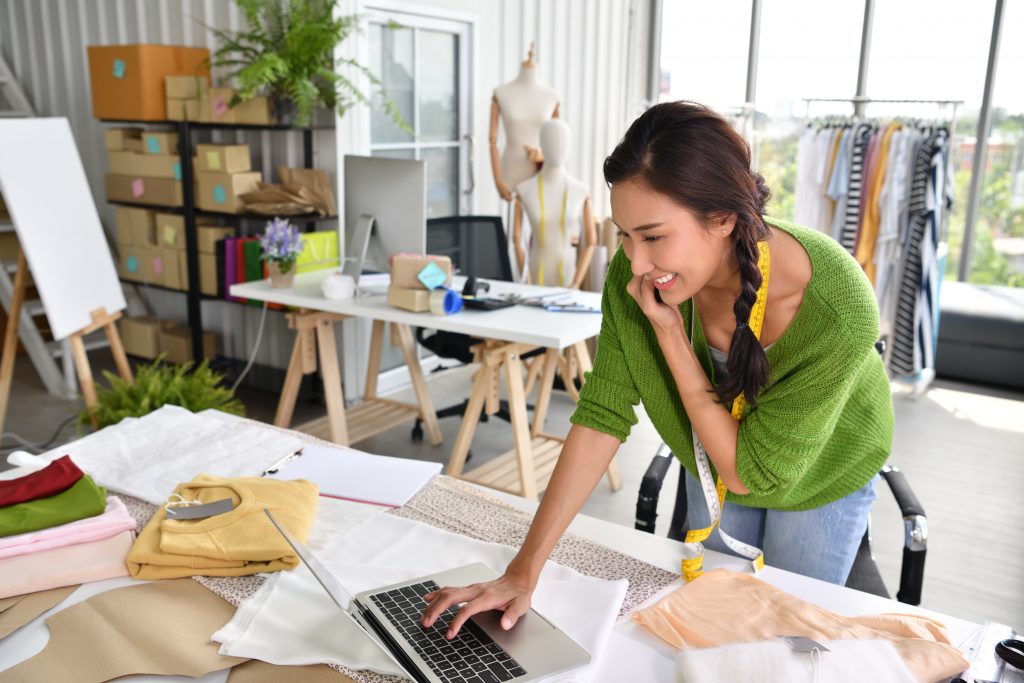 When you're choosing a career path you want to know what your day to day will entail and how you can get there. That's why we wanted to spotlight the being a buyer and the ins and outs. With the most glamorous, most sought after fashion job in the fashion industry comes a lot of hard work and determination. Let's discover the ins and outs of a fashion buyer in this blog post: Fashion Jobs – Buyer Ins and Outs.

Let's be honest, you've wanted to become a fashion buyer since you saw your first photos of a runway. The coveted front row, jet setting around the world to attend all the fashion weeks and being able to pick the trends everyone is going to buy. But there is a lot more to it.
A fashion buyer is the person who picks the products that will be seen in stores. Usually, companies such as Nordstrom, Urban Outfitters, The Bay, ASOS, etc, will all have fashion buyers. This is because their fashions are outsourced with many different brands rather than just an in-house brand. For example, Chanel stores will only house Chanel products.
If you aren't one for structure, and you're still interested in becoming a fashion buyer, this career is for you. No one day is the same as the next. You can be going from New York Fashion week to a trade show in Las Vegas to meeting with brands or your in-house marketing or PR team.
Like most careers in fashion, it's all about putting in your time and starting from the bottom. You need to understand trends, customers and how the fashion industry works. Not only do you need the experience, but there is also schooling that is beneficial. Many universities or colleges offer fashion buying certificates. This gives you the knowledge you need to bridge together with your experience.
While this job is so much fun, it's also a lot of hard work. You need to make sure what you're buying is going to sell on the market. Is what you're picking the right fit for your clientele or are you picking it because it's trendy and you like it. Buying fashion is all about instinct and research. Thank you for reading our fashion jobs – buyer ins and outs article.
Feature Image: Adobe Stock
By: Megan Renaud, Vancouver, @meganbrigette
Looking for fashion jobs – buyer or designer in Canada? Visit Style Nine to Five.