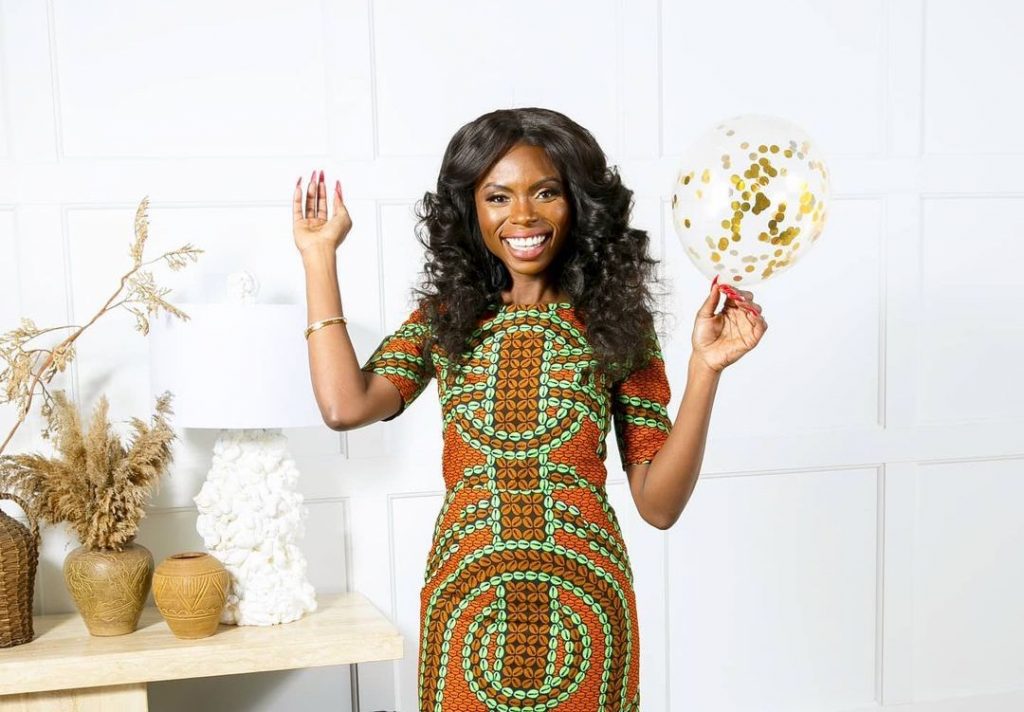 When it comes to fierce, female founders, Catherine Addai instantly comes to mind. An inspirational force in the fashion industry, Catherine is making waves from coast to coast as SheEO, Founder, and Designer of her vibrant Ghanaian-inspired clothing brand, Kaela Kay.
Founded in 2012, Catherine took a leap and turned her side hustle and love of fashion into a full-time career, and it's safe to say it was a successful move! Since then, her chic designs have won multiple awards and she continues to turn out bold, modern, feminine, and lust-worthy collections each season.
We caught up with Catherine to talk about her experience as an entrepreneur in the fashion industry, business leadership, levelling the playing field for BIPOC-owned businesses, and her dedication to marching to the beat of her own (fabulous) drum. If you're attending fashion school with big aspirations or want some motivation as you hunt for a new job, there's something for everyone to learn from Catherine!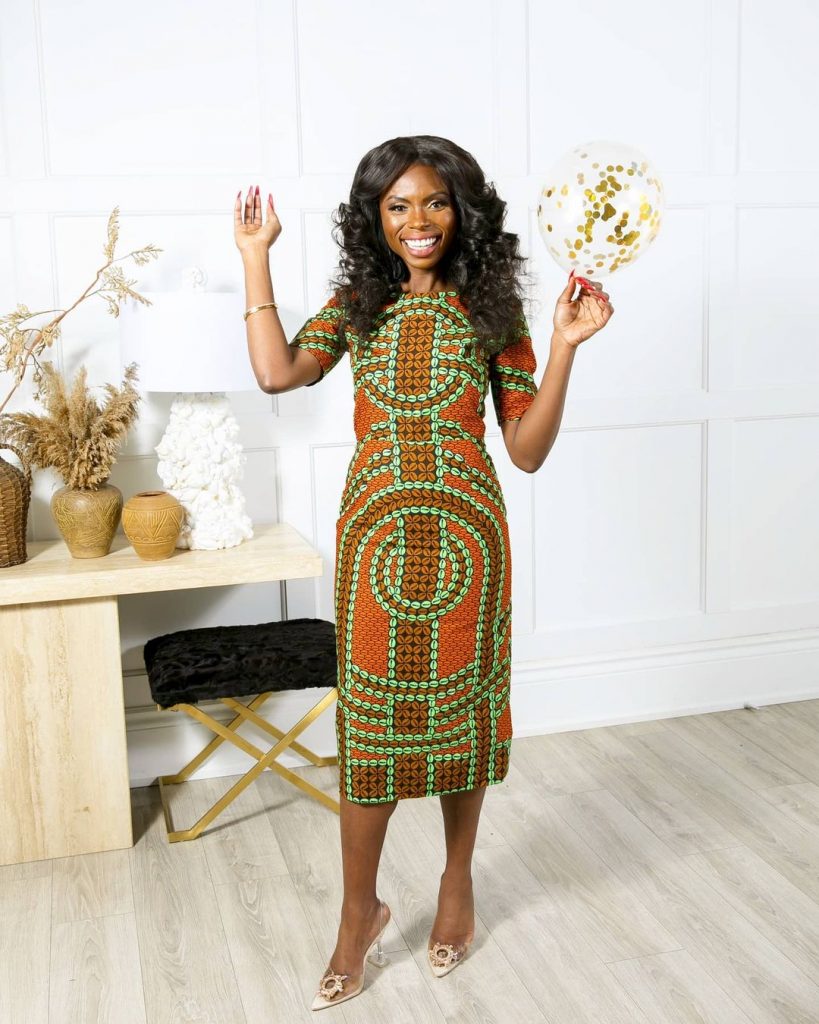 Style Nine to Five: Hello! Thank you for talking with us! To start off, let's discuss the landscape in the fashion industry when creating your own label. Were there any issues that you faced because your collections have always strongly celebrated African culture vs. being just the usual basics?
Catherine Addai: Most of the challenges I've faced were around my brand being too African-inspired and not fitting in with the fashion industry. It was as if the fashion industry was set and I had to mold to fit in – which defeats the point of fashion self-expression. I knew I didn't start my fashion business to fit in, so I knew I had to stay my course and focus on my purpose for the brand.
SNFT: That attitude has served you well! The fashion industry isn't easy, and neither is successfully running your own business. How have you persevered through any obstacles you've faced, racially-based or otherwise?
CA: I've been so focused on growing my company from within and focused on building client-brand relationships that I honestly don't pay attention to racial roadblocks. My attitude towards any roadblocks is to do my own thing and build/create what I want. I focus on putting out great clothes, supporting my team and my community, and growing my client base so that my brand is self-sustaining. I'm also very aware that in the height of the Black Lives Matter movement, many organizations professed the desire to work with Black-owned brands and I'm allowing those relationships to unfold naturally for my company.
SNTF: What do you think needs to change to move from supporting BIPOC businesses as tokenism towards valuing all business leaders as equal, regardless of race?
CA: Long-term systemic change needs to happen. Negative learnings need to be unlearned. In the fashion industry, major companies and department stores need to commit to actively engaging with and supporting Black-owned businesses on a consistent basis so that it isn't tokenism. Also, appropriating culture should be called out – respect and credit should be given as we know that Black culture is the most appropriated culture.
SNTF: Absolutely. I couldn't agree more, and I think your strong sense of self plays a major role in Kaela Kay's success and growth. Since it's Black History Month, what are some key takeaways that should carry forward every day?
CA: The continued recognition of contributions that Black people (regardless of the industry) have made or are currently making to society. It shouldn't be regulated to only one month in the year – this should be happening all year round.
SNTF: For our job-seeking readers out there: as a successful business leader, can you share any insights into what you look for when you're growing your team?
CA: When I'm growing my team I look for someone who is willing to put in the work, and be kind and respectful. It's great to also have the general skills that can be build upon. I would rather hire someone who isn't an expert but has a great appetite for learning and is kind and respectful to others and themselves, compared to someone who knows it all but doesn't have that positive attitude.
Thank you, Catherine! There we have it, expert insights on staying true to yourself and finding success by focusing on your career rather than getting side-tracked by what other people are doing. Whether you work in fashion or any other industry, Catherine's wisdom is applicable for all of us, as a great attitude leads to success no matter what you do.
If you're ready to make your own move towards career success, you might be in need of some wise career advice. Style Nine to Five Founder, Christie Lohr, offers a one-hour Virtual Career Meeting service where she'll tailor her tips to your career history and help you map out your goals and next steps.
By: Jeanine Gordon – Jeanine is a freelance writer and editor with a passion for creating stellar content for global brands and small businesses alike – specializing in fashion and lifestyle.