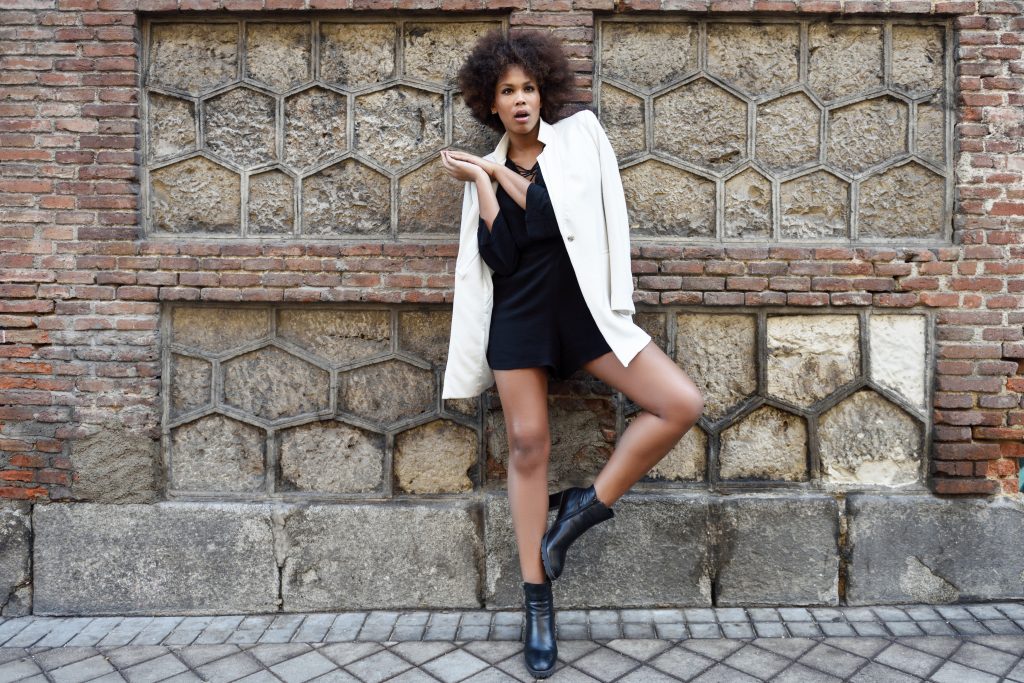 Influencer marketing is the future (and current reality) of marketing, and according to a Later article, it's set to be a $ 15 Billion dollar industry by 2022 – and it can be the key to success for your business.
In today's landscape, influencer marketing is not simply about working with someone who has hundreds of thousands of followers and can create a simple post about your product. It's about connecting your brand with the right people, through creators who can reach an audience you might not have access to. 
Your influencer marketing campaigns can have an incredible impact on your business regardless of whether you work with micro-influencers or macro-influencers. 
Finding the right influencers for your campaign and goals takes some work – but it's worth it. It's so important to look past the follower count because it can often be misleading in terms of the success you will see. Just because an influencer has 250K followers, does not mean they have an engaged audience or an audience who will care about your brand. Also, keep in mind that sometimes vanity metrics (followers and likes) are fake because the influencer has bought them. It's really important to do your due diligence and make sure you're working with people who will deliver results. 
Now, it's time to get strategic with 3 things to look for when you are setting out to work with influencers. These things apply both to when you are pitching to influencers and when they are pitching you. 
1. Their Content
When researching potential influencers to work with, you'll want to pay attention to the types of content they produce and the things they talk about on their platform. This is important because you need to consider if your product/service will align with their current content and if it could be weaved into their story naturally.  
If the product isn't a natural fit, it can take the audience by surprise, leaving them a little confused, and disengaged. For example, if the influencer mainly focuses on makeup/hair tutorials, an ad for a Fitbit probably wouldn't make sense. It doesn't matter if they have a huge following or not – the partnership will be far more impactful if the brand aligns with what they're already doing so it doesn't seem forced or inauthentic.
The best influencers will already be assessing the fit of your brand when you pitch them, but it also saves you (the brand) time, if you do some of this work ahead of time. Use keywords and hashtags to find relevant influencers, and then take time to look through their content – because not all #fashionbloggers are the same.
Tip – First take a look at people who tag you in their stories or posts to see if any of them are influencers. Working with people who already share your brand will be a very natural fit and will feel the best for everyone (creator, brand and audience.)
Keep in mind, that sometimes things can be weaved in more naturally than you would think – and this will depend on the influencer, their storytelling abilities, and the context. For example, an ad for vitamins might not seem like an obvious fit for the makeup and hair influencer, but when told in such a way that tells a story about how it improves hair and skin, the audience might be into it. 
The aesthetic and the quality of content the influencer produces is also something to take note of because you want your product to be showcased in a way that is both authentic to the brand and the influencer. Of course, the influencer will put their style into their posts, but let's say your product is all about the pastel colours, an influencer with dark, moody content might not be the best fit. 
If the influencer seems to be ticking off all the boxes in this area, look at if they've partnered with competitors in the past. This isn't necessarily a deal-breaker for you, but you do want to make sure that for example, they're not just taking every and any brand deal with shampoo brands. In your negotiations, you may want to ask for exclusivity, meaning they couldn't work with a competitor while you work with them. 
2. Their Audience
Understanding the influencer or creator's audience is another key indicator for the success of the partnership. You need to learn what their audience is comprised of, and their demographic, in comparison to yours. They might have 50K followers, but if it doesn't align with your product's demographic or target market then it won't fit.
It likely won't resonate with the audience at all, and therefore will not translate to new followers, leads, or sales.  You'll need to have a thorough understanding of your goals with the campaign, and the audiences you want to reach and find influencers who can connect you to that audience. You can learn about their audience by asking them for screenshots of their insights and/or a media kit. 
You'll also want to work with someone whose audience lives in the country you mainly do business in (or are trying to reach). For example, if you're a Canadian brand, you may want to make sure that the influencer has at least a 70% Canadian audience. 
3. Their Engagement
The influencers/creators that are the most "influential" have an engaged community that cares what they have to say and what they buy. This is good news for you because it means that when that influencer talks about your brand – their audience is listening. By looking at the comment section you'll be able to see how engaged their community is. If you see minimal comments or virtually none, this is a sign that they haven't created a meaningful community.
You can also take a look at some of their past brand partnerships to see the response. If all of their regular feed posts get tons of engagement, but their sponsored posts don't, that's also a sign that either they haven't partnered with the right brands, or their audience just isn't interested in ads from that influencer.
If you're in communication with an influencer, saves are also a great thing to pay attention to (if they don't provide an average or examples in their media kit, ask. Saves can be a great indicator of heightened interest in a particular post/brand partnership by the audience.
The best influencers have their audience in mind as well as their integrity, authenticity, and voice while also wanting the brands they work with to win. When they understand their audience, and you as the brand do your homework, you'll see positive results that make the partnership a positive investment for your business.
Is your company considering hiring an influencer marketing manager to oversee your outreach and partnerships? Whether it be for a full time, part time or contract position, discover how you can work with Style Nine to Five to find a great candidate for the role.
By Jenna Yeomans – Jenna is a freelance community manager and writer in Hamilton, ON with a passion for storytelling, creativity and supporting small businesses.
Feature Image: Adobe Stock