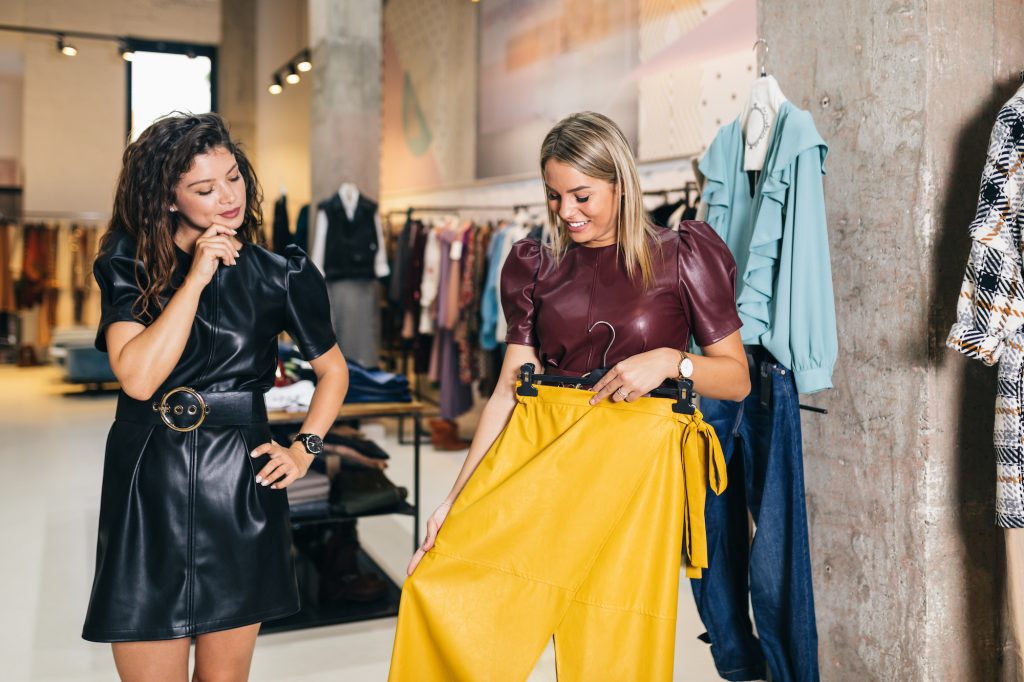 What does it truly take to be successful in your career, no matter the industry? For many of us, we're not too certain where we'll wind up unless we experience different jobs throughout our career. Even if the job you're in isn't one you can see yourself staying in for a long time, always do your best and make it work for you.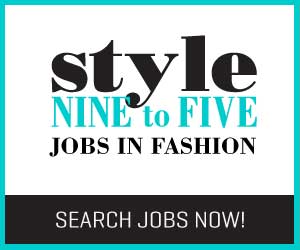 One piece of advice that I've given time and time again in interviews, and when asked how to succeed in the fashion industry
(or any industry), is to go above and beyond what is asked of you on the job. Sure, this may be something that everyone is used to hearing over and over again from any professional, but I don't think many people truly understand the importance.
Many may start working in retail as a means to an end, never thinking that it'll be the start of their career. What I think people often forget is the fact that many corporate hires from major fashion retailers come from within the company. If you prove yourself from an entry level position, you would be surprised at how many doors open for you. Don't wait to be told what to do. Share your own ideas and start putting them into action.
Here's a an example from my personal career when I first started out:
When I was a 17 year old, part time sales associate, I remember phoning Le Chateau's head office to ask the VP of Marketing what it takes to get a job in fashion marketing. From then on out, I would create inspiration boards for the sales team during my breaks. I knew it was fulfilling me and my goals, not because it was required of me from the job. I wasn't even a manager at that point and I didn't let my title of sales associate stop me from carving myself out as a leader. I knew that I had to make the most of what I wanted from the job, and this wasn't an attitude that I abandoned even as I climbed through the retail ranks to Store Manager and Junior Menswear Buyer for Le Chateau.
As a Store Manager, I would constantly be thinking of new ways to hit and exceed the weekly store goals — especially when the weather got bad because we were a street store. The best results were from the most unconventional of ideas. From getting a popular local DJ to come into the store on a rainy Saturday, to dressing up the entire sales team in Le Chateau's own dresses to promote the product, I enjoyed my role the most when I made the most of my position. I made it work for me and the company and in turn, it was a win win.
I won awards for top manager, was recognized by the president and CEO of Le Chateau, and the whole Marketing team knew my name. I didn't just think of myself as a small part of the company all the way in Vancouver where Le Chateau's head office was in Montreal.
I think many of us spend our time simply going through the paces on the job, but it really is up to ourselves to create opportunities. When I worked as a Junior Menswear Buyer for Le Chateau, I would go to other stores on my days off to study the latest trends, and often would buy items that I thought Le Chateau should carry to our weekly meetings. I didn't let my job title as Junior Buyer restrict me from doing what I felt needed to be done.
Your personal career growth is up to you and not your management. Create the opportunity for yourself by going above and beyond. Always work towards the position you want, not simply doing enough to get by in the position you have.
Are you a job seeker? Find fashion jobs here.
Are you an employer? Post your fashion job here.
Don't forget to follow us on Instagram for the latest fashion jobs, career advice and fashion trends!
Image credit: Adobe Stock, by hedgehog94