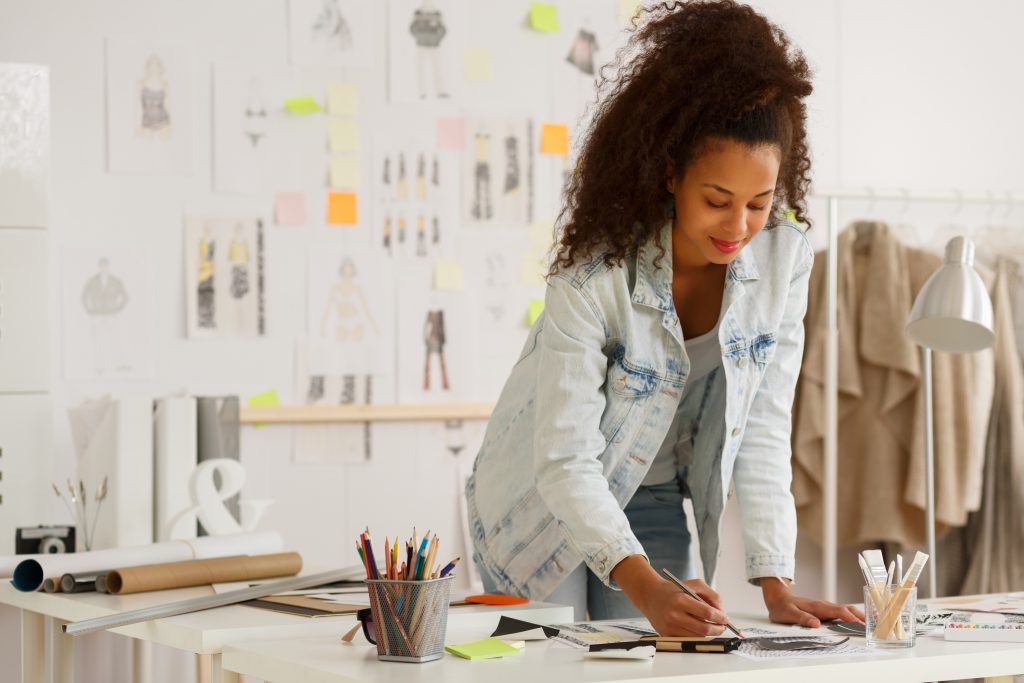 Whether you're a student looking to work in the fashion industry (like myself), someone trying to change career paths to fashion, or currently working within the industry itself, this one tip that has been engrained in me countless times will help you in the fast-paced fashion industry.
Network, network, network and if I haven't already said it enough…NETWORK. You've probably been told to network at least once in your career or in my case, almost a hundred times. Networking has been engrained in me since I started college almost four years ago, but if you're an introvert like me, you don't want to believe nor listen to this advice because it requires you to go outside of your comfort zone and talk to people you've never met before. I can't tell you how many times I've tried to get out of networking because I was always too afraid, shy, and thought that I would embarrass myself in front of industry professionals. But like they say, "it's not what you know, it's who you know" and honestly, this quote cannot be more accurate.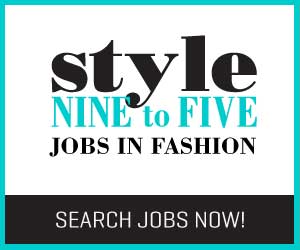 I have had all of my professors tell me about the importance of networking in the fashion industry, and success stories of how it has helped themselves and people they know in their careers. I've watched many videos and listened to a ton of podcasts on people who have been successful in their fashion careers and more often than not, networking played a key role in their success. So, I've decided to share a few experiences that my friends and I have had thanks to networking.
I had been afraid of networking and putting myself out there for so long but one day, I attended a student fashion industry event and had no choice but to network with industry professionals. To my surprise, it wasn't as scary as I had made it out to be in my head. Not only had I made connections with people, but I was offered an internship just because I spoke with one of the women who had attended the event. I had absolutely no idea I could be given an opportunity like that just by networking. That's when I realized that all of my professors who had been telling me time and time again that networking is so important were right. 
Many people within the industry have been given jobs or have excelled in their careers just through networking, and if my personal experience isn't enough to prove to you the importance of this skill, let me share a few opportunities that my fellow classmates (and friends) have been given because they networked. One of my friends had volunteered at Toronto Fashion Week and while volunteering, she made a friend who was a stylist. She admired the stylist's work and decided to connect with her on social media and from there, the stylist offered her the opportunity to work with her part-time.
Another one of my friends had also volunteered at Toronto Fashion Week and while volunteering, one of the coordinators/supervisors recognized her and gave her the contact for an event production company. After connecting with the event production company, she was given the opportunity to work on other projects with the company.
As you've learned by now, there are countless people within the industry who have been given great opportunities just because they were kind and built a relationship with the people they networked with, whether they had known them for years or just for a day. 
So, next time you're out and about, at an event, or online, don't be afraid to put yourself out there and speak with others within the industry. It's never too early to start networking.
Feature image: Adobe Stock
By: Rizwana Saleh, Toronto, @rizwanasaleh
Are you a job seeker? Find fashion jobs here.
Are you an employer? Post your fashion job here.
Don't forget to follow us on Instagram for the latest fashion jobs, career advice and fashion trends!