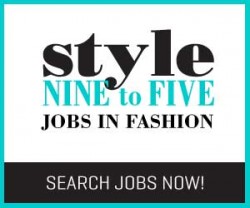 Denim is the ultimate off-duty piece you need to have. From black skinny jeans to baggy boyfriend jeans, there are so many different types depending on your personal style. To shy away from the classic denim looks, these are the new trends you need to upgrade your daily denim.
Vintage Inspired
Vintage inspired jeans consist of a lighter wash, looser fit, and a worn in look. Think of the classic Levis that have a lived-in feel. When your girlfriends tell you that they are wearing 'jeans and a nice top' to go out, these are the jeans they mean. 501® Skinny Jeans, LEVI'S® PREMIUM, $108.00.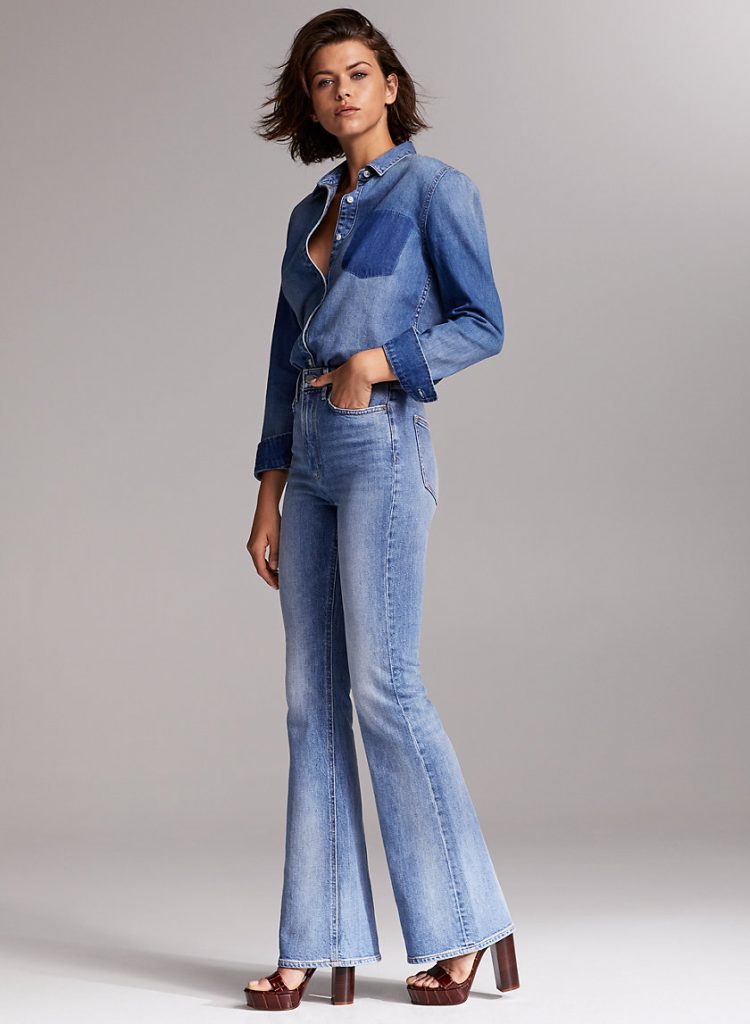 A Wider Leg
The Bootcut jeans are making a comeback. With an ode to the '70s, this style has been updated for 2019. Darker washes and a slimmer fit make these jeans the perfect go to for weekend style. This casual look is comfortable and chic. Pair them with ankle boots and a knit sweater to achieve the perfect fall look. Aritzia, The Marianne Flare, High-waisted flare jean, $128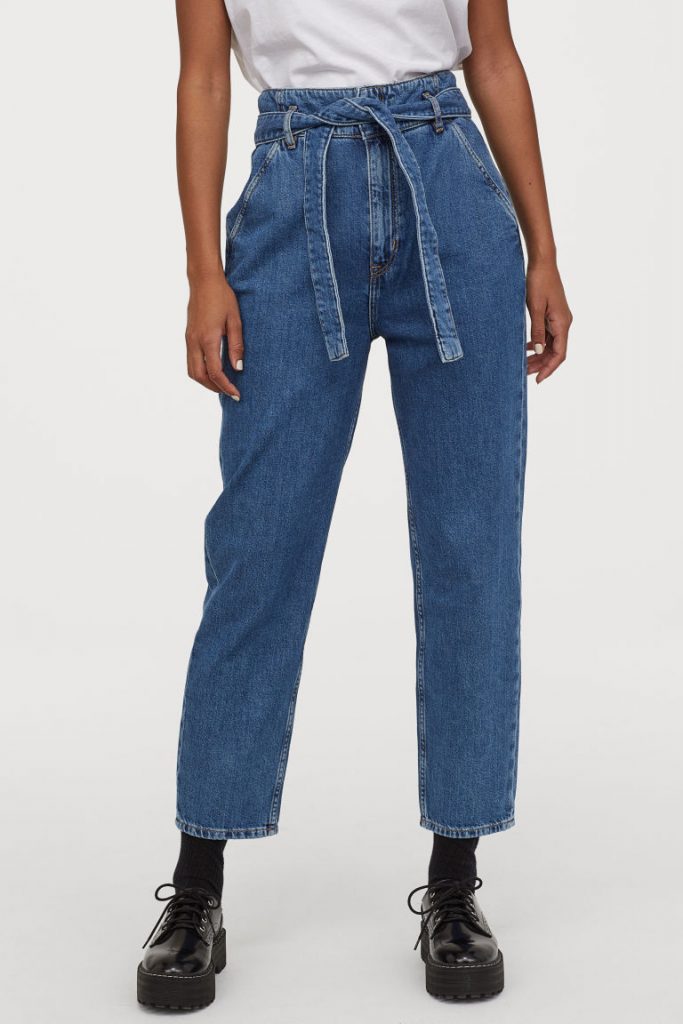 Paperbag
This trend was originally seen in trousers and made its way into the staple workwear rotation. Now you'll find this trend in jeans making it easy to be both casual and dressy on office Fridays. This style has a high rise, belted look, that is a bit loose in the fit. Pair them with a blouse or V-neck tank to be both appropriate for work or a night out. HM, Paper-bag Jeans
$49.99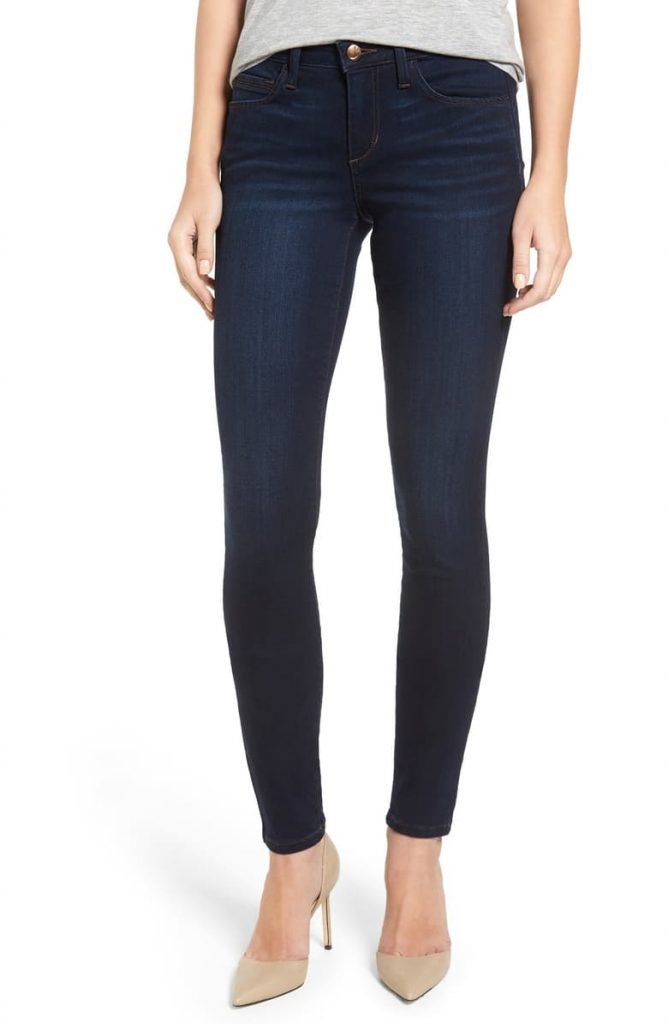 Deep Indigo
Dressier than your regular blue jeans and more fun than your black jeans, deep indigo is the answer to all your questions. This trend usually has fun details like long zippers or a multiple buttoned closure. They will be sure to replace your old favourite jeans. JOE'S 'Flawless – Honey' Curvy Skinny Jeans, $140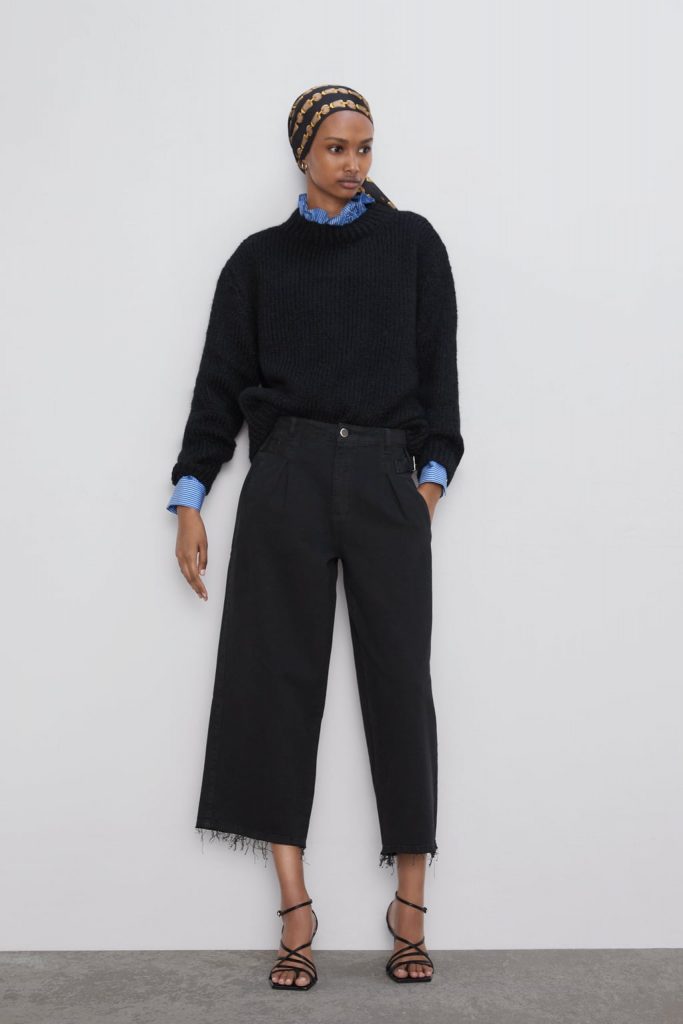 Culottes
If you're not quite ready to put away those summer clothes, these jeans are the perfect option for you. They are heavier and more durable for the fall than your cotton culottes and can be paired with fun, knee high boots. Pairing these jeans with high boots is a fun detail to have them stick out from the wide leg. They are also perfect for when the fall weather is a bit warmer and you can put on ankle boots instead. Zara, CULOTTES WITH BELT LOOPS DETAILS, $49.90
Are you a job seeker? Find fashion jobs here.
Are you an employer? Post your fashion job here.
Don't forget to follow us on Instagram for the latest fashion jobs, career advice and fashion trends!
Image courtesy of: Vogue France
By: Megan Renaud, Vancouver, @meganbrigette