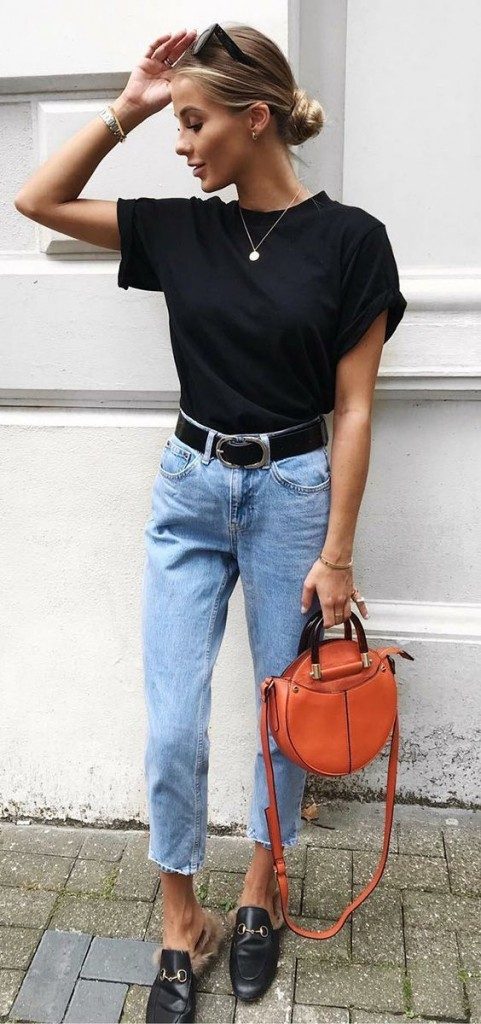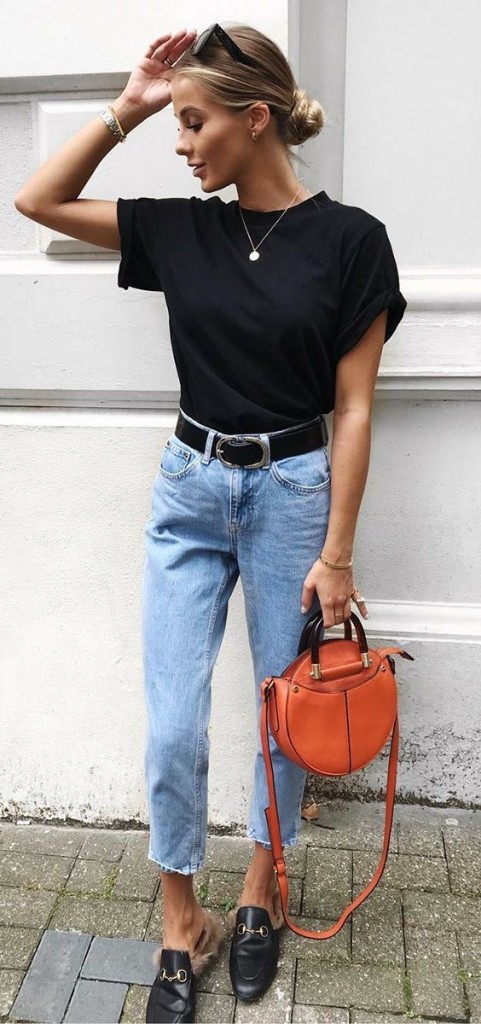 Find fashion job advice, internship opportunities, fashion job listings, style careers, retail jobs, job advice, fashion design jobs, social media and marketing internships, stylist and buying jobs and many other fashion jobs on Style Nine to Five!
Mental health still an unseen issue that many people don't think about. However, if you're sick with a cold or a flu, you wouldn't think twice about taking a day off of work. If you're feeling not yourself, burnt out, overwhelmed, why aren't you taking a day off for that too?
You can't give 100 percent at work if you're not feeling 100 percent yourself. Like if you were to work with the flu, if you don't take the time to rest and recoup, you're not going to get better and will continue to feel worse. This is a downward cycle that many working Canadians are now facing. Like when you are physically ill, it is smart to take the time so it doesn't get worse.
Why do we feel so guilty when we need to take a day for ourselves? Just because other people can't see it, doesn't mean it's not real. Like self-care Sundays, sometimes you just need some time to get back to basics. If that means stay in bed and watch movies all day, then do it! If it looks like getting out in nature and enjoying your surroundings, do that!
Work depends not only on you physically, but mentally as well. How can you be creative or productive without being fully present? There is no need to feel guilty when you need to take a day for yourself. In the end, it's not only beneficial to yourself, but to the company you work for as well.
Mental health is just as important as physical health. It's time to drop the guilt and focus on bettering ourselves. Let's make a change to the stigma and talk about it.
Photo courtesy of: https://streetstyle.rocks/fashion-trends/5-biggest-fashion-trends-2019-you-will-fall-in-love-with.html
By: Megan Rice, Vancouver, @meganbrigette