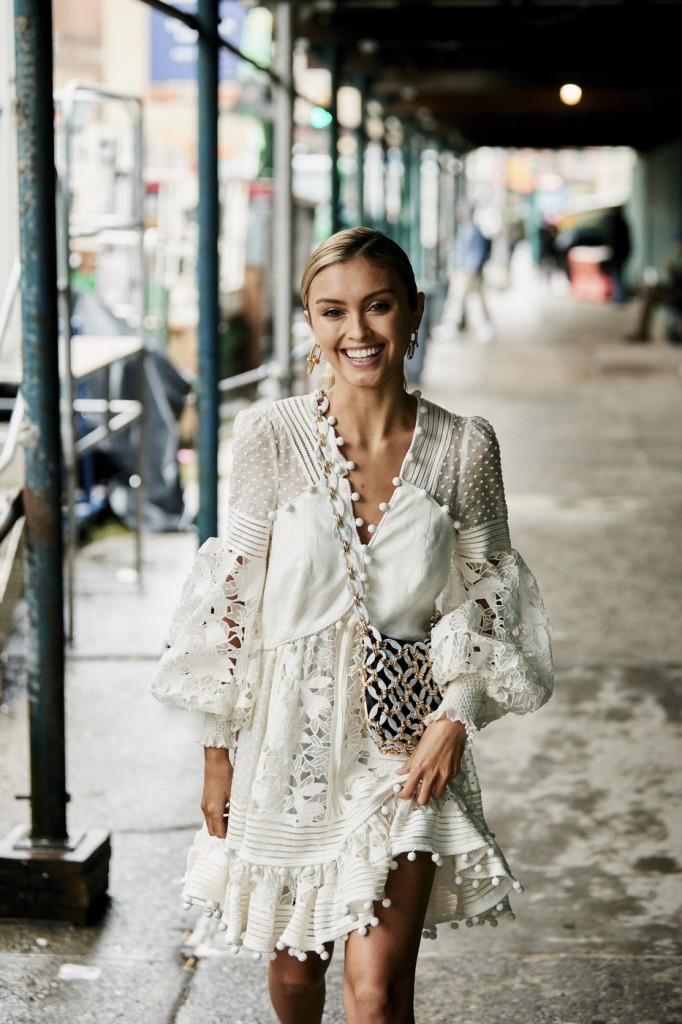 Find fashion career advice, internship opportunities, fashion job listings, style careers, retail jobs, job advice, fashion design jobs, social media and pr internships, stylist and buying jobs and more on Style Nine to Five!
Not everyone has a support system behind them. Whether it be family or friends, having a support system is beneficial for anything. They are your cheerleaders on the sidelines, someone to send you encouragement, push you out of your comfort zone, and be there to pick you up if you fall. With that being said, if you don't have that support system behind you, it doesn't mean you can't succeed.
Be your own cheerleader
If you don't have a support system behind you, you need to be that system for yourself. You need to be your own cheerleader, your own positive light, your own person to keep you on track. Sometimes, this is easier said than done, but it is worth it. If you are there to push yourself, you will work harder. Prove to yourself you can do it and prove everyone wrong who thought you couldn't.
Develop a plan
It's easy to get sidetracked or forget where you're trying to end up. If you develop a plan on what your goals are, how you want to achieve them, and what your time frame is, you're more likely to stay on track and succeed. If you write down a plan, you'll have a constant reminder to look at which will, in turn, give you more motivation. Another way to develop a plan is by finding a mentor. Your friends or family may not be behind you, but a mentor can help fill that void.
Look at the bigger picture
When you feel like you want to give up because it's too hard, you don't feel like you're getting anywhere or you just feel discouraged – don't. You always have to look at the bigger picture. All roads to success aren't straight and easy. You'll always find potholes and loops that you'll have to go through, but we promise, it will all be worth it.
Photo courtesy of: Pinterest
By: Megan Renaud, Vancouver, @meganbrigette