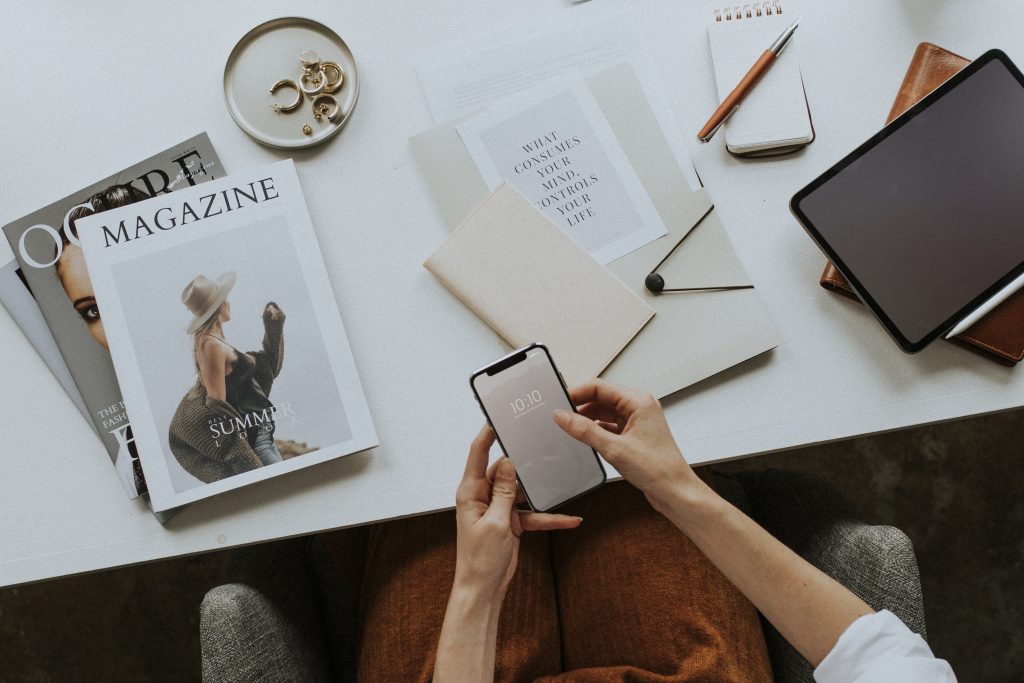 Find fashion career advice, internship opportunities, fashion job listings, style careers, retail jobs, job advice, fashion design jobs, social media and pr internships, stylist and buying jobs and more on Style Nine to Five!
The saying is if you choose a job you love, you'll never work a day in your life. However, this is not always true for everyone. Sometimes a job is just a way to make a living. If this is the case, there is still no reason to get bored of your day to day routine. It's hard not to imagine living on a beach, working remote, travelling the world as a career. This is just not a reality for everyone.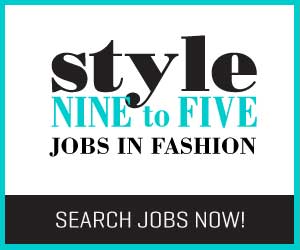 Why are you working here?
If you think of this daily, it will give you the motivation to work harder. If you wake up every morning and just go through the motions, you're going to get bored with your work. Why are you in the position you're in? Why are you with the company you're with? If you're there to learn, what is your take away each day? Think about your job more than just a job, but a learning experience.
What can you do differently?
Maybe you're trying to find a faster, more efficient way to complete your tasks. Go through the trial and error and find something that works for you.  Keep your routine fresh every day and you won't lose interest in your job. Even if it's just changing one simple thing, it can make a world of difference.
Invest in yourself
If you're invested in yourself you'll put more value into your day job. You will take everything you do and see how it is positively affecting your life. What is the bigger value this job or career is bringing you? If you are invested in yourself, you are more likely to put all of you into your tasks and routine. If you're fully invested, you won't get bored.
Find challenges
Don't ever give up. If a task is challenging, it is easy to just walk away. If you stick with it and succeed, you'll feel a sense of accomplishment. If you step outside your comfort zone, it may be scary, but it is out of your normal routine. Take your time, strategize and challenge yourself.
Inspirational Image: Adobe Stock.
By: Megan Renaud, Vancouver, @meganbrigette
Are you a job seeker? Find fashion jobs here.
Are you an employer? Post your fashion job here.
Don't forget to follow us on Instagram for the latest fashion jobs, career advice and fashion trends!