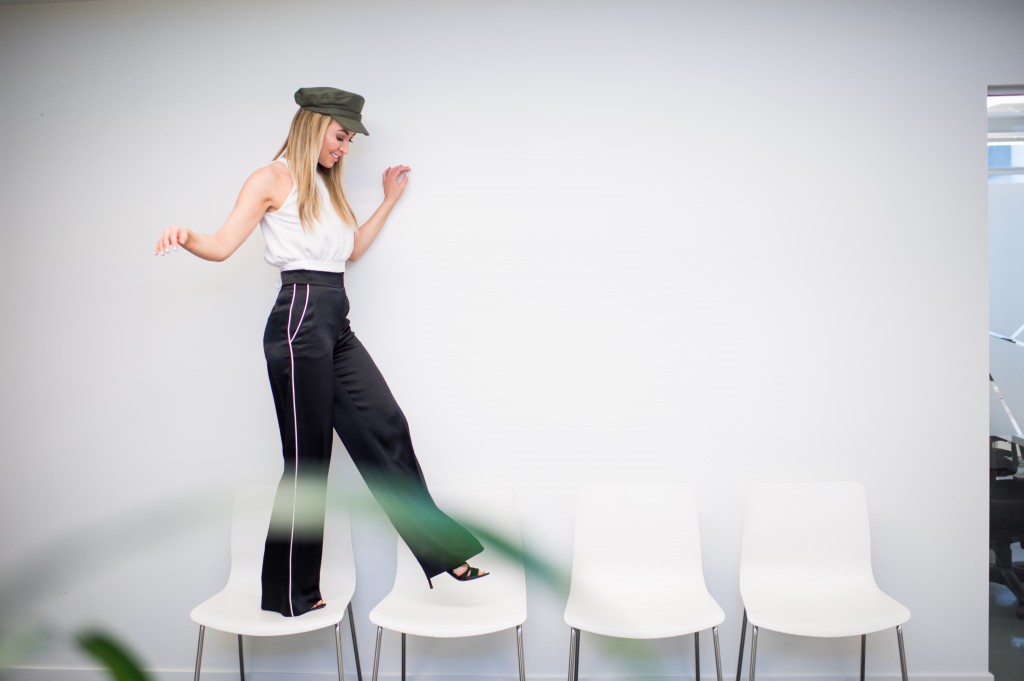 Find fashion career advice, internship opportunities, fashion job listings, style careers, retail jobs, job advice, fashion design jobs, social media and pr internships, stylist and buying jobs and more on Style Nine to Five!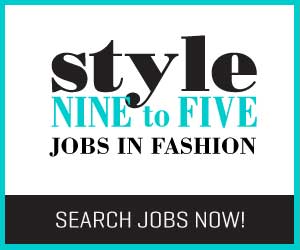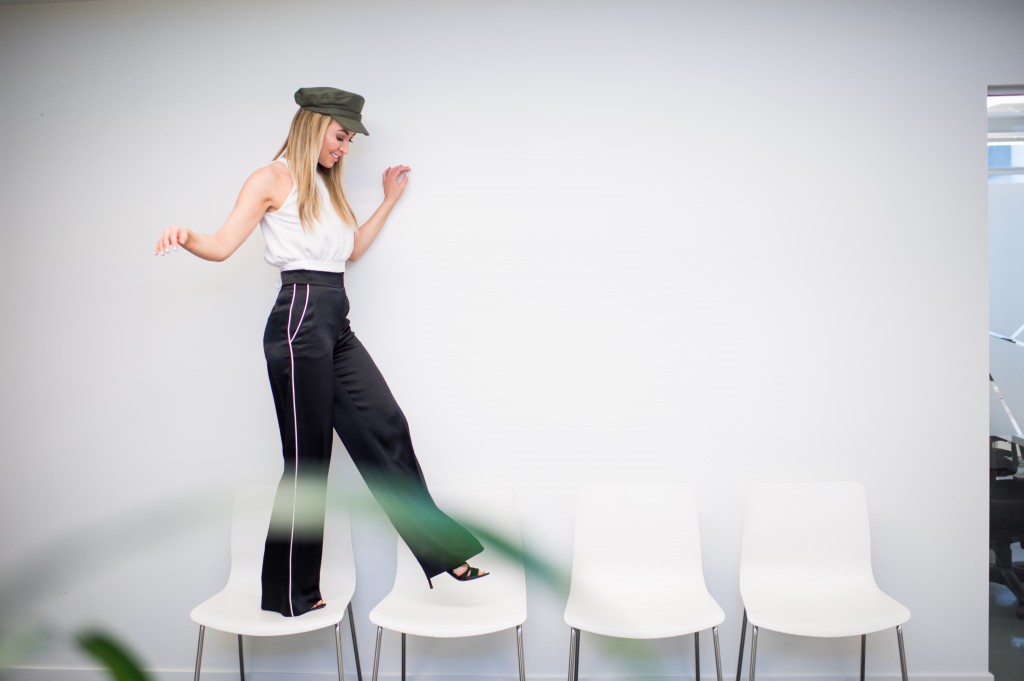 When you are branding yourself you are essentially selling people your personality. Your personality should be straightforward and recognizable online and through your social media outlets in order for others to feel as though they are already familiar with you on a personal level before they even meet you. This goes the same for employers! Here are nine tips to help you create your personal brand as a job seeker and wow your potential employers (guaranteed). Thank you for visiting Style Nine to Five for career advice and exciting jobs! We truly appreciate your support.  

1. Determining your goals and values.
First things first, deciding what your personal career goals and values are, both short term and long term, will help you determine what type of person you want to be and how you want to be perceived. Where do you see yourself in a year? Are you the kind of individual who is compassionate or are you indifferent to other people's feelings? Everything you do, whether it is publicly or in personal situations will reflect on you as a person. People's perception of you is what makes up your personal brand. For this reason, it is important to decide what values you intend on portraying and what goals you hope to achieve with this. Defining your goals is an essential part of developing your identity because every decision you make in regards to building your brand will be directly linked to your desired goal.
2. Defining your target market.
As a "brand" your purpose is to share a specific message about yourself to a distinctive group of people, also known as a target market. Your target audience could be anyone from employers and colleagues to friends and family. Once you've determined who you are targeting, you must curate your presence both in person and online to appeal to that specific audience. This tip is not intended to promote deception or falsehood but to help you distinguish the needs of the audience you intend to connect with and determine how you should go about portraying yourself to potentially establish solid relationships.

3. Discovering what differentiates you and using that to your advantage.
Take some time to think about what makes you unique. If you want to differentiate yourself from your peers your must use your individual characteristics to your benefit. Whether it is an aesthetic, an experience or a special skill, these things will help you define yourself and your brand identity. Employers are always looking for someone who stands out from the crowd so don't be afraid to show off your best attributes and share how they could be used as an advantage in the workplace. You should know who you are, and you should know who you are not.

4. Social media presence.
Social Media outlets such as Instagram, Twitter, Facebook, Tumblr and LinkedIn have arguably become one of the most important ways to build a personal brand. These platforms allow anyone to have immediate access to your work, get an understanding of your personality and style through the Internet as well as connect with you instantly. Lots of job opportunities have been created due to social media. Many employers take it upon themselves to look at their candidates' profiles online to have a better understanding of how they are portraying themselves since it could affect the image of the company and brand they are hiring for. Having a cohesive, professional and interesting social media presence is fundamental in developing a successful public personal brand. Your social media profiles should include visually appealing images, a clear and consistent aesthetic as well as promote your creativity and individuality, whether it be through pictures of your work, sharing personal interests or by showcasing your knowledgeable skills as a young industry professional.

5. Paying Attention to Detail
Paying attention to detail is a key strategy to ensure you keep your brand consistent. You must make certain that the small things you are doing, such as your body language, any professional e-mails and notes you write as well as all captions or comments you make on social media are in keeping with your brand. This helps you remain true to the initial message, goals and values you have previously determined for your personal brand and give you credibility.
6. Consistency
To create a successful brand you must be one hundred percent consistent. Consistency goes hand in hand with authenticity, paying attention to detail and maintaining an individual personal identity. When you think of a brand, like Chanel for example, there are automatically certain attributes that come to mind that are associated with it, like the notion of class, haute-couture and it's intriguing history. When creating a personal brand you must keep this in mind because your main focus is to try and control what attributes people associate with your brand and one of the ways to maintain a positive depiction of yourself is to remain consistent in your message.
7. Authenticity
Authenticity is extremely important when developing a brand identity. We live in a society where there is an excessive amount of media content being thrown at us daily, whether it is through advertisements, television, on websites or social media. Being immersed in this leads people to become more skeptical of the authenticity of what is being put out there, which is why it is important to stay genuine and transparent in everything you do or it could greatly damage your personal brand. Authenticity is important not only through media, but also when dealing with people in everyday situations. One of the main purposes of developing a personal brand is to create relationships with others that could lead you further into your career. However, without authenticity there is no trust, which therefore, could result in unsuccessful professional relationships.
8. Personal Style
Style can play a sizeable role in the way someone is being perceived. Your clothing, hair, makeup and accessories all reflect you as an individual and can alter your personal brand. The way you represent yourself through fashion doesn't necessarily have to be in keeping with the latest trends or big designers, although, it should be consistent with your aesthetic, personality and overall brand, as well as remain professional. Style isn't limited to your look, but can also be found in the way you speak, your mannerisms and facial expressions, so it is always best to remain aware of your actions when communicating with others.

9. Being Yourself
As cliché as it may sound, being yourself is one of the most important factors in successfully developing your personal brand. Being unique and staying true to your values will come off as genuine and will allow people to resonate with you, which will help you build long-term quality relationships that could hopefully lead to employment.

Image of our founder Christie Lohr, Brooklyn D Photography.