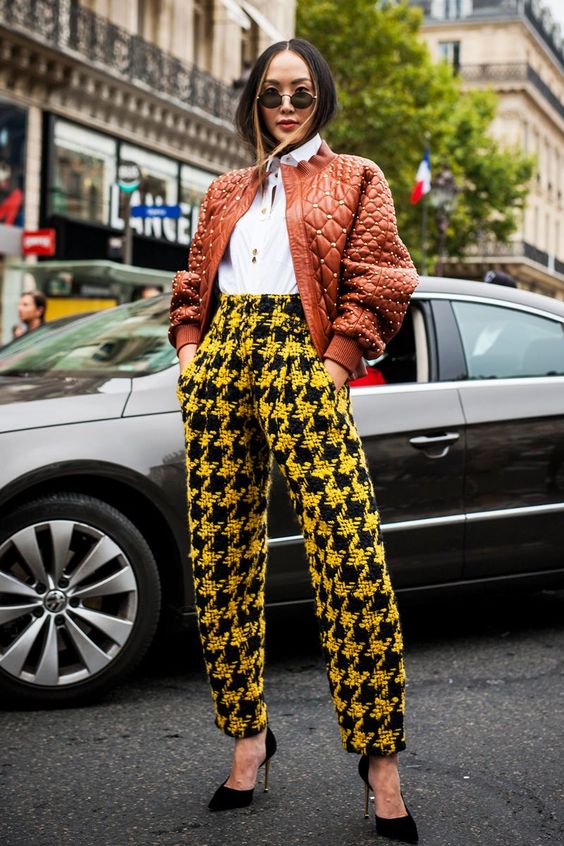 Find fashion jobs, style careers, retail jobs, job advice, career advice, job listings, careers, fashion jobs, social media internships, retail jobs, fashion design jobs, buying jobs, fashion stylist jobs and style careers on Style Nine to Five!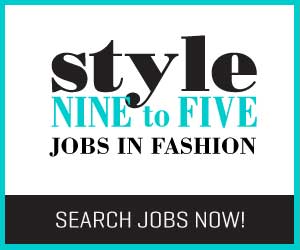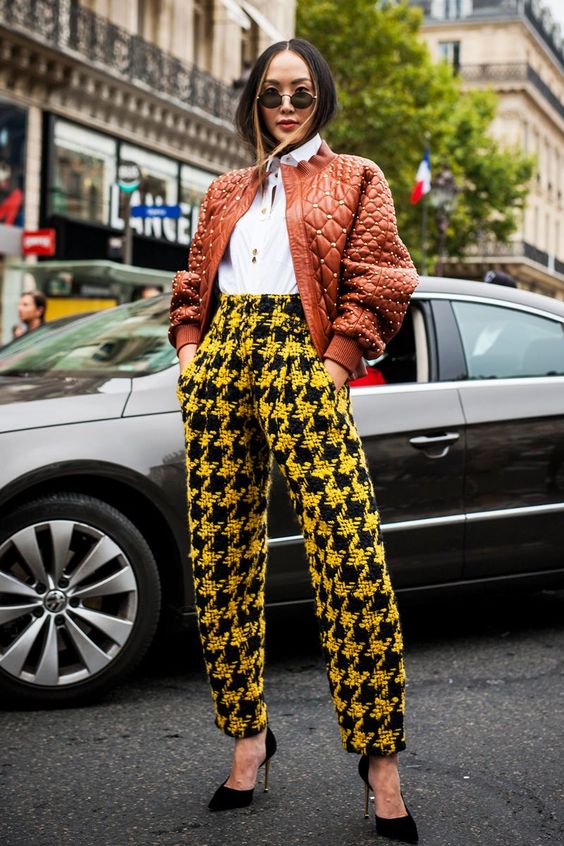 Calling all Vancouver fashionistas! If you're looking for a career in fashion, we've made it easy for you by narrowing down some of the most fashionable jobs in Vancouver. All you have to do now is polish up your resume and cover letter, and apply!
lululemon
Role: Senior Designer, Print
Job Type: Full-Time
Job Description: The senior print designer is an artist who specializes in creating originality through the art of print and pattern to elevate the Lululemon men and women's product experience.
This will require print design excellence through the connection of design, development and manufacturing.
lululemon
Role: Colour Designer
Job Type: Full-Time
Job Description: You will be a colour expert at the seasonal product and capsule level. You must be well informed of current colour trends, art, fashion, design and sport related products through market research to keep ahead of consumer needs. You must also build inspiration concept boards to convey the seasonal colour direction.
Guilford Town Centre
Role: Personal Stylist
Job Type: Full-Time
Job Description: This role is an independent contractor position that works with the Marketing Director. The ideal candidate will maintain a fashionable and professional image and have education and experience with personal shopping.
Jax & Lennon Clothing Company
Role: Stock & Inventory Assistant
Job Type: Part-Time
Job Description: In this role, you will help with customer service, processing stock, inventory management, pulling orders, preparing orders for shipment, and warehouse organization.
Jax & Lennon Clothing Company
Role: Office Assistant
Job Type: Full-Time
Job Description: Your responsibilities will include customer service, order processing & shipping, processing stock and updating inventory, office organization, periodically updating policies, and basic social media.
Style Nine to Five
Role: Fashion Recruiter
Job Type: Full-Time
Job Description: Style Nine to Five is looking for someone with two years of experience in recruiting for this industry and a proven track record of delivering results. You bring expertise in sourcing, networking, candidate research and cold calling. You're amazing at communication and customer service: you share ideas and collaborate.
Inspirational Image
Image courtesy of Vogue Paris