Find fashion jobs, style careers, retail jobs, job advice, career advice, job listings, careers, fashion jobs, social media internships, retail jobs, fashion design jobs, buying jobs, fashion stylist jobs and style careers on Style Nine to Five!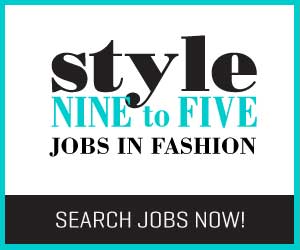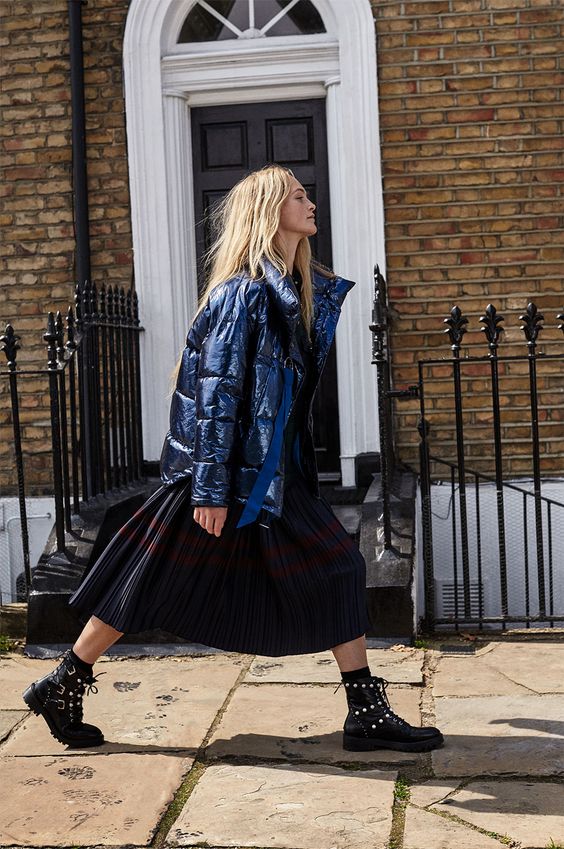 It seems lately that Zara has absolutely taken over street style. In the past few years, they have changed from some European brand that didn't seem as accessible in Canada, to a real contender in North American Fashion. So, how is it that Zara has become one of the of the biggest names in street style? By perfecting fast fashion as no other brand has.
The products Zara produces are not what you would expect from a high street store. The styles are edgy, on-trend, and sometimes styles that you would only expect to see on runways. You can find everything from basics to layer to fun pieces to make a serious statement with. Zara pieces aren't just catching the eye of street style setters, but celebrities as well.
Not only are the products on point with the current fashions, but the quality is great, especially for the price point. Each piece feels like it was made by hand. You can tell the time, effort and love were put into each garment. That isn't something you would normally find in a high street store. Zara is changing perceptions of what fast fashion can be.
And honestly, you can't argue with the price. You can wear a Zara outfit head to toe and someone would think you spent a fortune on designer pieces. It's not the case at all. Yes, they will be more expensive than other high street stores like H&M or Old Navy, but it won't break the bank. If you time your shopping right and go in when there is a sale, you could refresh your entire wardrobe for under $500. The sales are always amazing and the product always sells out quickly, so if you see something you love you need to act fast.
Zara has taken over high street style because of the combination of quality, price, and style. This brand has all three down to a science. When you're shopping at Zara, if you find a top for $30, it doesn't feel like it is a $30 top, it feels like it is a $150 top. You're not compromising price for style or quality, which is why you see Zara everywhere now.
Zara has nailed its audience and studied the market. Much like their clothing, Zara pushes boundaries and doesn't conform to what everyone else is doing. It allows them to stand out and make their own name for themselves.
Inspirational Image
Image courtesy of Zara
By: Megan Renaud, Vancouver, @meganbrigette