Find career advice, job listings, careers, fashion jobs, social media internships, retail jobs, fashion design jobs, buying jobs, fashion stylist jobs and style careers on Style Nine to Five!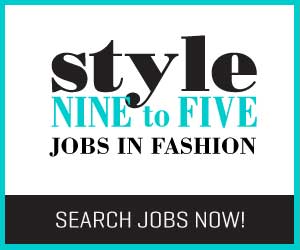 A new year brings new fashion trends and new rules that come along with them. However, 2019 seems to be the year of pushing boundaries and forgetting the rules altogether. Fashion is ever-changing, and so are the rules that come along with it. So why are we still following the same rules we have been for years? Let's have some fun with fashion. Here are the top five rules you can break this year.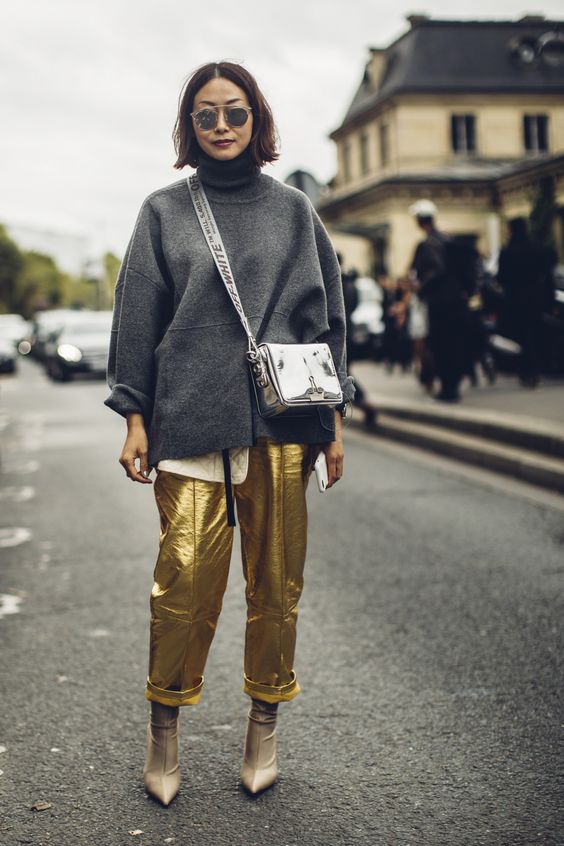 Mixing Metals
Silver and gold jewelry look fantastic together – whoever said no to that? We're now upgrading this statement and moving it away from jewelry and into our clothes. Metallic silver culottes with a sheer gold blouse? That is an outfit that will get people talking.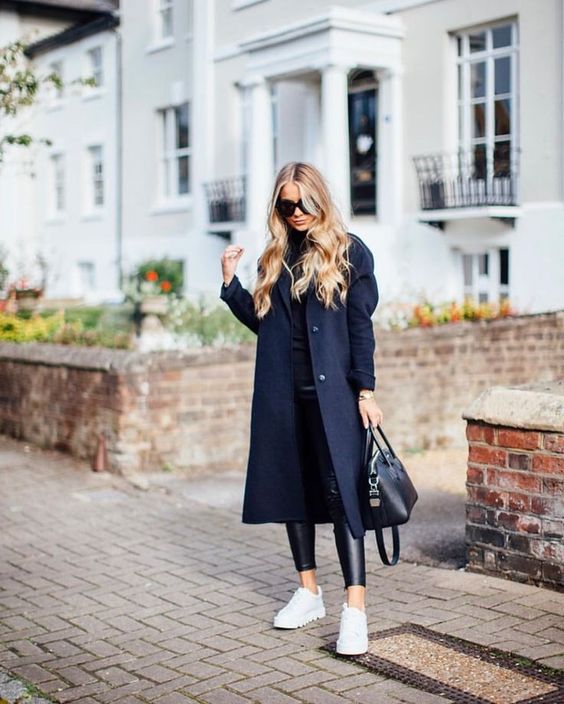 Mixing Colours
We've all heard before 'never pair black with navy' but this year, forget that! Pairing black and navy together gives your outfit an edgy, cool feel. Think a navy blouse paired with black leather leggings – rocker chic.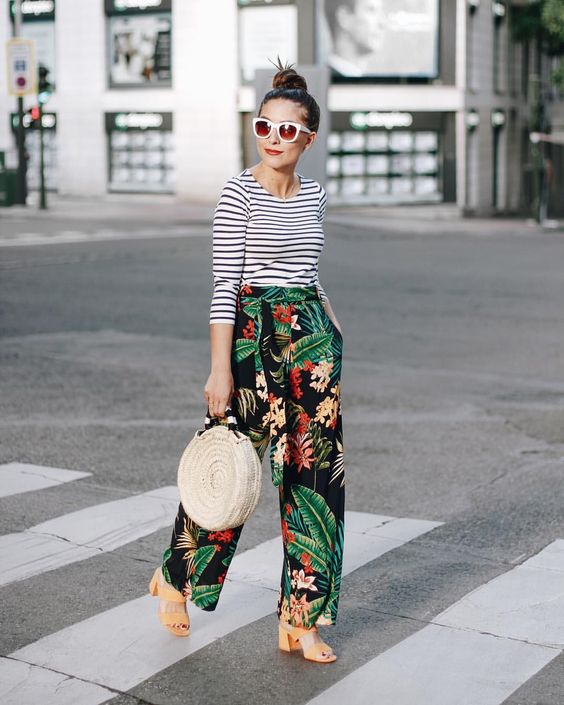 Mixing Prints
Animal print and floral? Stripes and polka dots (think any Kate Spade product). Forget sticking to one print per outfit. Have fun, mix prints an make a statement. Who said fashion had to be boring? If you stick to the same kind of tones in each print, there is no reason why you can't mix and match them.
White at Anytime
We say yes! It's not just for after Labour Day (a ridiculous rule in our opinion). The best example is white booties that are being seen everywhere lately! We know you love your LBD but think of all the fun LWD you could be wearing. White is so crisp and clean. It will give you a well put together look for any occasion.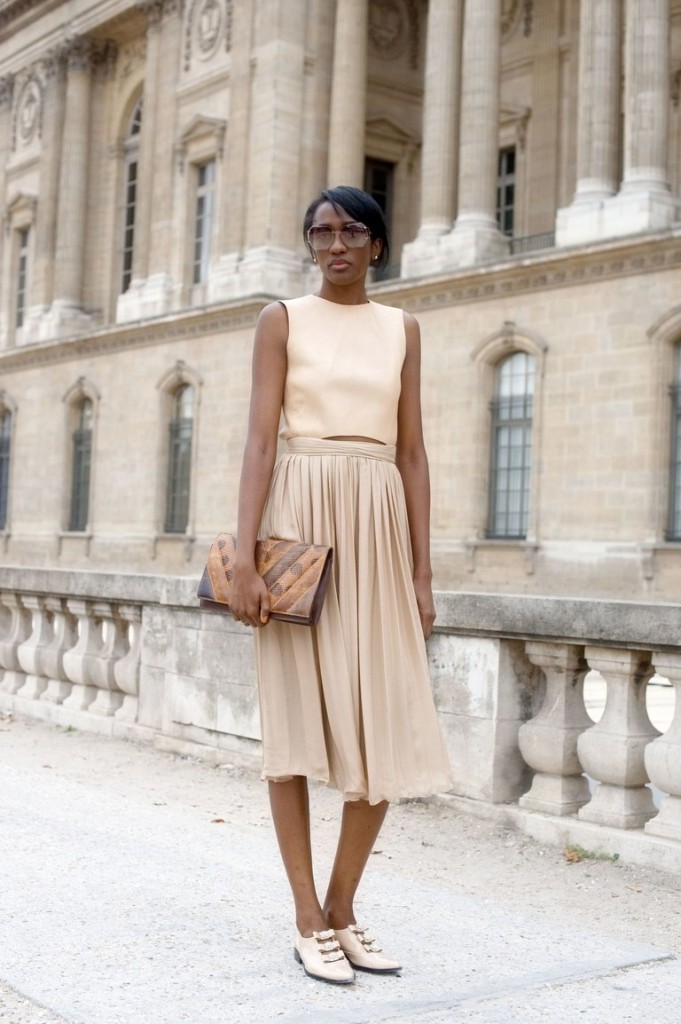 Neutrals
We've heard it said before that neutrals are rather boring. We beg to differ. You don't always need a pop of colour to make an outfit standout. Camel tones are huge this year and we're loving it. Whether you have a camel coat, beige trousers, or want to rock neutrals head to toe, we're all for it!
Inspirational Images:
Image courtesy of Society 19
Image courtesy of The Impression
Image courtesy of Instagram/@nadiaanya
Image courtesy of Instagram/@erealouro
Image courtesy of Harpers Bazaar
Image courtesy of Glamour
By Megan Renaud, Vancouver, @meganbrigette