Find career advice, job listings, careers, fashion jobs, social media internships, retail jobs, fashion design jobs, buying jobs, fashion stylist jobs and style careers on Style Nine to Five!
Can you believe it… 2019 is just around the corner.  This means 'new year, new me, new style'. With the New Year coming in, it's time to bring in some new trends as well. SNTF has compiled a list of the best up and coming trends of 2019 that you'll be dying to get your hands on ASAP.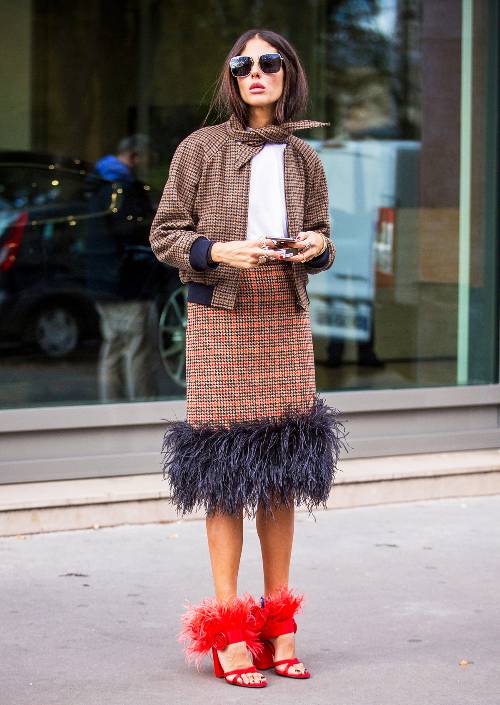 Feathers
While faux fur was a huge thing this year (think fur bombers, teddy bear jackets), in 2019 it will be feathers. Some of you might automatically think bright yellow Big Bird vibes, but don't worry this is a super classy trend. Replace those faux fur coats (or add to the collection) with feathered jackets, feather detailing on dresses, and even purses. Trust us, this trend will be everywhere this year!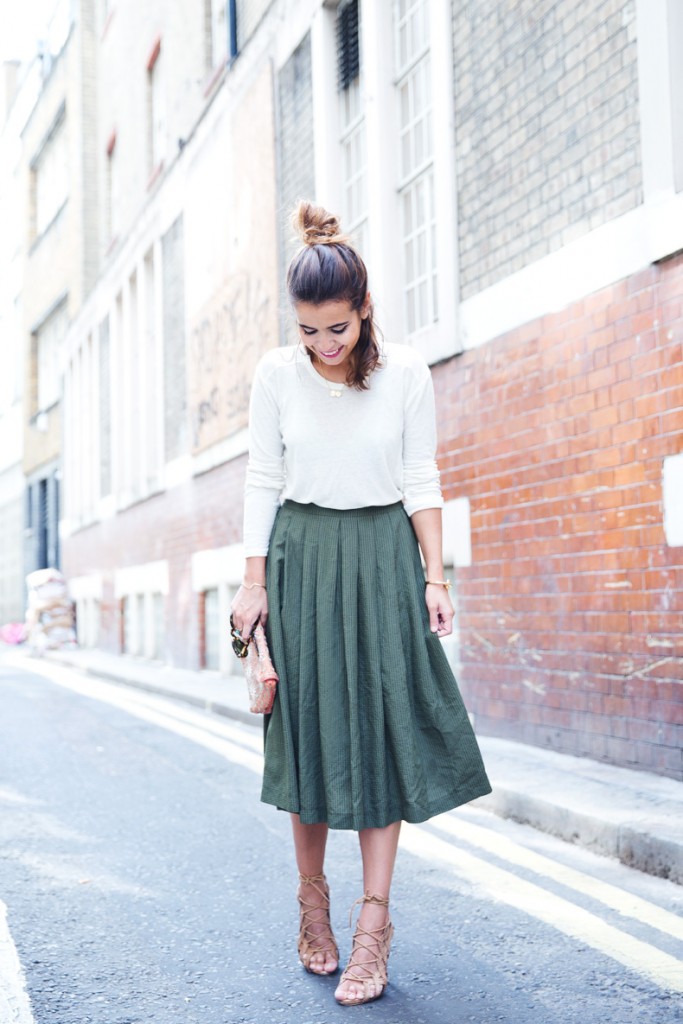 Sage Green
Move over emerald green, there's a new shade in town. We've already seen celebrities rocking this colour in so many different ways. From dresses and skirts to suits and shoes, in 2019, you'll be able to find nearly everything in sage green.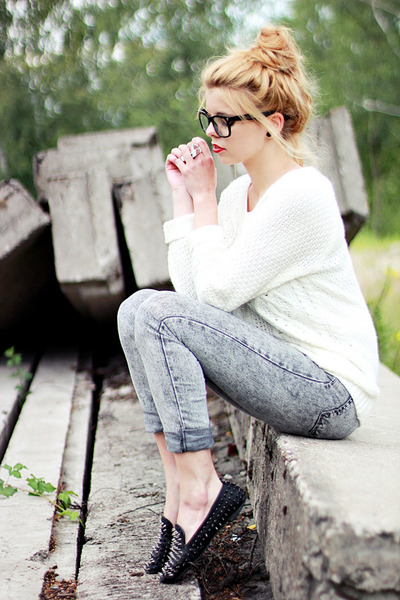 80's Wear
Neon, spandex, and all the best of the 80s will be making a comeback. We saw it all in 2018, decades making a nostalgic comeback. The next to arrive is an ode to the 1980s. One of the biggest throwback trends will be denim. The acid wash will be seen nearly everywhere.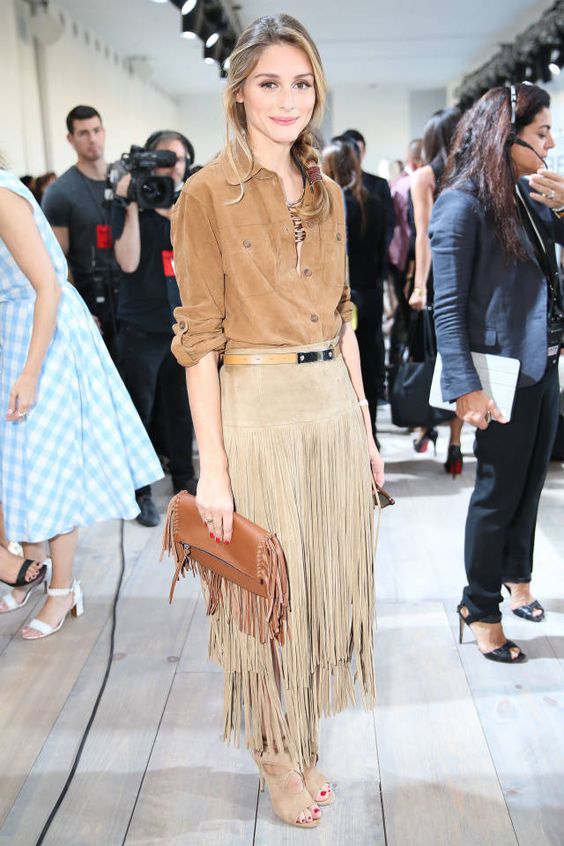 Fringe Accessories
Much like the feather trend, we are going to see a lot more fringe – think chic western wear meets high fashion. We predict that this trend will get so big, it will move from just accessories to key outfit staples as well.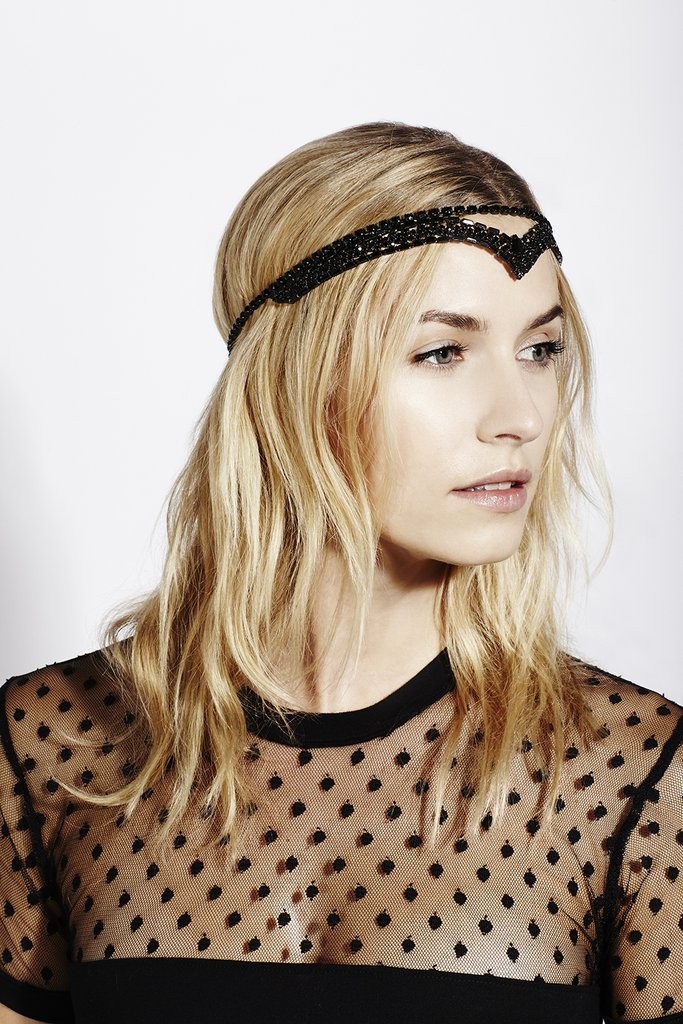 Headbands
Move over Blair Waldorf, 2019 is here to steal your iconic piece back. These won't be your typical plastic, bright coloured headbands, but more of a fashion statement piece. We'll see a lot of lace and a lot of large, jewelled pieces. These will be the perfect melody of texture and colour, replacing bulky fashion jewelry.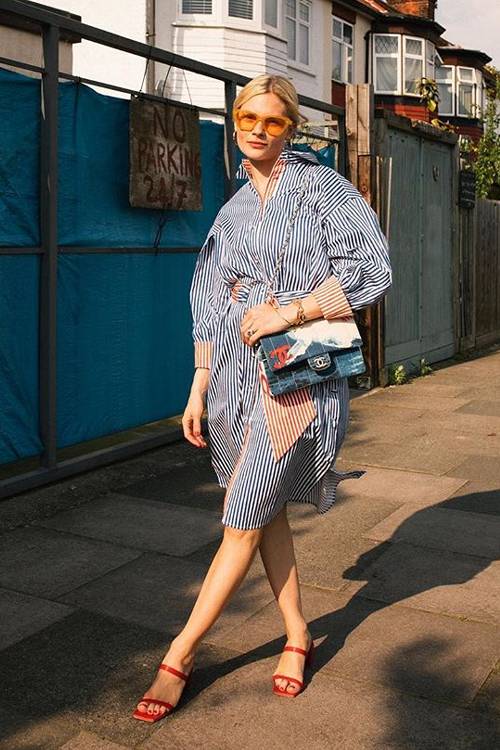 Square Toe Shoes
This trend works the best in sandals or boots. Rather than the elongating (and usually uncomfortable pointed toe shoes) the square toe makes a statement. Our favourite square-toed shoe style is the ankle boot. Pair these with cropped denim, a mini skirt or a dress and these shoes can go from casual to dressy in an instant.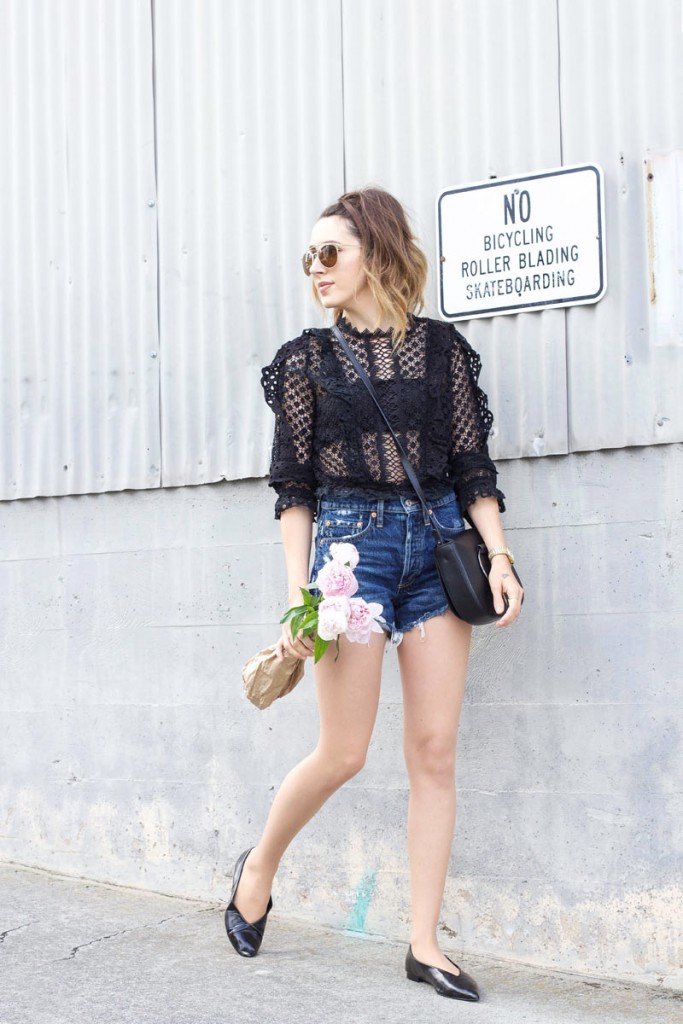 Crochet
With the coming of 2019, also comes the bohemian feeling that Crochet gives off. Dresses, tops, sweaters, open weaves, tight crocheting, the options are endless. Crochet is the perfect trend to wear with a casual outfit but still make a statement.
Inspirational Images:
Image courtesy of Who What Wear
Image courtesy of Who What Wear
Image courtesy of Collage Vintage
Image courtesy of Chictopia
Image courtesy of Harpers Bazaar
Image courtesy of Popsugar
Image courtesy of What What Wear
Image courtesy of Elements of Ellis
By: Megan Renaud, Vancouver, @meganbrigette