Find career advice, job listings, careers, fashion jobs, social media internships, retail jobs, fashion design jobs, buying jobs, fashion stylist jobs and style careers on Style Nine to Five!
Why is it that some style stars just always look so put together and fashionable, even when they are just wearing a simple jeans and t-shirt ensemble. It's because they follow a few simple style secrets that completely change their look. From always leaving the house with on-trend accessories to trading in simple outerwear for more statement options, these are the style secrets our favourite street style stars always follow.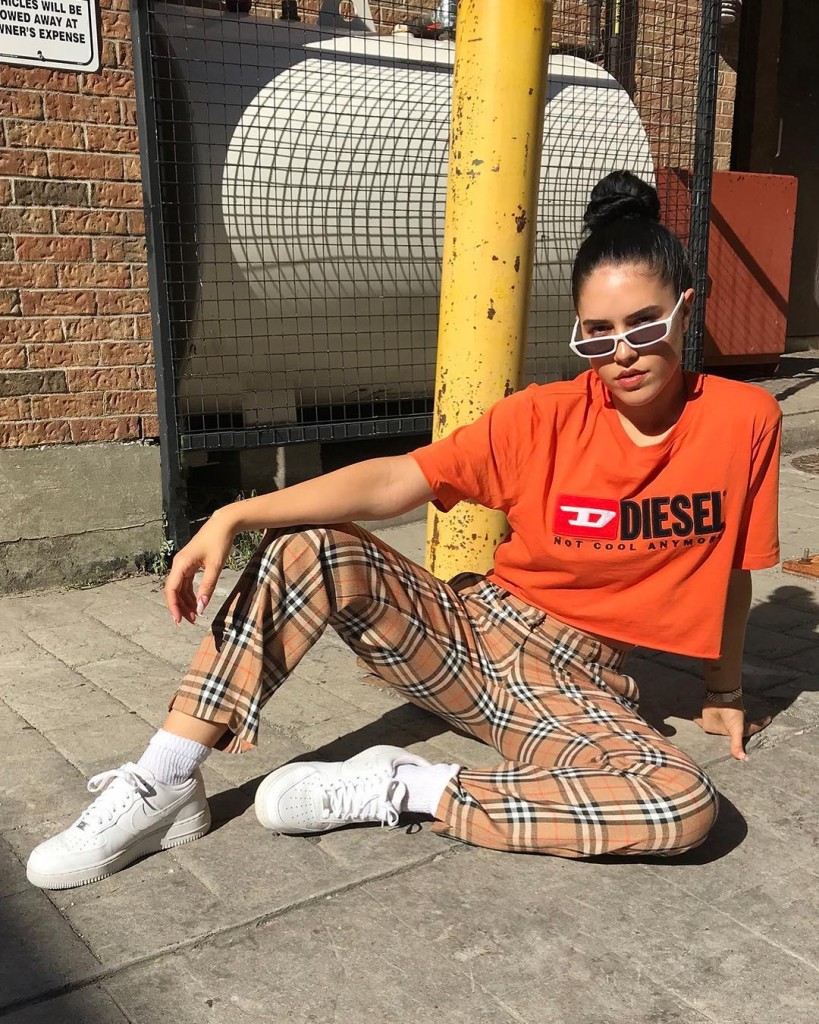 Swap Uncomfortable Shoes for Comfort
There's nothing worse than seeing someone in a killer outfit, only to see that they are wearing outrageous heels that are so painful they can barely move. If you're going to rock a fierce ensemble, you need to be able to own it and strut like the style star that you are. The trick? When you're on the move, swap your sky-high stilettos for a pair of on-trend, comfortable shoes like sneakers and ankle boots.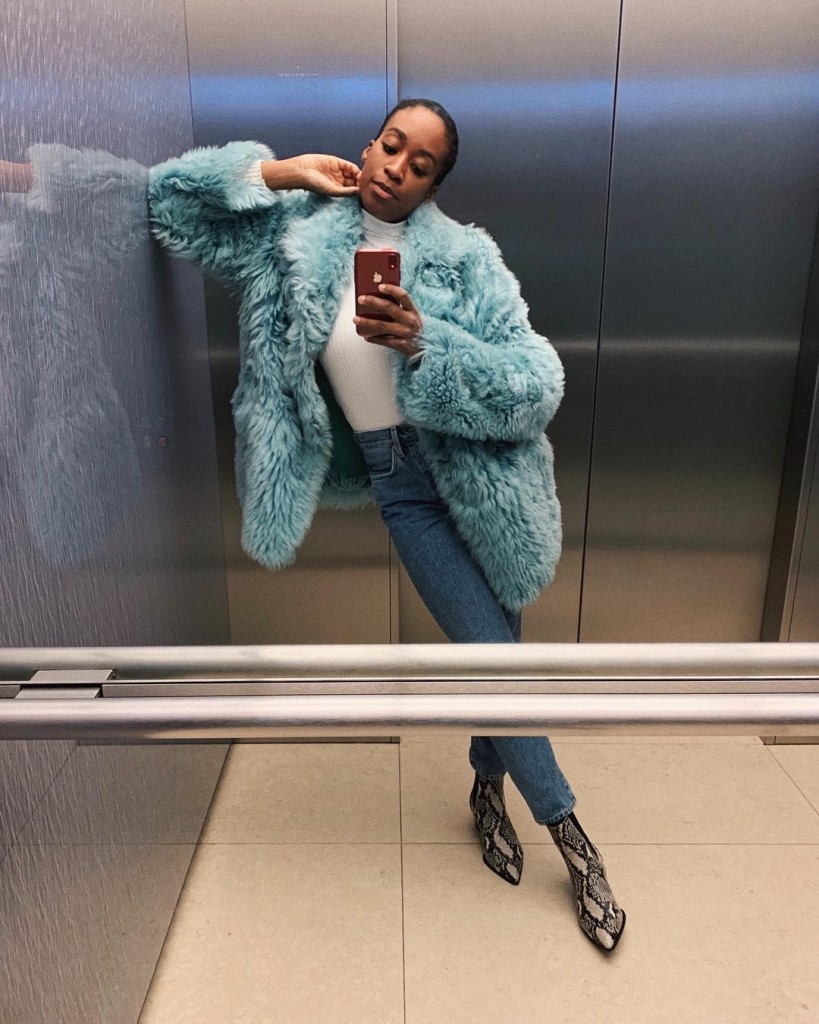 Use Outerwear as the Focus of Your Outfit
It's safe to say that outwear has thankfully come a long way and there are so many options that are both fashionable and practical. On chillier days, instead of throwing on your boring black peacoat, grab a cool fashion-forward number, like faux fur or a bold animal print.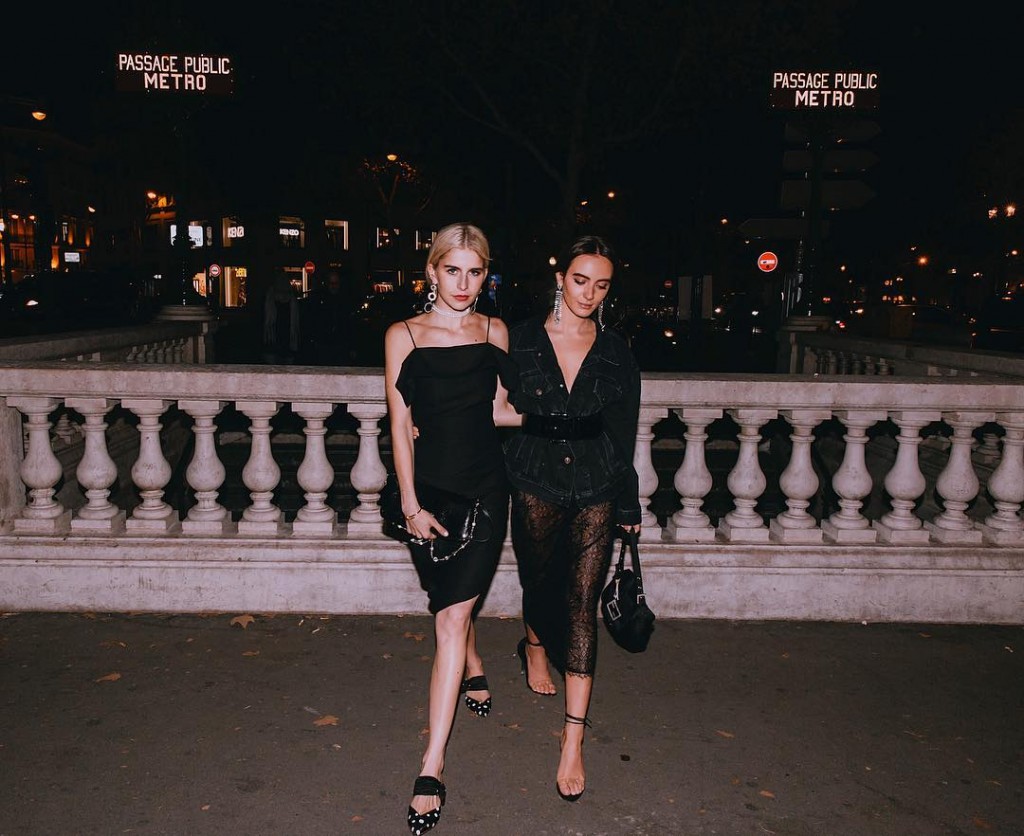 Never Skip on Accessories
Even if you went out in a plain, head-to-toe black ensemble, if you accessorize your look, you'll always look like a knockout. Whether you prefer to go with jewellery or more seasonal accessories like hats or scarves, a few finishing touches will completely change your look.
Inspirational Images
Image courtesy of Chrissy Ford
Image courtesy of Vanessa Cesario
Image courtesy of Chrissy Ford
Image courtesy of Olivia Perez
By Ainsley Smith, Toronto, @ainsleysmithy
Are you a job seeker? Find fashion jobs here.
Are you an employer? Post your fashion job here.
Don't forget to follow us on Instagram for the latest fashion jobs, career advice and fashion trends!