Find career advice, job listings, careers, fashion internships, social media internships, retail jobs, fashion design jobs, buying jobs, fashion stylist jobs and style careers on Style Nine to Five!
Gone are the days that Instagram is solely for seeing what your family, friends and favourite celebrities are up to. Instead, it's quickly become a go-to fashion resource for seeing what your fave influencers and style icons are currently rocking. And the best part is most of the time you can shop the pieces you've been eyeing up directly through the ap. Otherwise, you can see where the items are from and buy them conveniently in-store or online later. Today, we're sharing all the trends we thankfully discovered on Instagram and the trends we purchased as quickly as possible. Get your credit cards ready, ladies.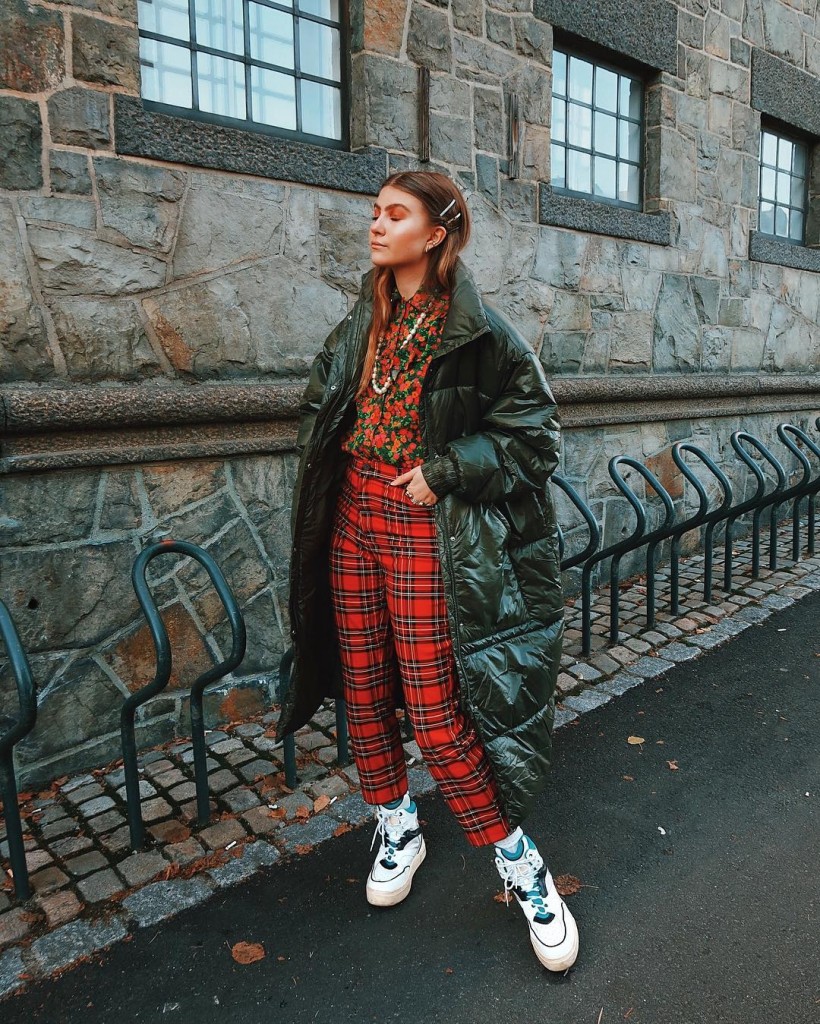 Plaid
We're definitely stocking up on chic, plaid pants this fall. We love the edgy nod to the 90s, and not to mention it's refreshing to see something other than black pants during fall.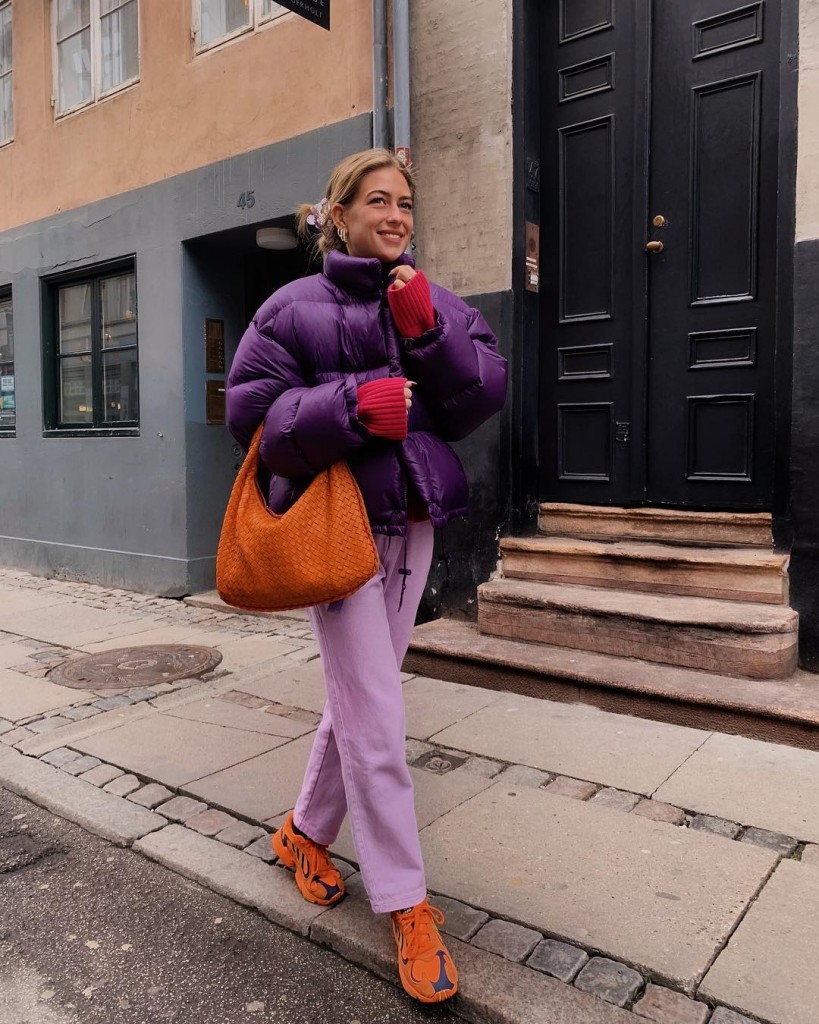 Colourful Puffers
Solid black puffers have thankfully been replaced with bold, rainbow-hued shades and now fashion's biggest 'it' girls can be seen donning puffers in crazy colours left, right and centre. Now you just need to decide which colour you like best.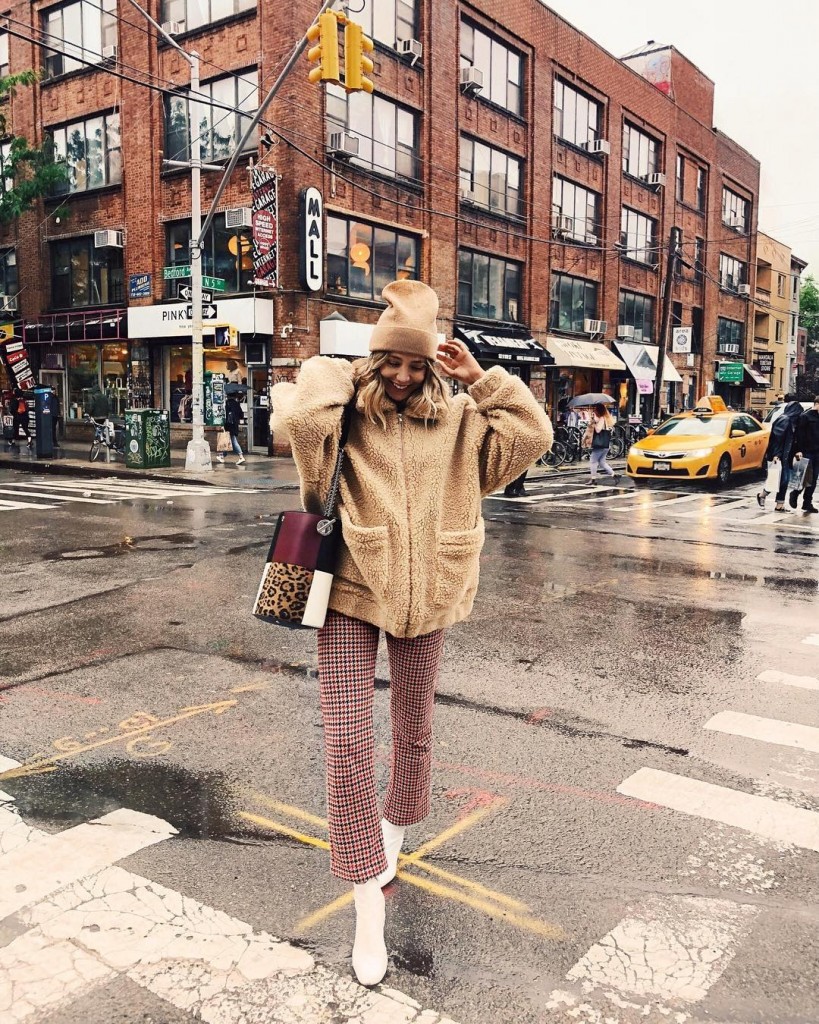 Teddy Coats
Shearling is having a major moment this year. We love how there are so many cute yet feminine teddy bear styles available and typically you don't have to break the bank to rock this trend.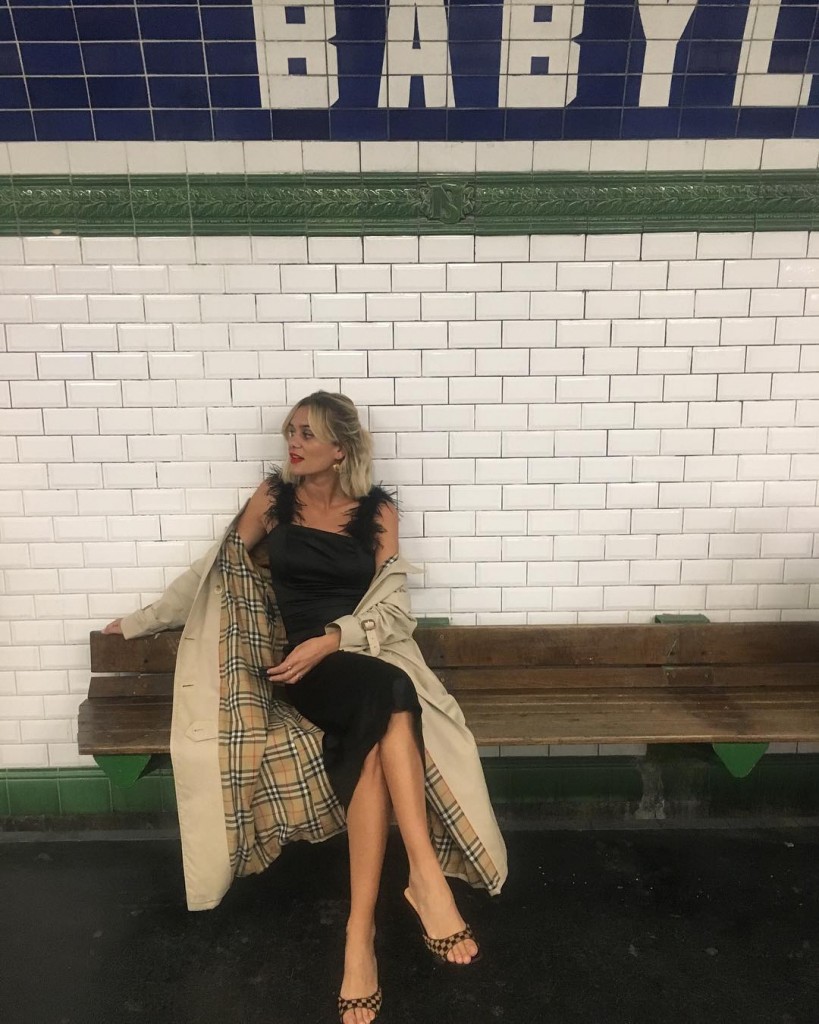 Statement LBD
Whether you need a dress for the countless holiday parties you have lined up, a frock for New Year's or maybe you just want to treat yourself to a new LBD, ditch the classic silhouettes and opt for head-turning details. Our Insta feeds have been flooded with playful details like feathers, beading, velvet and oversized shoulders, and we can't get enough.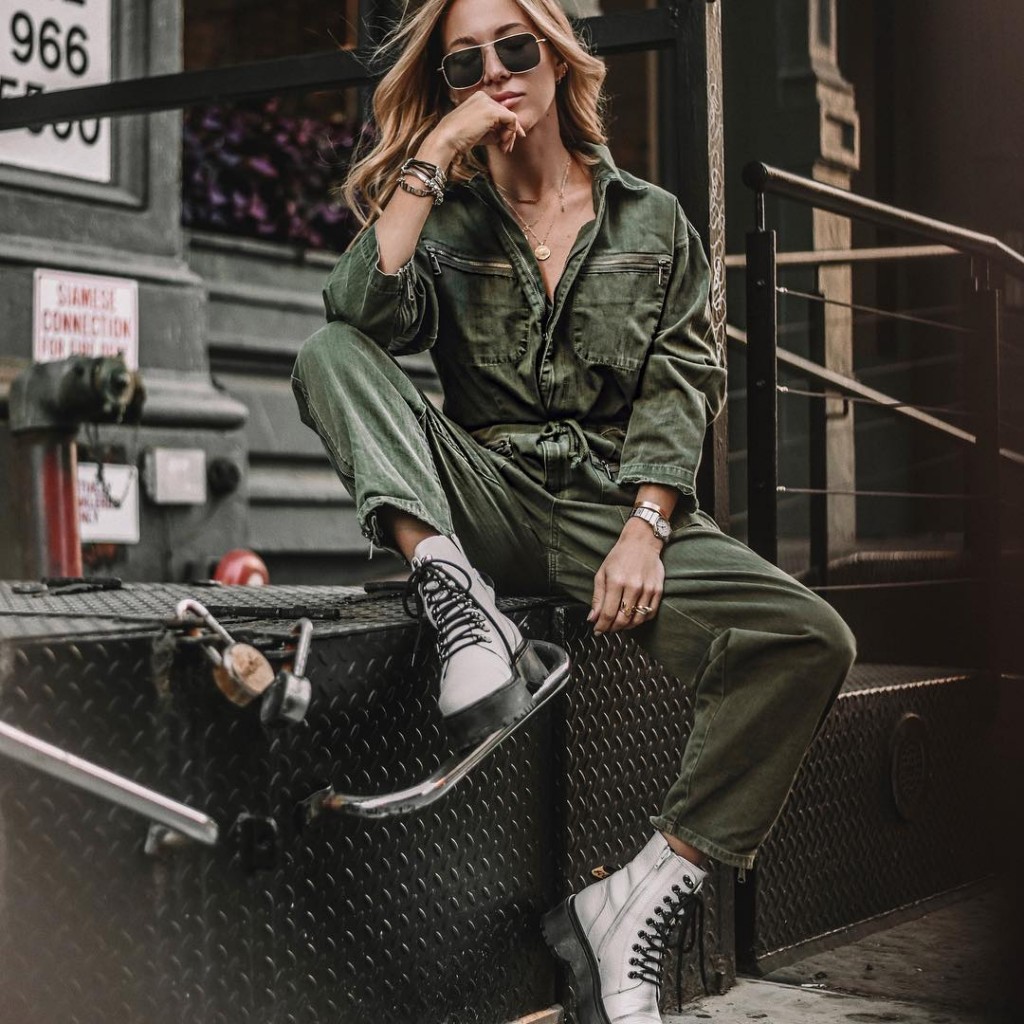 Chunky, Combat Boots
We couldn't end this list without a pair of practical yet ultra fashionable boots and we currently can't get enough of the chunky, combat boot trend. From monochrome styles to bold whites and reds, a pair of bold combat boots are super comfortable, practical and far from ordinary.
Inspirational Images
Image courtesy of Karolina Jez
Image courtesy of Maren Schia
Image courtesy of Emily Sindlev
Image courtesy of Viktoria Dahlberg
Image courtesy of Anne-Laure Mais Moreau
Image courtesy of Karolina Jez
By Ainsley Smith, Toronto, @ainsleysmithy
Are you a job seeker? Find fashion jobs here.
Are you an employer? Post your fashion job here.
Don't forget to follow us on Instagram for the latest fashion jobs, career advice and fashion trends!