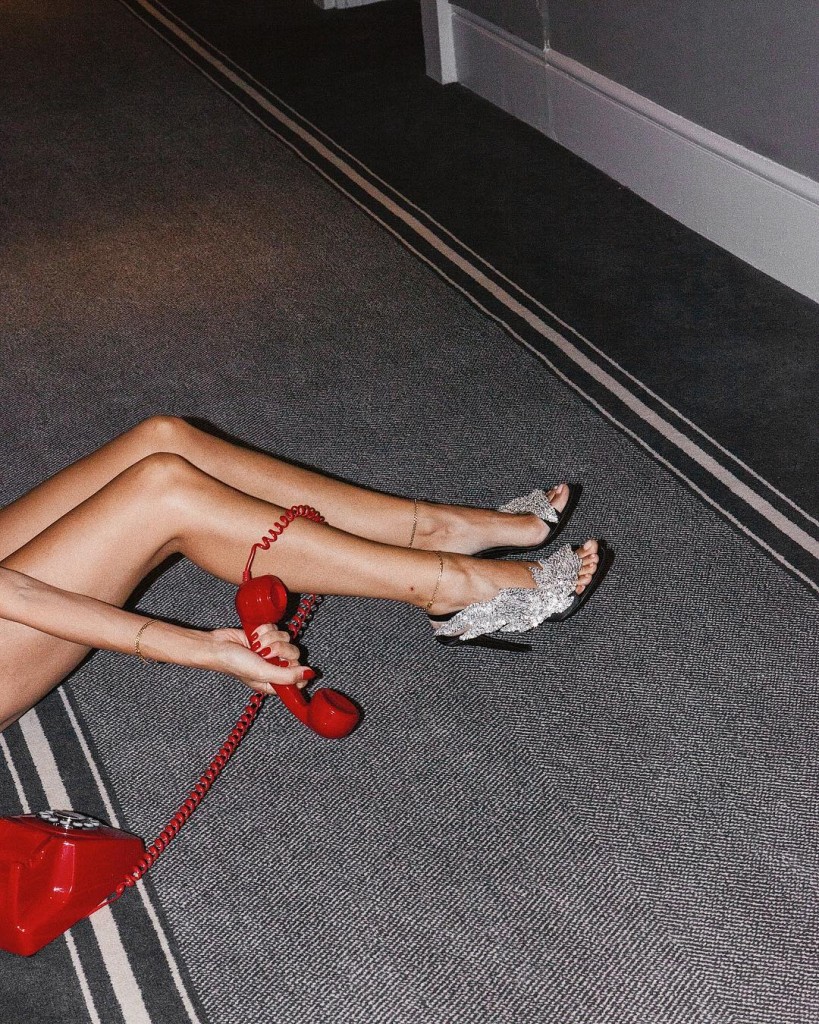 Find fashion jobs, job listings, careers, fashion internships, social media internships, retail jobs, fashion design jobs, buying jobs, fashion stylist jobs and style careers on Style Nine to Five!
From coast to coast, winter-like weather has arrived in Canada. And while the most obvious footwear women tend to think of when the colder weather hits are bulky and insulated boots, however, there are so many other fashion-forward options available this season that will have you strutting like a style influencer at New York Fashion Week. So rather than adding yet another pair of dull, black boots to your repertoire this season, we wanted to share our favourite footwear trends that are turning heads for all the right reasons and deserve a spot on your winter must-haves list ASAP.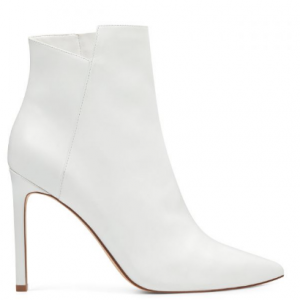 White Boots
Whoever said don't wear white after Labour Day clearly wasn't forecasting one of the season hottest footwear trends: white boots. From pointed and rounded toes to Chelsea style to stiletto heels, white boots are a MUST this season.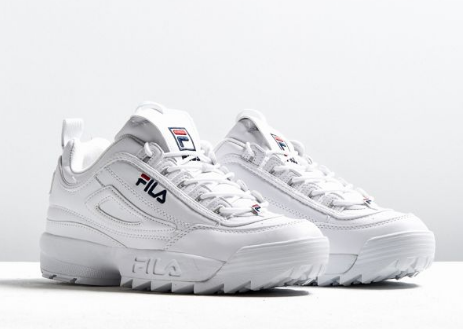 Chunky Sneakers
From Gucci and Balenciaga to Chanel and Acne, many of the fashion world's biggest designers have been releasing their own variation of the fashion-forward chunky sneaker all year long. But luckily for those looking for a more cost-effective option, basically every other designer has released their own design so you can still rock the trend like the best of them without breaking the bank.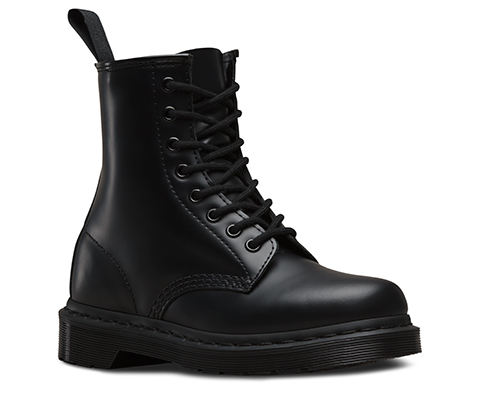 Combat Boots
Another trend we're super excited to embrace this season is the combat boot trend. We adore this hip yet edgy monochrome number from Dr. Martens — they're super comfortable, practical and far from ordinary. We're thanking the fashion gods that this ultra-practical boot became stylish just in time for winter.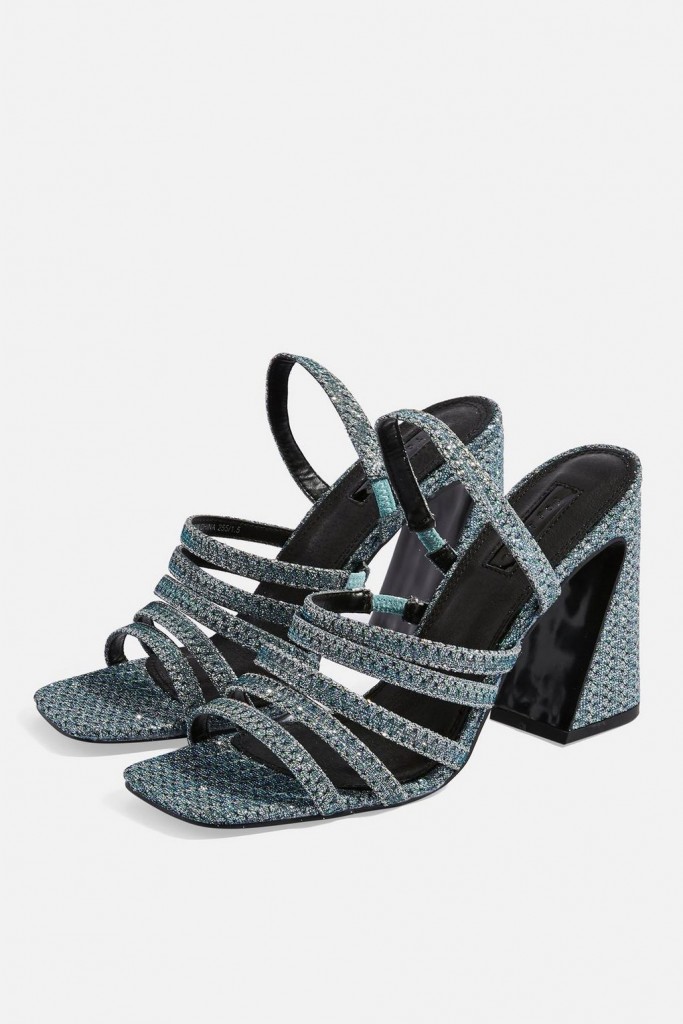 Party Heels
From Christmas parties and New Year's Eve soirees to every other chic event in between, you're going to need a pair of statement heels that will go with everything you own. And a pair of metallic heels need a place in your closet ASAP if you ask us.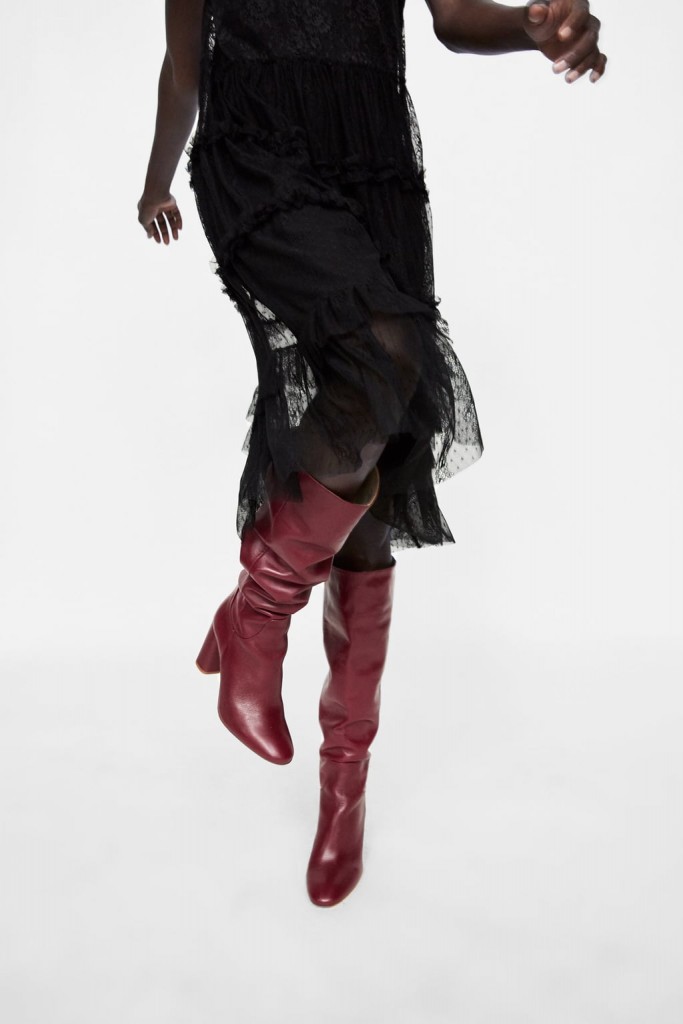 Slouchy Boots
If you're looking for a fashionable alternative to your go-to knee-high boots, let a pair of slouchy boots be what you go for. Not only do they look extremely luxe, your winter outfits won't see these amazing boots coming.
Inspirational Image
Main image courtesy of Style Heroine
Product Info:
Tomorrow Pointy Toe Booties, $129, available at Nine West
Fila Disruptor, $84, available at Urban Outfitters
1460 Mono, $179.99, available at Dr. Martens
Ray Strappy Sandals, $80, available at Topshop
High Heeled Leather Boots, $199, available at Zara
By Ainsley Smith, Toronto, @ainsleysmithy
Are you a job seeker? Find fashion jobs here.
Are you an employer? Post your fashion job here.
Don't forget to follow us on Instagram for the latest fashion jobs, career advice and fashion trends!