Working in retail is so much more than simply a part-time job for students to help them get through school. Retail can be a stepping stone to many different career fields or even be your lifelong passion. You can learn so many different skills in retail, such as multi-tasking, customer service, organization, teamwork and so much more. Retail can be a fulfilling career if you are prepared to work for it. Read on to learn about SNTF's tips to be successful in retail.
Set your goals
First things first, you need to set your sights on what your end goal is going to be. Is it becoming a manager for your favourite brand? Becoming a communications and social media maven? Becoming a visual merchandiser, or even a buyer? Do you want to design the product? There are so many different paths that retail can take you. Pick what you want to do and work for it.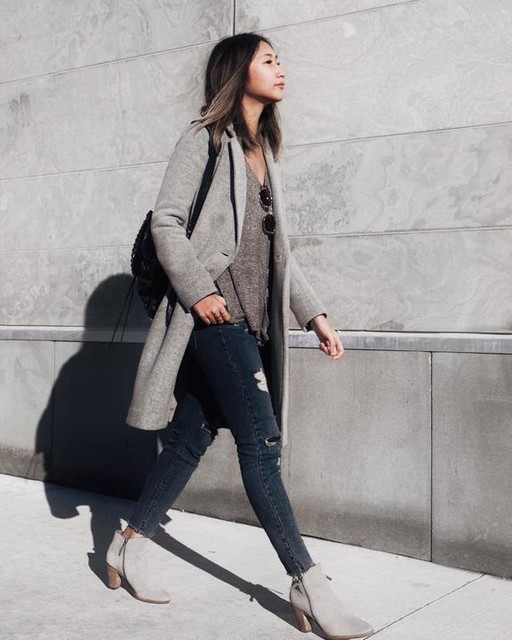 Learn the basics
Sometimes you need to start from the bottom. If you want to become a manager, first you are going to need to start as a sales associate. Learn all you can from your manager. Ask questions. Study the product. Next, start taking the initiative. You need to impress your boss to move up. Mentor your peers. Once you've got your foot in the door, start taking the next steps. If you show that you are invested in a company, you will get noticed.
Become an expert
Next, you're going to want to learn the ins and outs of the company. What is the hierarchy? Find out who you need to reach out to so you can further yourself in the company. Reach out to the appropriate people to tell your story. What have you done to help impact business?  What are your successes? Ever heard of an elevator pitch? This is your time to shine to those who really can help you move to where you want to go.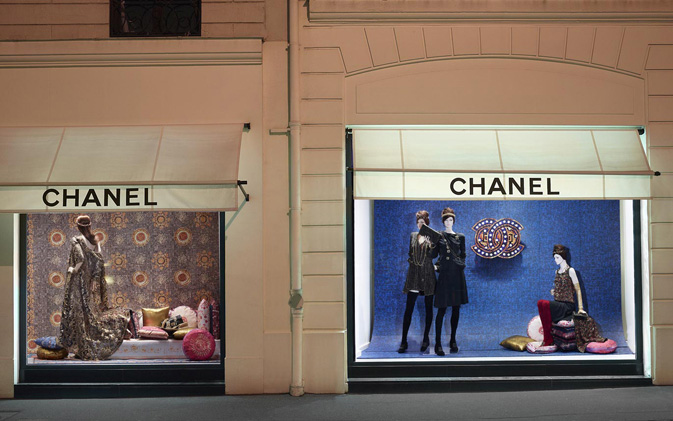 Work hard
Don't get discouraged if you hear 'no'. It happens sometimes. As our founder, Christie Lohr says "there will always be someone more talented than you. You have to work harder than them, focus on yourself, and never stop going after what lights you up". Keep working harder, learning more, and keep reaching out.
Speak up
If you have ideas, don't feel shy to voice them. Maybe it's about what should come out next season, a different way to merchandise the product, or even a way that you can impact the business performance. The best thing you can do is make yourself known and heard. If you aren't willing to put yourself and your ideas out there, you won't catch the eye of someone who can help your career path.
Retail can be tough, but it is also extremely rewarding. Being successful depends on hard work, dedication and perseverance. Don't give up and keep working towards your career path in retail.
Inspirational Images
Image courtesy of Early Work Studio
Image courtesy of Aritzia
Image courtesy of Design Scene
By: Megan Renaud, Vancouver, @meganbrigette
Are you an employer? Post your fashion job or retail job here.
Are you a job seeker? Find fashion jobs and retail jobs here.
Don't forget to follow us on Instagram for the latest fashion jobs, style jobs, retail jobs, career advice and fashion trends!