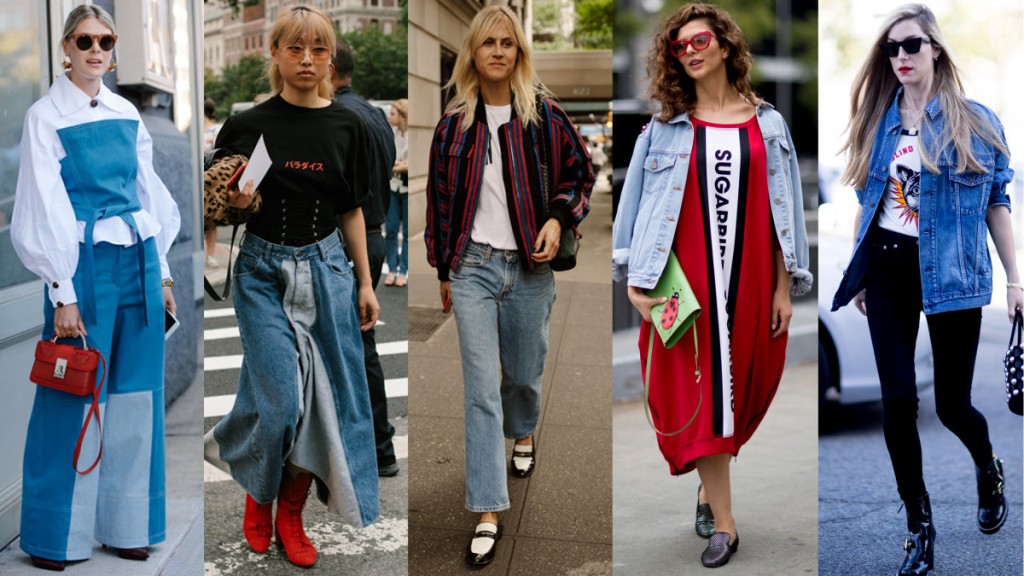 I always find that as the days get longer and the temperatures start to rise, my fashion game takes a big step up. Gone are the days of bulky puffer jackets, winter boots and shapeless sweaters. Sure they're cozy, but I'll be the first to admit that my fashion sense definitely takes a hit throughout the long cold winter. Come springtime, I'm ready for fun colours, lighter layers, and fresh patterns.
I'm a denim girl through and through, and can never have too many good pairs of jeans. Denim is everywhere right now too, meaning I don't just have to confine my love to pants anymore either! I've selected my seven favourite denim trends for spring 2018, so read on and let us know which styles you're most looking forward to rocking.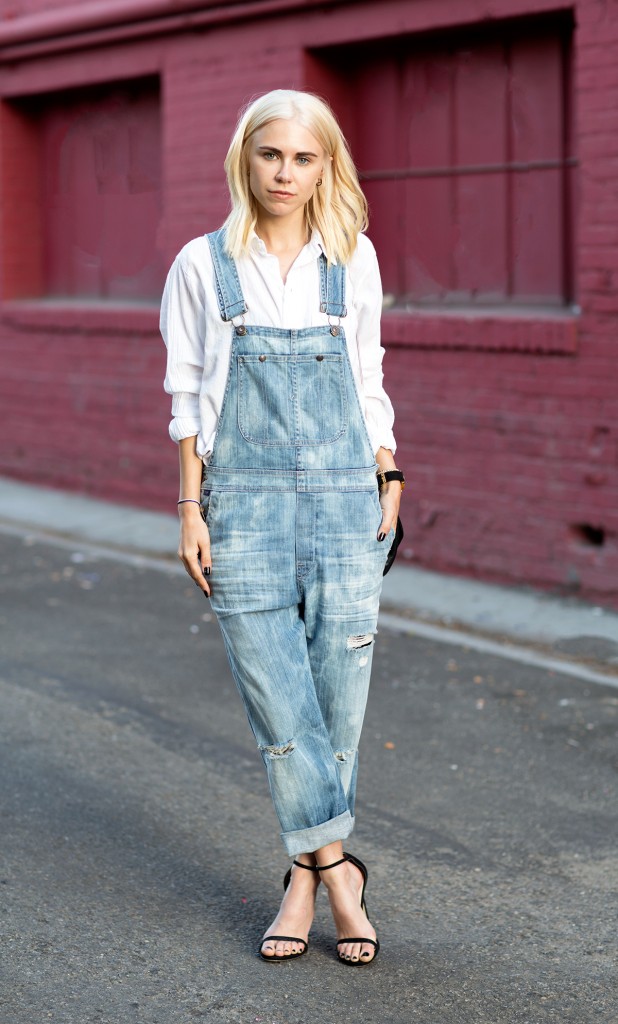 Overalls
Spotted on celebs like Selena Gomez, Kate Bosworth, and even Chris Pine, this '90s throwback is proving that adults everywhere can still pull off overalls. Style them with a crop top for a fun weekend outing, or with a crisp button-down for a more polished look.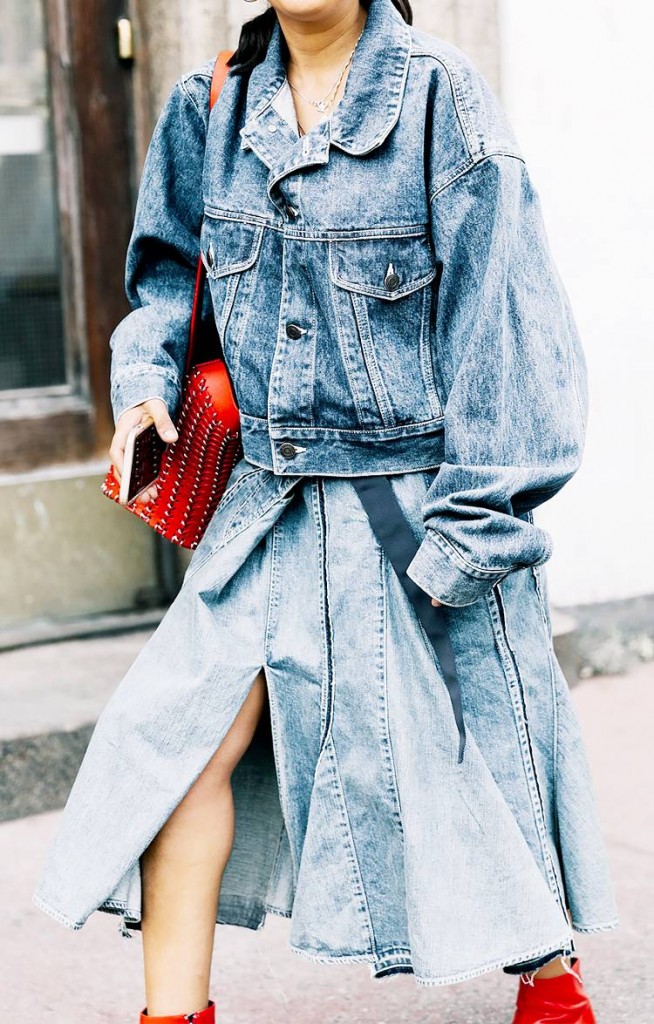 Canadian Tuxedo
For a fun take on the denim on denim Canadian tuxedo, an easy spring update is to swap out your jeans for a denim skirt. A vintage-inspired wash like in the image above is perfect for a casual day, but a darker wash would easily make this trend appropriate for a girls' night or a casual office environment.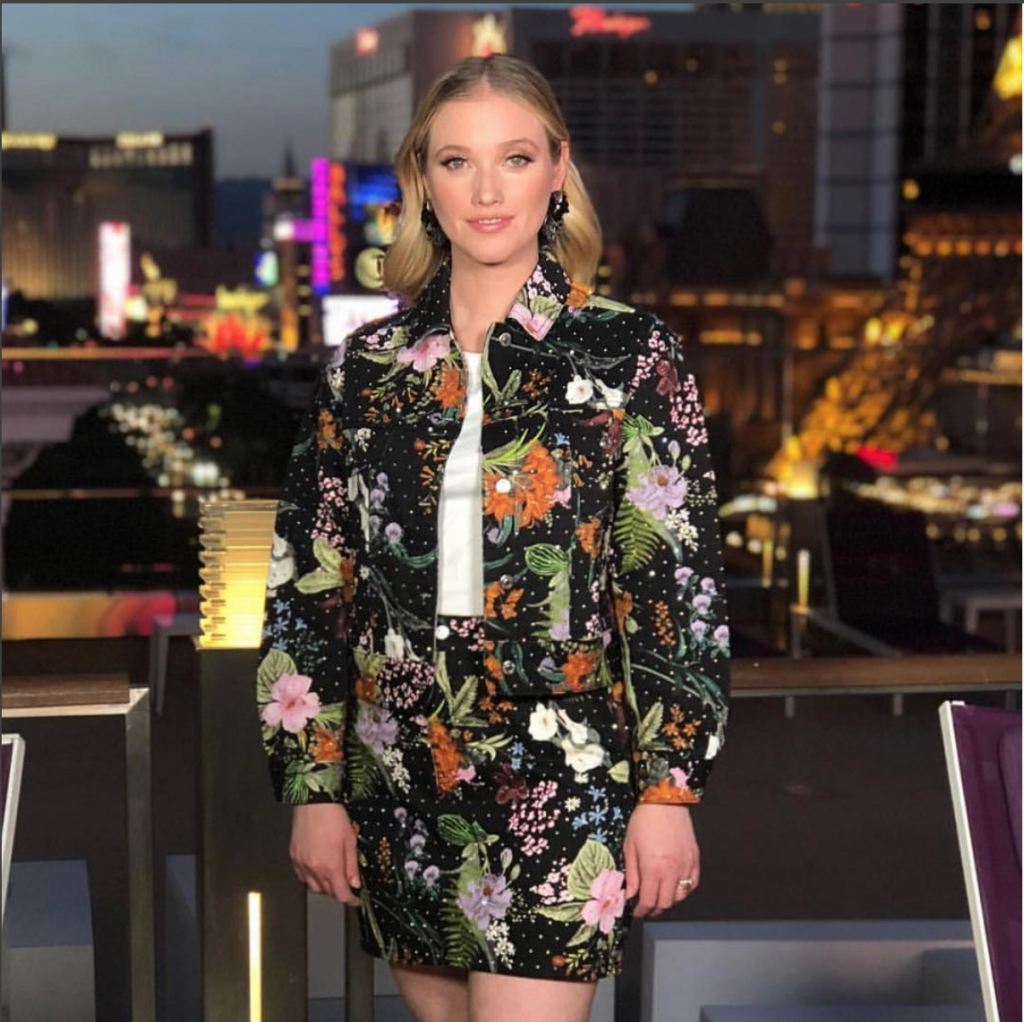 Glam Denim
This season you'll find denim that's embroidered, printed, covered with crystals – or all three at once! This denim update is sure to add some drama to any outfit, especially when done head to toe like in Liz Trinnear's look seen above. Sometimes, more really is more.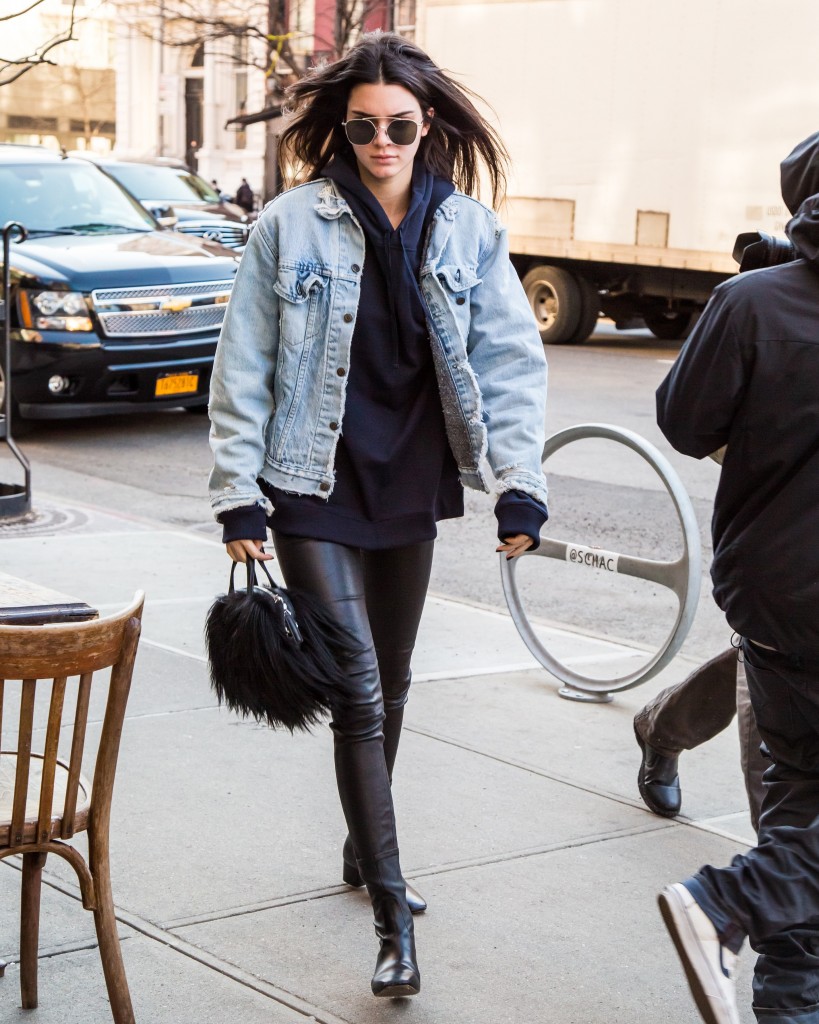 Oversized Jackets
As if you needed another reason to borrow from the boys, this slouchy, updated denim jacket is just the excuse to sift through your dad's or boyfriend's wardrobe. An easy, lived-in denim jacket truly goes with everything this spring, from a feminine sundress to an athleisure inspired track bottom.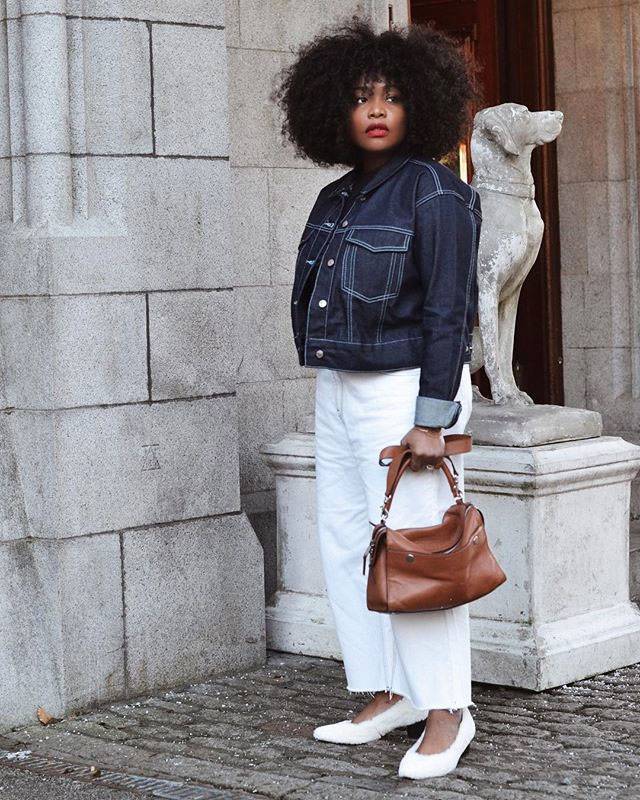 Indigo
This might be my favourite spring denim update just because of its sheer simplicity. A good dark wash with no distressing, patchwork or elaborate fading techniques feels really fresh this season because it is so classic. There's a reason indigo keeps coming back after all!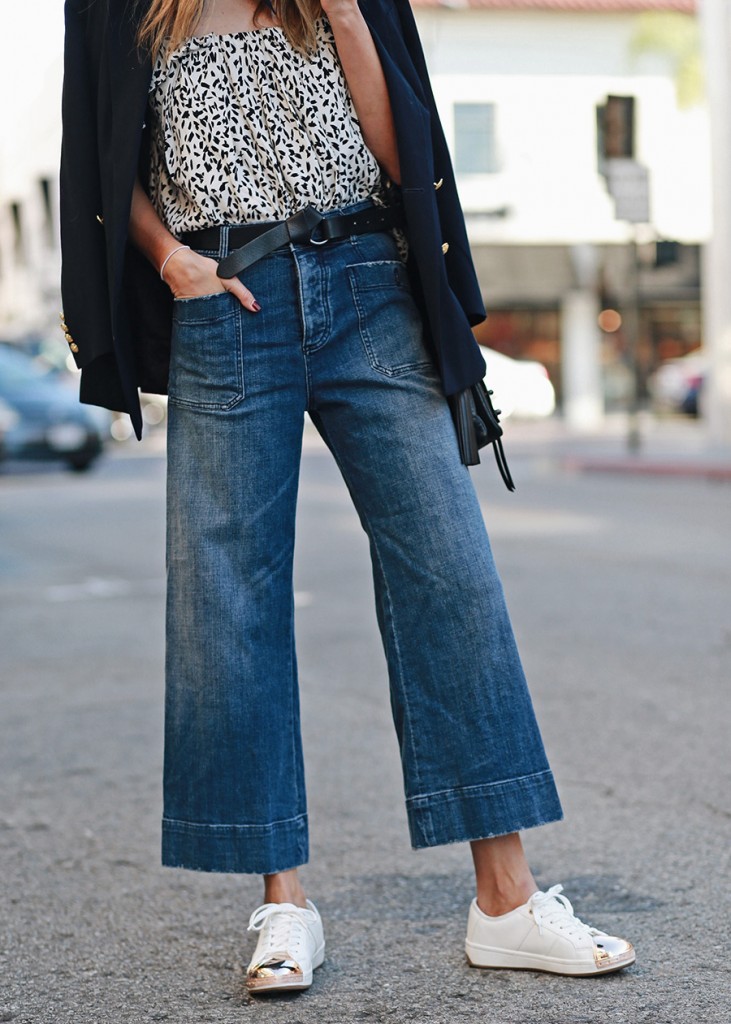 Wide legs
If you still haven't jumped on the wide leg bandwagon just yet, this is the season to give it a shot. I've been a fan for a while now, and haven't gone back to my skinnies yet. The wide leg is a great fit for comfort and style, and for days when you just need a change from a standard slim leg.
Pastels
Pastels for spring may not be "groundbreaking" as they say, but it's a nice change of pace to classic blue or black denim. Swap out your go-to pair of jeans and try out a coloured version in a style that you know and love. You'll feel fresher and ready for spring in no time!
Inspirational Images
Main image courtesy of Fashionista
Image courtesy of The Everygirl
Image courtesy of  Who What Wear
Image courtesy of Top Shop Canada
Image courtesy of Teen Vogue
Image courtesy of Who What Wear
Image courtesy of Thrifts and Threads
Image courtesy of Vogue
By Kate Mendonca, Toronto, @kate.mendonca
Are you an employer? Post your fashion job or retail job here.
Are you a job seeker? Find fashion jobs and retail jobs here.
Don't forget to follow us on Instagram for the latest fashion jobs, style jobs, retail jobs, career advice and fashion trends!