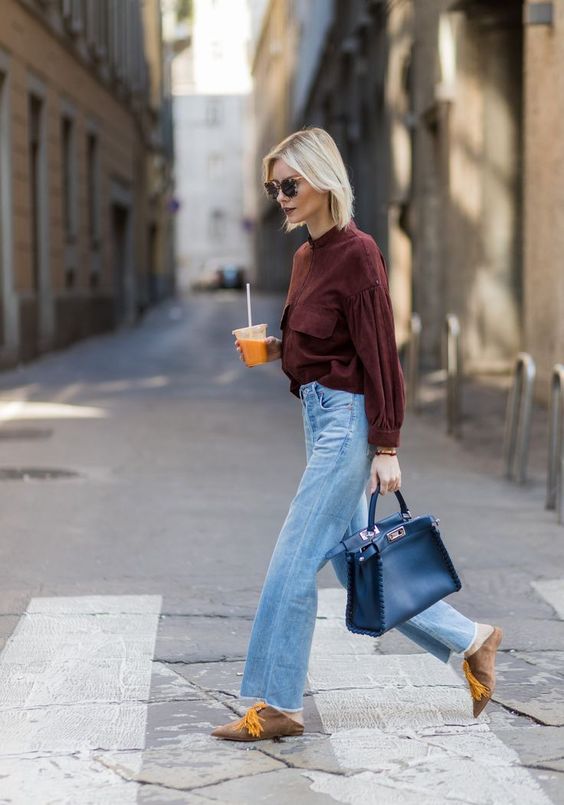 Off-White Joins Luxury Hub in Downtown Vancouver
Youth-focused, athleisure brand Off-White has opened its doors in the heart of downtown Vancouver. The two-story, 4300 square foot space is the second Canadian location, following a store opening in Toronto last year. Situated on "Eihu Lane" between Alberni Street and Robson Street, Off-White is surrounded by other high-end designer stores such as Moncler, Saint Laurent and Prada. The design concept of the store, created by Virgil Abloh himself perfectly mirrors the casual/luxury style of the clothing. Floors are mainly concrete with gold accent shelves and tables made of Italian marble slab sit on top of dishwasher crates, demonstrating the brand's juxtaposition. The open concept space will also feature new art installations monthly, making every visit new and unique.  
Comme Des Garcons Launches Online Exclusive Brand
Adrian Joffe, CEO and creative director of the company announced the launch of their internet-based diffusion line, with the help of Rei Kawakubo who will be creating the website. This marks the 18th diffusion line for the unique Japanese design house and is expected to be just as successful if not more so than its predecessors such as Play, Noir, Homme and Plus. After launching the website, the new collection for men and women will be sold in six shops worldwide.  
Bensadoun Retail School Opens at McGill University
After receiving a 25 million dollar donation from Aldo Bensadoun, creator of major shoe empire, ALDO Shoes, McGill University in Montreal is launching a new program focused on the future of retail. The program will be offered at all different levels: BCom, Master's, PhD and Executive and will provide students with the resources and tools to create a successful retail landscape. Bensadoun says in a brochure for the program: "I'm excited about the vision of the Bensadoun School of Retail Management to become a global center of excellence. We will be able to provide the next generation of retailers with innovative solutions for the industry's transformation. As the consumer's behaviour evolves, success in retail will depend largely on the integration of connected disciplines such as big data, artificial intelligence and neuroscience, and that's what we'll provide for our students". The first intake of students will be for September 2018.  
Oomomo Planning Canadian Expansion
Following the opening in West Edmonton Mall last summer, Japanese "100-Yen" store, Oomomo plans to expand its Canadian presence in Alberta, Saskatchewan and Manitoba. The store's vast inventory falls in to categories such as ceramics, beauty products, stationery, small electronics, cleaning supplies, kitchenware, organizers, gift wrapping and even snacks. A second Edmonton location has been confirmed and is expected to open at the end of the summer. These Japanese variety stores have already proved popular across the country and Oomomo could eventually open between 20-30 locations if the new stores continue these successful results.  
Inspirational Image
Image courtesy of Pop Sugar
By: Laura Findlay, Vancouver, @lofindlay 
Are you an employer? Post your fashion job or retail job here.
Are you a job seeker? Find fashion jobs and retail jobs here.
Don't forget to follow us on Instagram for the latest fashion jobs, style jobs, retail jobs, career advice and fashion trends!