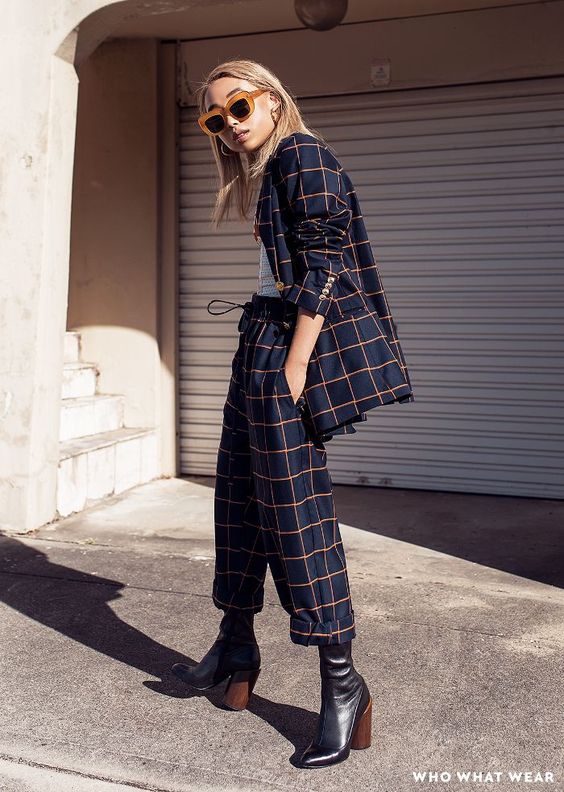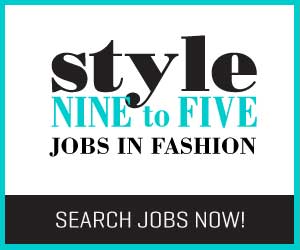 When we first land our dream job, we always begin our new careers dressed to the nines. We wake up two hours early ensuring we are dressed to impress and make it known that effort has been put into our outfit choice. We are the new person in the office and it is crucial to not only work the hardest but look chic at all times.
After a few months roll on by and the excitement dies down, we begin to get comfortable and so does our wardrobe. We hit the snooze time multiple buttons, leaving ourselves enough time to be dressed and ready in 20 minutes or less – and trust us, there is no more Monday to Friday magic.
This is where we come in. We have rounded up some key essential pieces and created a guide for our girls who would prefer those extra minutes of sleep in the am or who just wish sweatpants were appropriate for the office. We will get you as close as possible.
Drawstring Pants
Once you find the perfect fit buy one in every colour ladies because these pants will be the easiest and most comfortable go-to work pants you have ever owned. It accentuates your waist and drapes against your legs while still giving a great shape. We swear by these and so will you.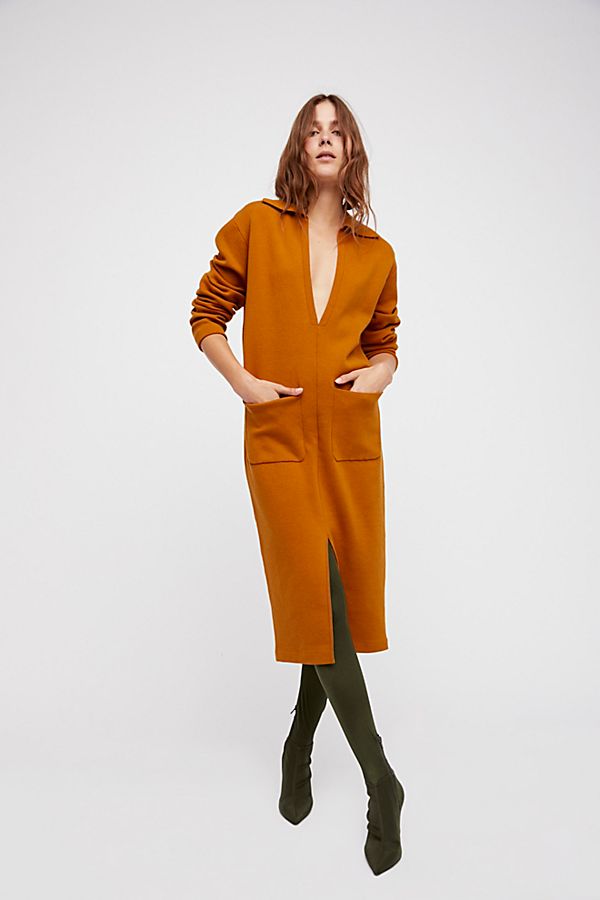 Sweater Dress
Whether it's winter or summer a classy sweater dress is the way to go as it's a relaxed one-piece that you can throw on and dress up or down as much as you'd like. A crew neck or V-neck is preferred with a cap sleeve, making it the ultimate year-round work staple.
Mules
If it's not a meeting our heels are being tucked under our desk. There is no need to walk on pins all day and feel uncomfortable when you're being the boss that you are. Mules are your work best friend that will support you all day and a shoe like this will elevate your work attire giving you a chic modern edge.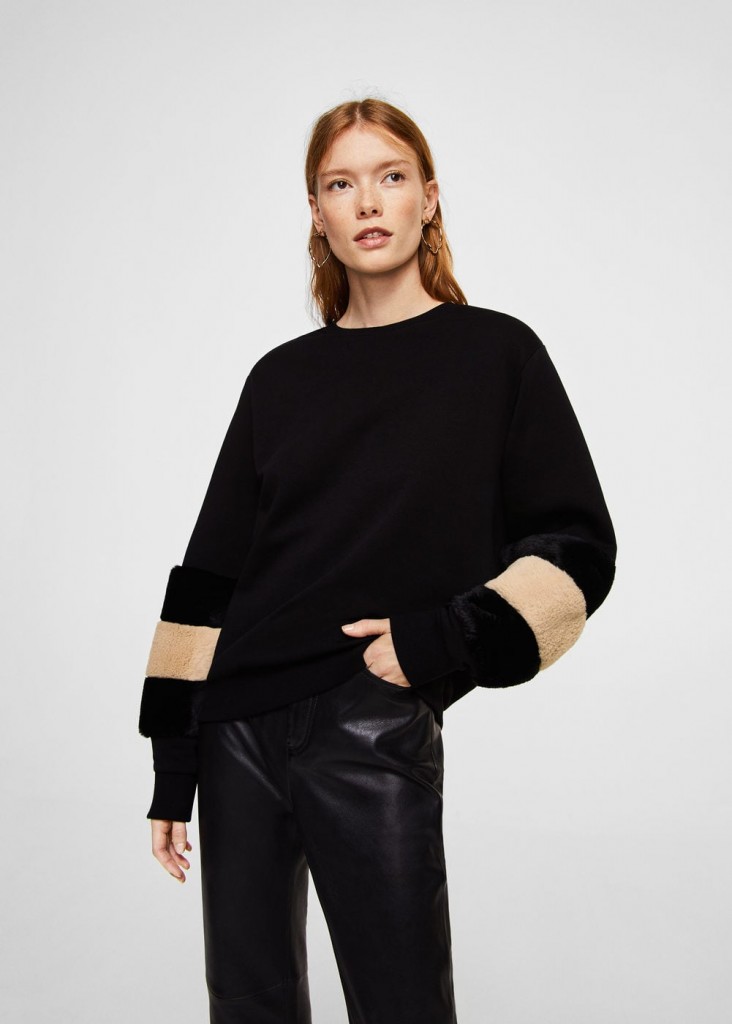 Cozy Sweater
We can't send you out for work wearing an oversized hoodie; it would be unjust for us. But we will send you out in a sweater that has a luxe look and that will go with any bottom. Choosing a sweater with a trim, embellishment, or texture will give you that extra work glam to deceive your co-workers into thinking you spent time on your wardrobe.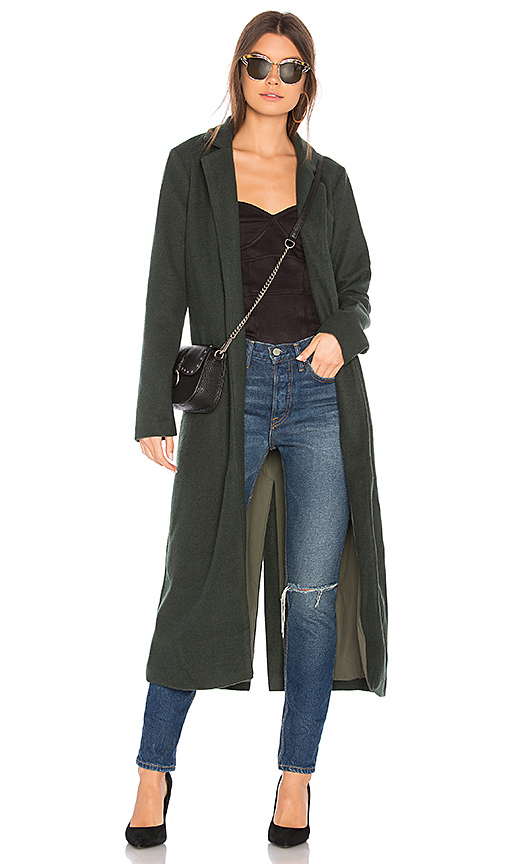 Duster Jacket
A blazer is a bit formal for every day and feels stuffy. We might work the nine to five life, but we don't always want to dress it. Even if you're wearing a t-shirt with your drawstring pants a duster jacket will elevate your outfit to make you after work ready to hit the town.
Inspiration Image
Image courtesy of Who What Wear
Product Info
Roxane Pant by Babaton, $98, available at Aritzia
Sarto by Franco Sarto, Palmer Mule, $143, available at Nordstrom
Skylar Sweater Dress, $210, available at Free People
Fur Sleeves Sweatshirt, $60, available at Mango
Tularosa Lauren Coat,$177, available at Revolve
By Ivana Pavkovic, Toronto, @iforeveronvacation
Are you an employer? Post your fashion job or retail job here.
Are you a job seeker? Find fashion jobs and retail jobs here.
Don't forget to follow us on Instagram for the latest fashion jobs, style jobs, retail jobs, career advice and fashion trends!