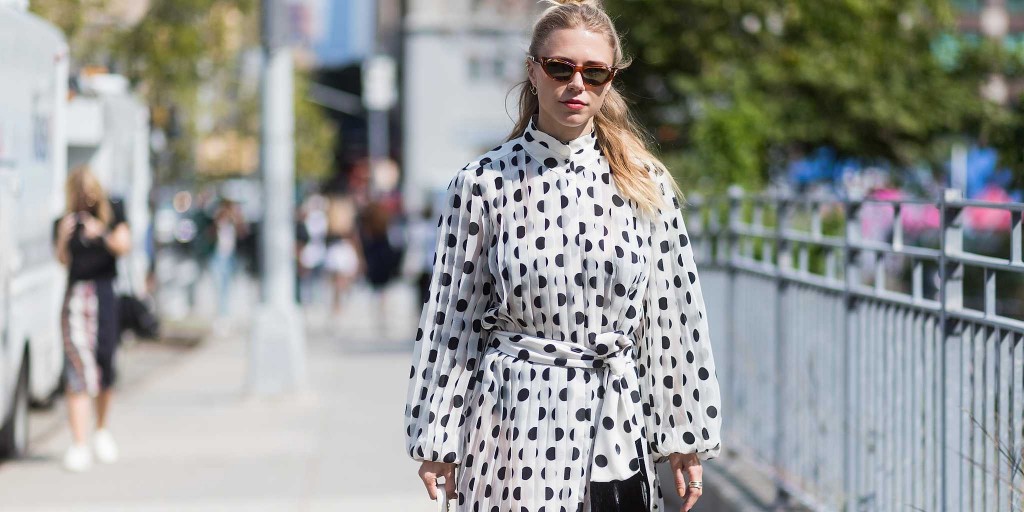 What better way to hype everyone up for spring than by reintroducing the polka dot trend? Classic and cheerful, polka dots have once again graced the runways of numerous luxury brands such as Balenciaga, Jacquemus, and Loewe, and ultimately reaching the wardrobes of today's highly adhered celebrity figures. Although some people may overestimate the boldness of this print, it is actually tremendously versatile! Polka dots may amp up a monotone casual outfit or even become the key statement of a formal appearance depending on how they are coordinated. Here is a list of the most popular polka dot items today embedded with some styling tips so that you may fully embrace this timeless print!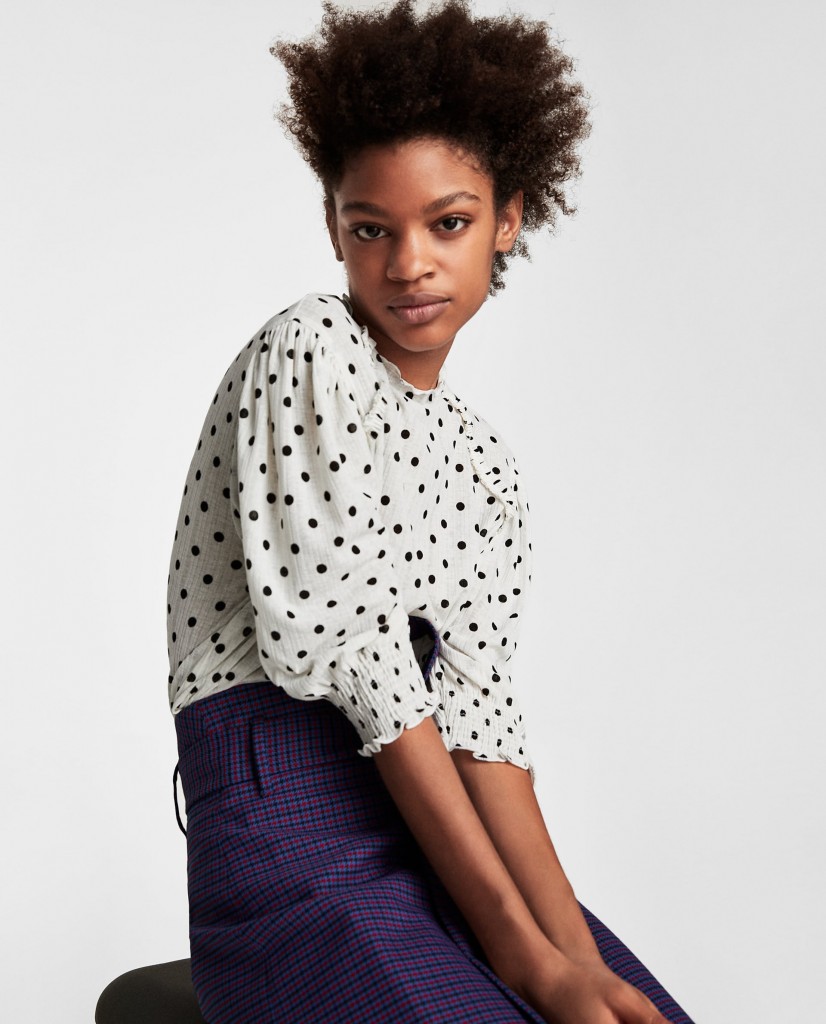 Polka Dot Top
You cannot go wrong with wearing a polka dot top unless you are actually a legitimate hater of the print. Pair it with a basic bottom for an acknowledgeable look or if you're adventurous enough, with another type of print! Depending on the style, polka dotted tops may be worn for both casual and dressy events.
Shop the look: Polka dot t-shirt, $29.90, available at Zara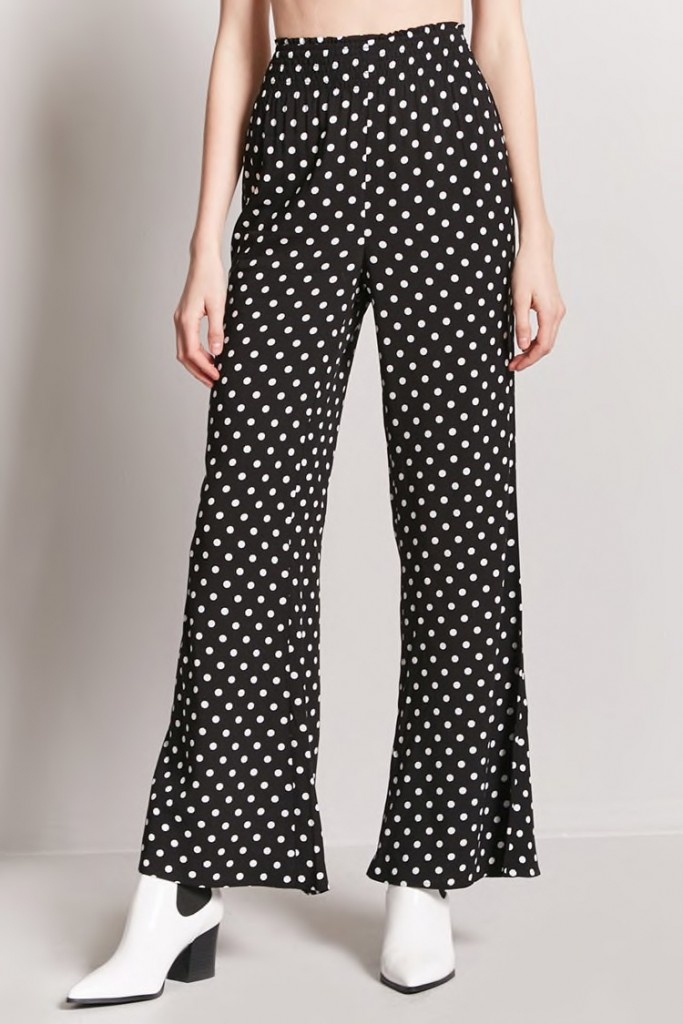 Polka Dot Bottoms
Due to additional coverage, skirts or pants with these prints are generally considered a bit more ambitious therefore coordinating with the right top and shoes is crucial. Matching polka dotted bottoms with basics and subtle colours is recommended.
Shop the look: Polka Dot Flare Pants, $24.90, available at Forever 21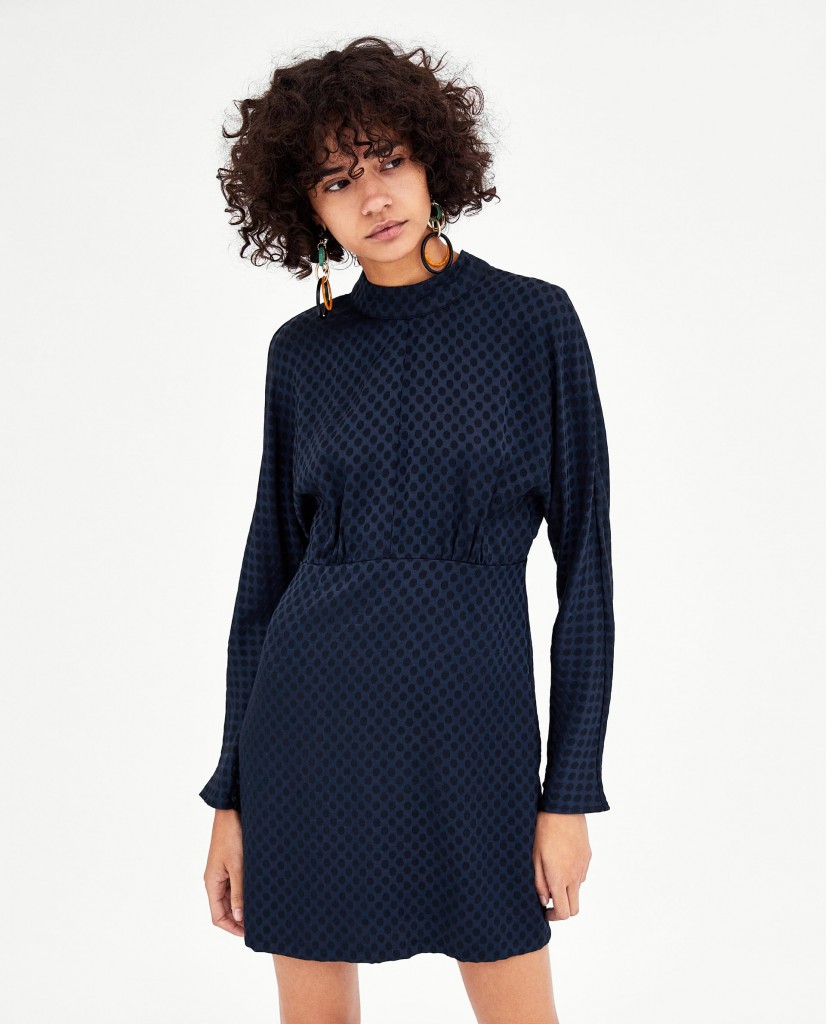 Polka Dot Dress
A quick and easy formal wear, polka dot dresses will undeniably cause the turn of heads at any party. Make sure to tone your outfit down with simple yet elegant accessories.
Shop the look: Short Polka Dot Dress, $49.90, available at Zara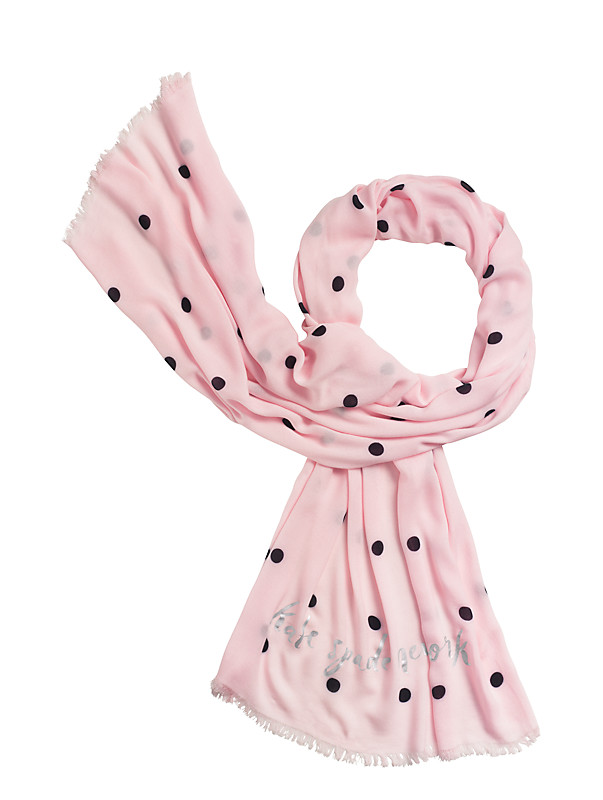 Polka Dot Accessories
If you a need that quick pop in a monotonous or bland outfit, consider wearing polka dot accessories such as a scarf, socks, or even a clutch!
Shop the look: Celebration Dot Scarf, $67.08, available at Kate Spade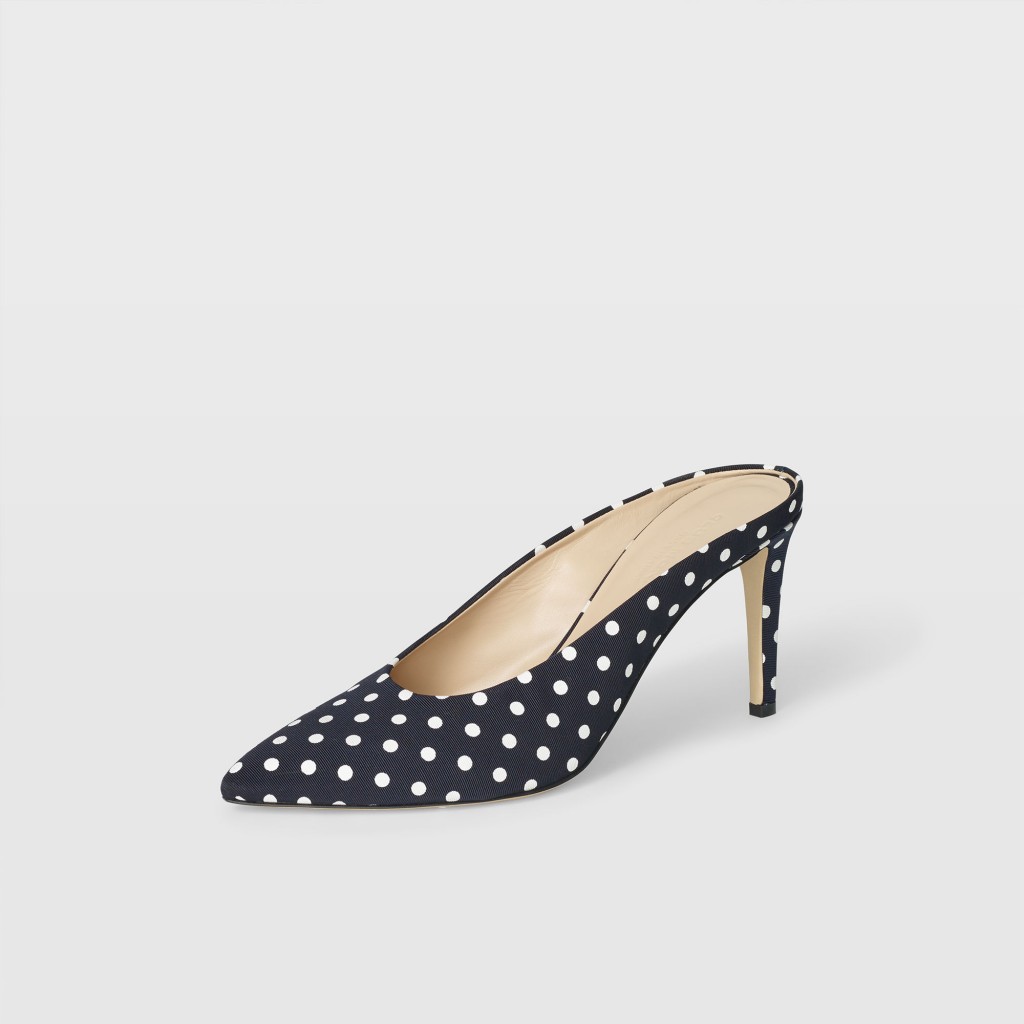 Polka Dot Shoes
Wearing polka dot shoes is never too extra as long as you're matching them with the right pieces. They are a total showstopper to any outfit!
Shop the look: Roenna Silk Pump, $368, available at Club Monaco
Image inspiration:
Image courtesy of Grazia Daily
Product info:
By: Franz Tabora, Mississauga, @phranzzzz
Are you an employer? Post your fashion job or retail job here.
Are you a job seeker? Find fashion jobs and retail jobs here.
Don't forget to follow us on Instagram for the latest fashion jobs, style jobs, retail jobs, career advice and fashion trends!