While in the midst of the coldest time of the year, we normally settle on thick and loose clothing and omit the cute and modish pieces we possess that we're accustomed to rocking in the warmer seasons. One of these is the skirt, which is considered a staple but then gets shut out once the negative temperatures hit. As we have reiterated many times before, you do not need to be style conscious in the winter season as long as you know how to layer and coordinate with pieces! Although they may provide partial skin coverage, one must simply be finicky and ambitious enough when deciding to wear skirts in the cold weather. These are three tips on how to pull off skirts with confidence this frigid season!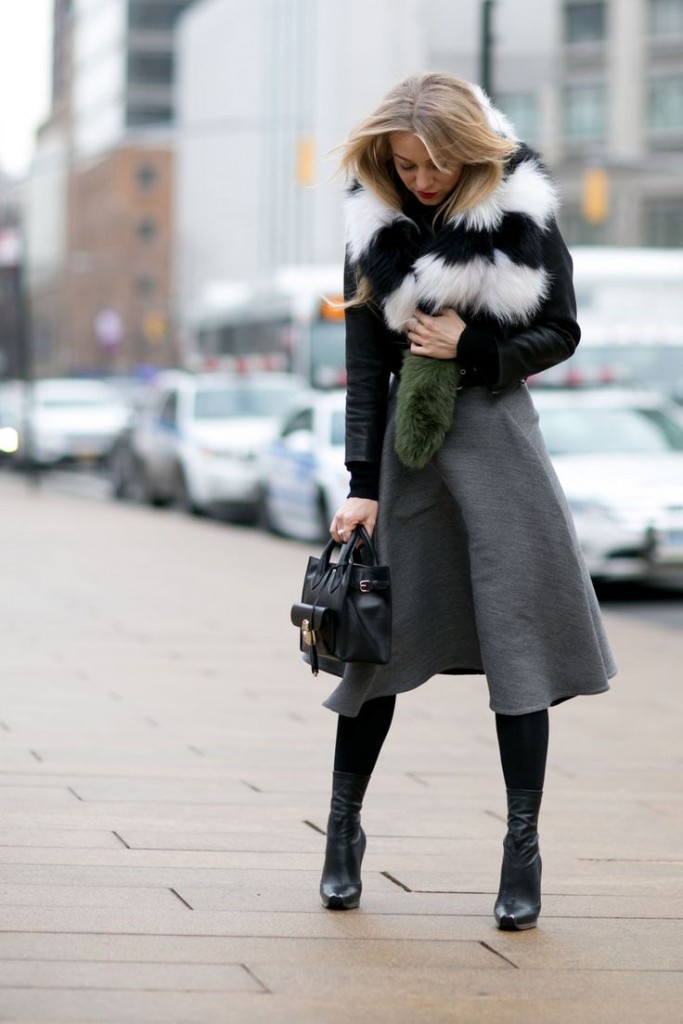 1.) Choosing the Style
Ultimately, it does not matter what style of skirt you choose. What's important is how you coordinate and harmonize the skirt with pieces to ensure a composed yet practical look. For short skirts, it is imperative to wear warm tights or long socks underneath due to inadequate coverage. For full-length skirts, you may still need to layer depending on where the skirt falls below the knee. Choose midi skirts if you want some versatility as they pair better with more go-to tops but still provide sufficient leg coverage.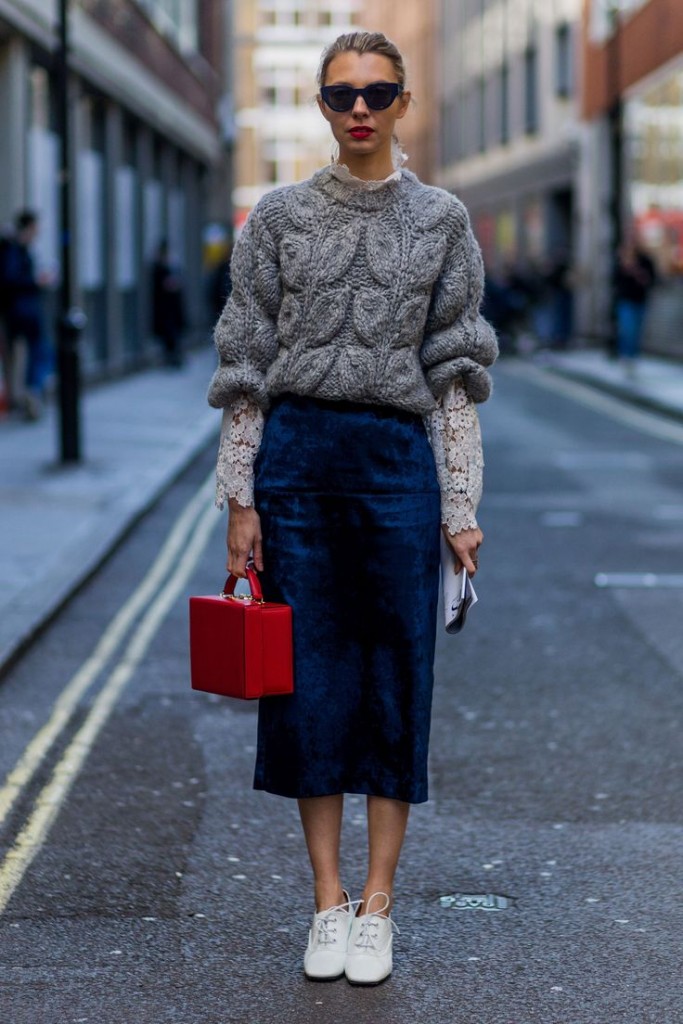 2.) Pick Heavy-Duty Skirts
Apart from the style, the material of the skirt also makes a huge difference. Sensible fabrics in the wintertime for skirts include wool, cashmere, leather, velvet, and denim. Denim or knit skirts are suitable for casual looks while leather and velvet skirts are generally reserved for more formal occasions.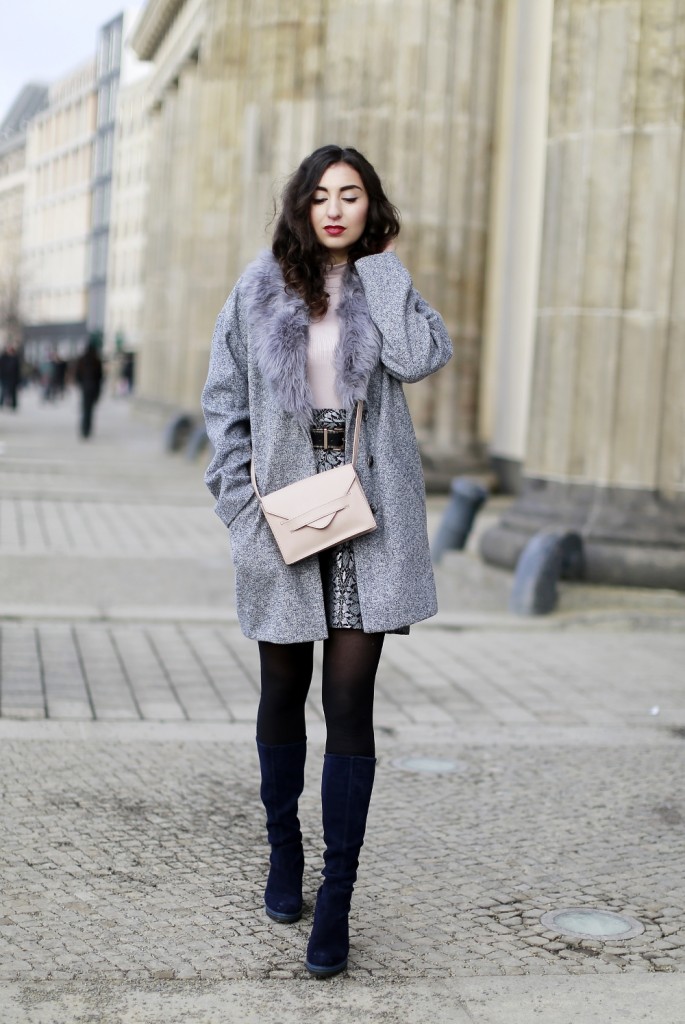 3.) Coordinate with the right pieces!
In correlation to tip 1, match your skirt with the right pieces to guarantee a balance between style and comfort. Short skirts may be worn with chunky knitwear or turtlenecks. For shoes, wear high-cut boots for proper leg coverage. For long skirts, it'd be more pleasing to coordinate your skirt with fitted tops rather than oversized wear. For shoes, low cuts are recommended. Midi skirts are more flexible and can be paired with various tops and shoes. Make sure to top your whole outfit off with a thick overcoat.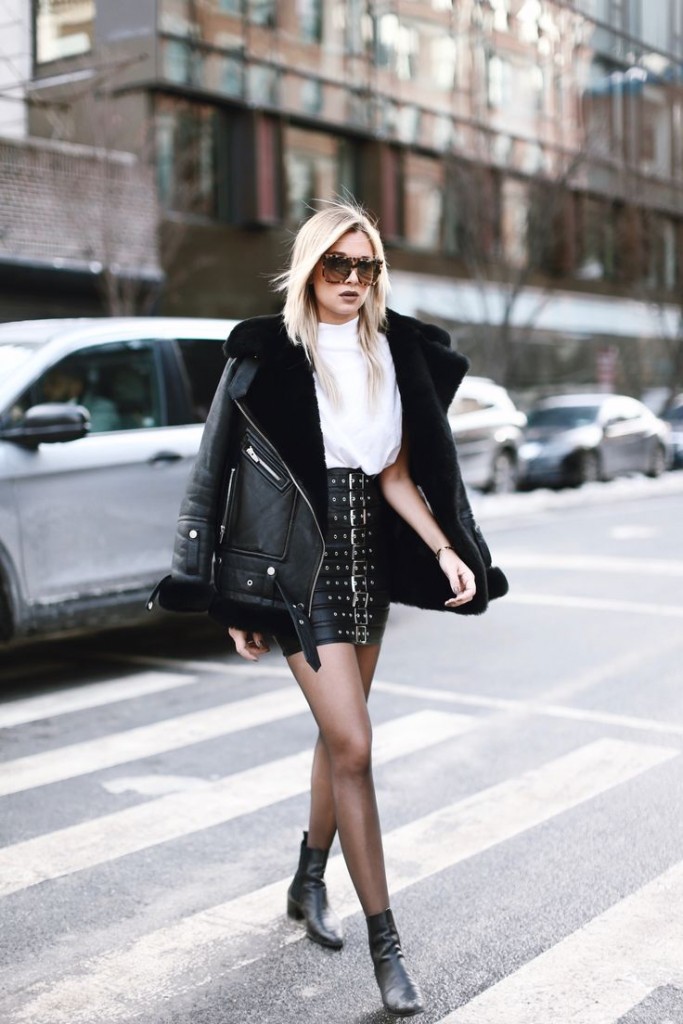 Inspirational Images:
By: Franz Tabora, Mississauga, @phranzzzz