Now that December is well underway, we wanted to kick off the new week by recapping all our favourite Style Nine to Five articles from the week prior, just to ensure we're all on the same page when it comes to the world of SNTF fashion. From holiday gift guides to the top French fashion brands, here are the top Style Nine to Five articles of the week.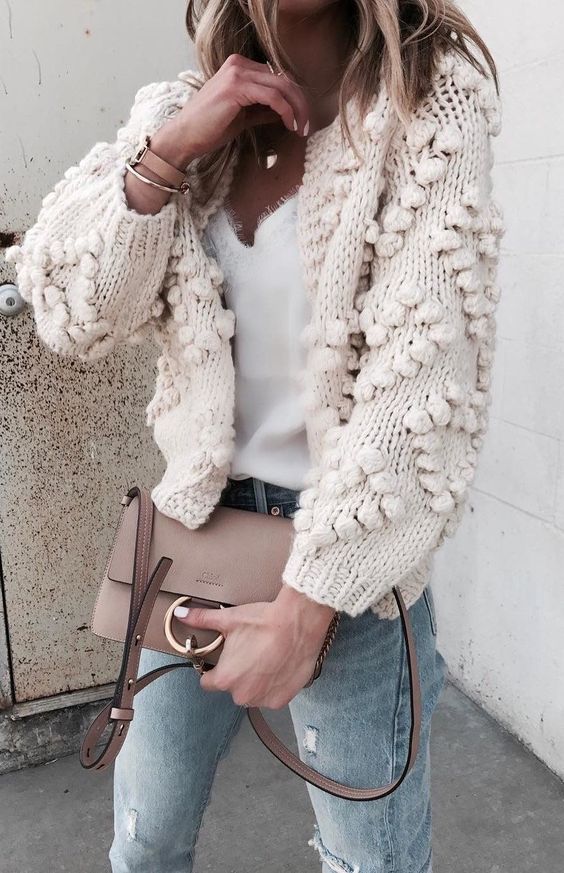 Gift Guide for the Stylish Career Woman
Gift shopping always takes time and patience but it's also a challenge in trying to find that one item that will put a huge smile on someone's face. Finding a gift for that stylish career woman can take a little bit more thought and time but we are here to help and guide you through the process, and hopefully, shopping will be more fun this holiday season. Some might think the stylish career woman would enjoy a blouse or something work-related, but there are many gifts that she would love that are both exciting and useful in her busy life. Here are our top picks for your gal! Read the full post here.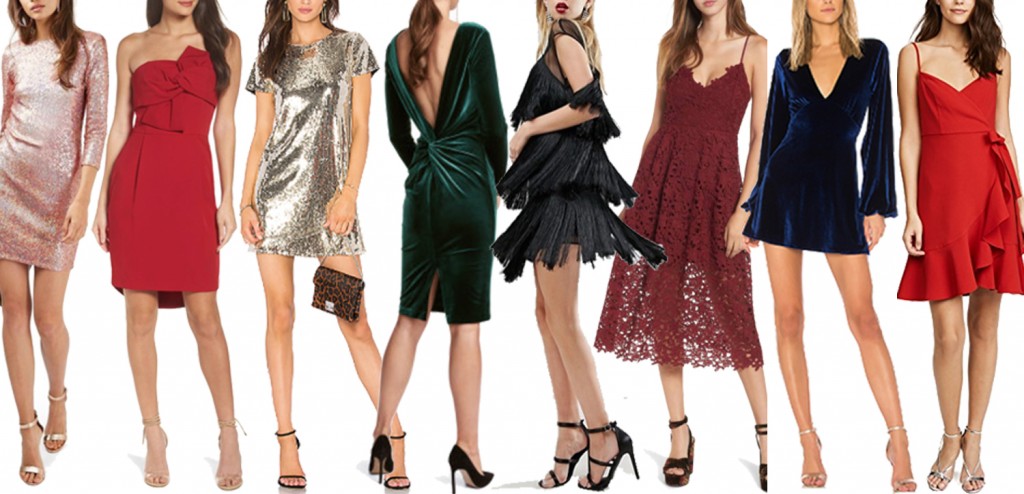 How to Pick "The Dress" for Holiday Parties
Now that December is here, it's time to get hustling in finding those outfits for the number of holiday parties that you've been invited to if you haven't so already. You may be time constrained, but it is always helpful to have a set of "mini" criteria when searching for that perfect holiday dress. This way, you are not flustered and anxious in the mall, with all those great promotions happening and crazy crowds you have to deal with. Of course, we all desire for a glitzy dress for the party but there are so much more to consider rather than completely adhering to the agreed holiday theme. We've laid out a set of standards that you can use a guideline to help you in your shopping journey with the consideration of budgeting! Read the full post here.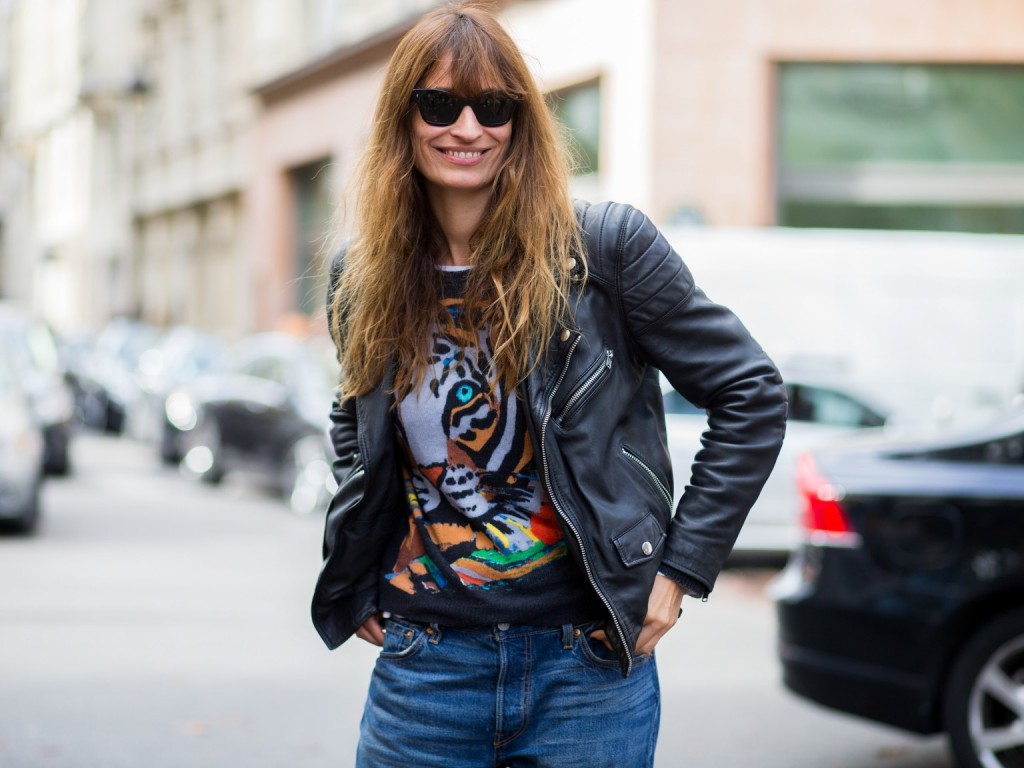 5 Brands to Shop for French Girl Style
Minimalist, edgy, effortless, but always chic – these are the words that come to mind when I think of French fashion. Having lived in France, it's definitely true that the women there know how to dress for every occasion. There's a reason French fashion continues to reign supreme, so if you're looking to inject some Parisian flair into your wardrobe, here are my top five picks for brands to shop for French Girl Style. Read the full post here.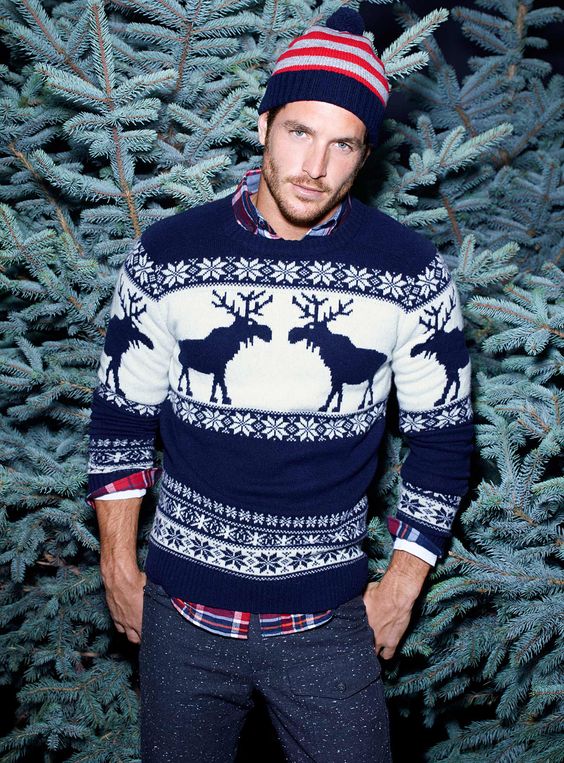 The Gift Guide for Every Type of Man
It's that time of year again and the countdown to Christmas is on. The holidays bring us all an immense amount of happiness and cheer, and, well, sometimes frustration when it comes to buying the perfect gift for the men in our lives. We think of every detail and every conversation had to try to find something over the top amazing, but we often end up being overwhelmed and not too excited about the holidays and gift giving. Though the holidays aren't only about gifts, we have you covered for every type of guy whether it's your foodie brother or your athletic significant other these are our top choices to cover gift shopping this holiday season. Read the full post here.
Inspirational Images
Image courtesy of Lovely Pepa
Image courtesy of @cellajaneblog
Image courtesy of Lonestar Southern
Image courtesy of W Magazine
Image courtesy of Simons
By Ainsley Smith, Toronto, @ainsleysmithy