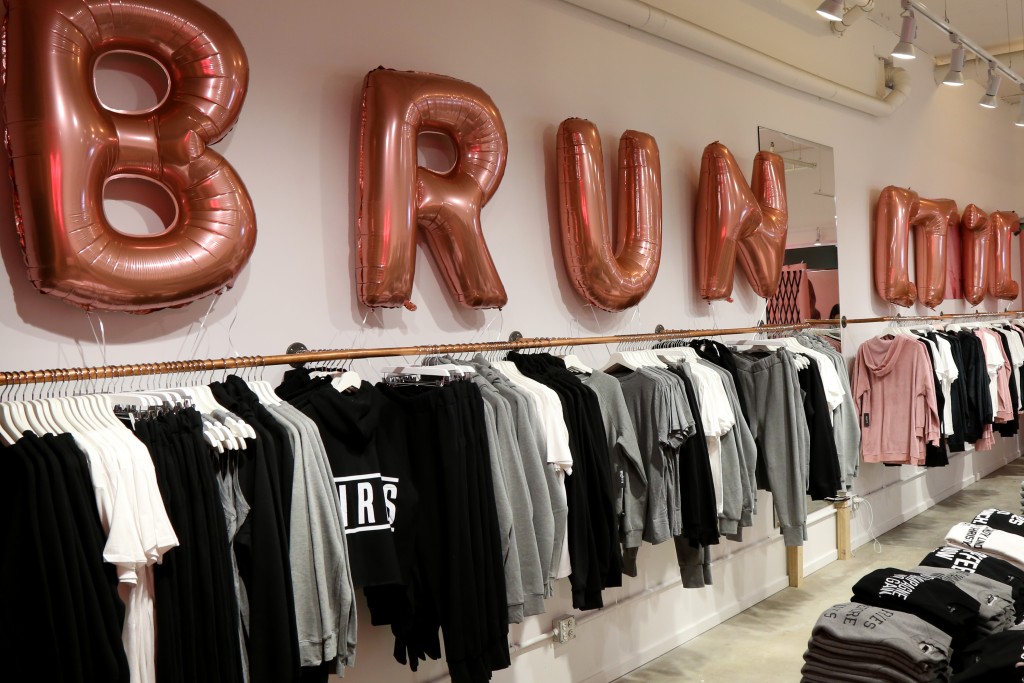 Local Vancouver brand, Brunette the Label has officially opened the doors to its first flagship store on Union Street in Chinatown. This is the brand's first stand-alone store, expanding its outlet from online and other retailers.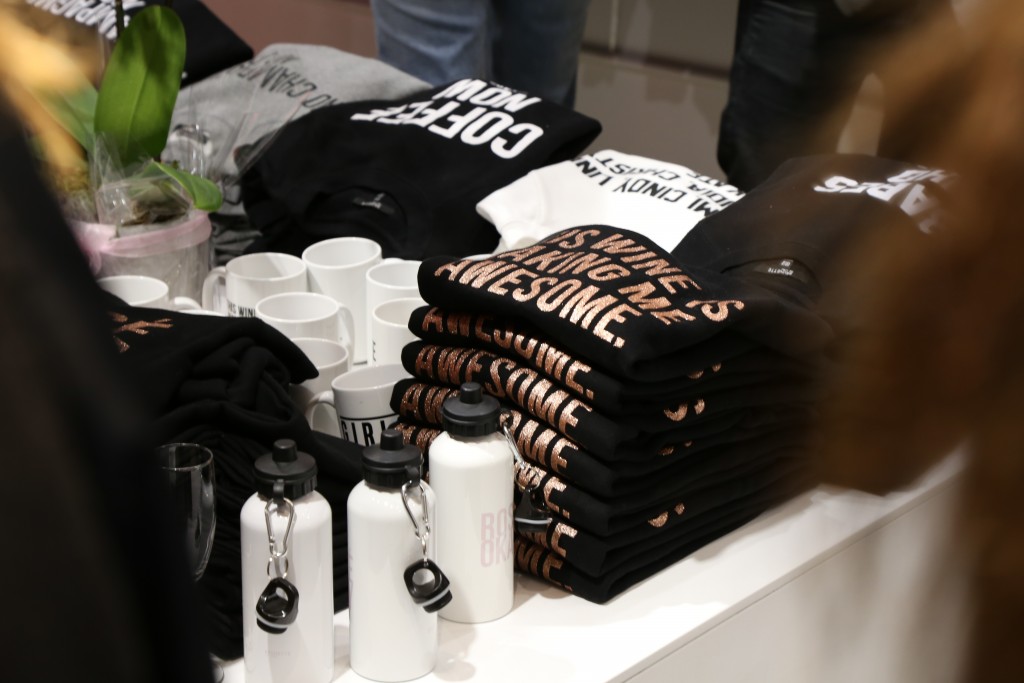 Beginning in 2014 as a marketing tool for owner Miriam Alden's sister brand, Brunette Showroom, the classic "Brunette" crewneck sweater was born. With so many curious customers inquiring about where and how to purchase the sweater, she decided to create 12 more and the concept rapidly popularized. With impressive marketing and social media combined with easy to wear items, it appealed to a wide group of customers, helping the brand grow steadily and organically in the last few years.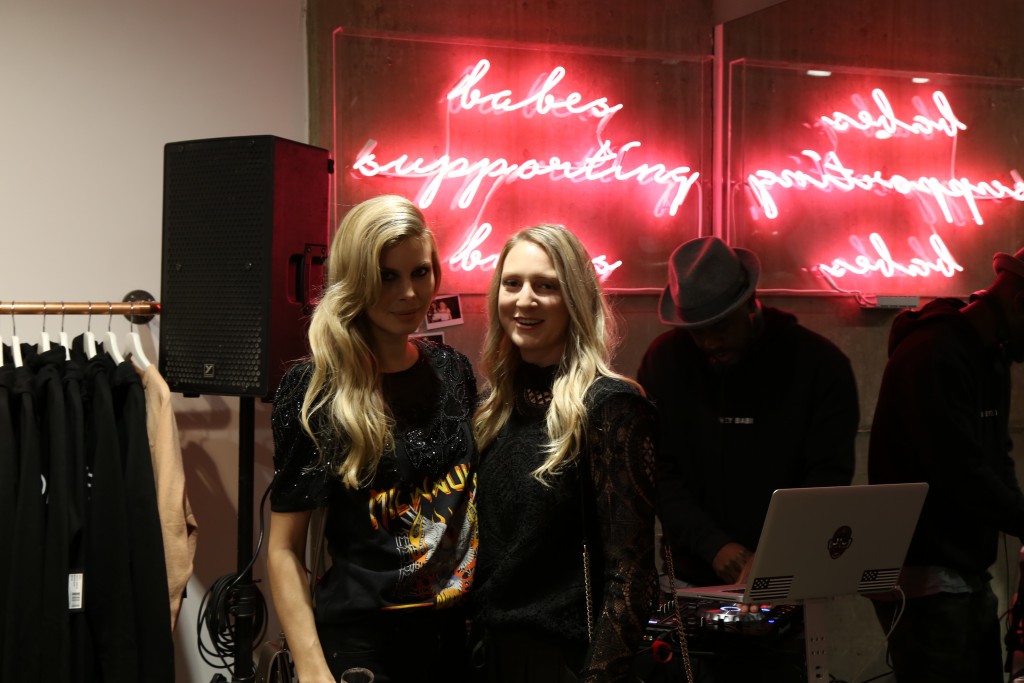 Brunette the Label is now sold in 40 different Nordstrom locations and 300 independent retailers all over Canada, the United States and one store in London, England.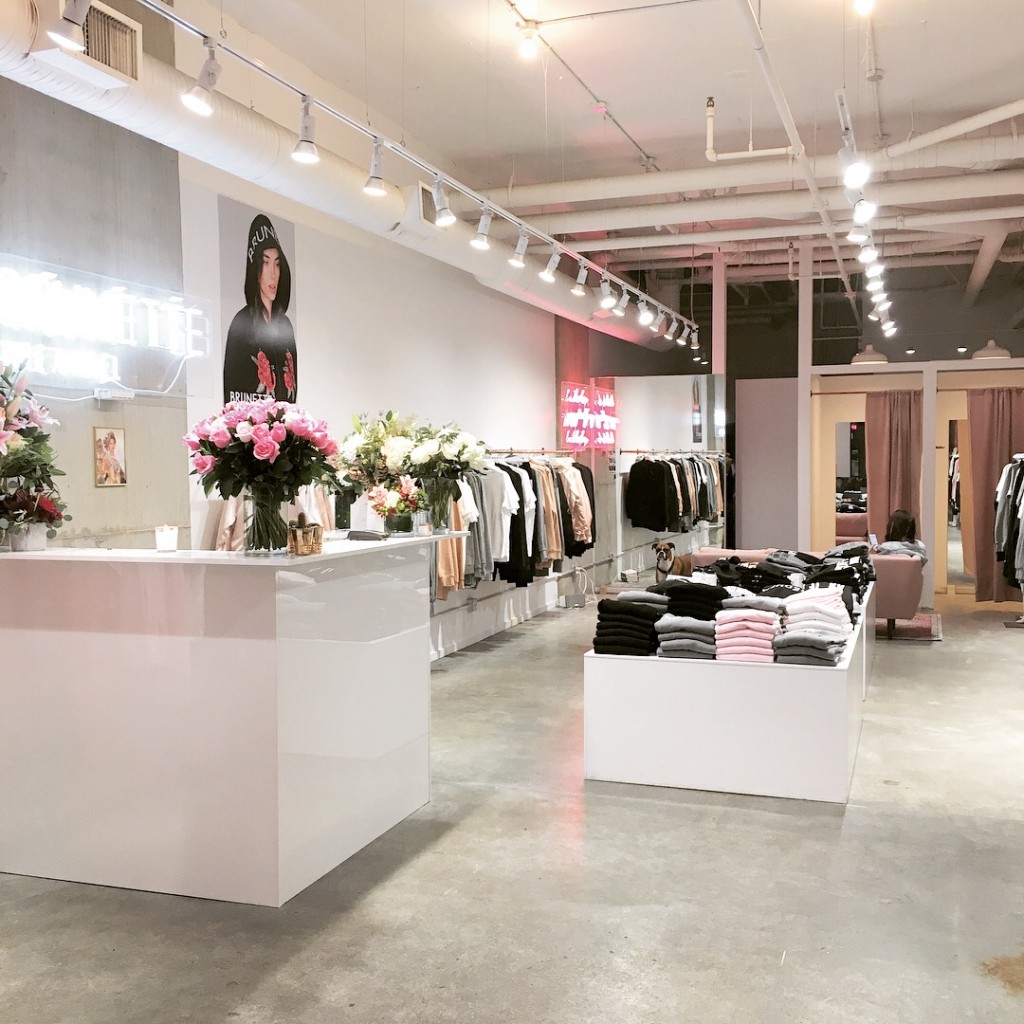 The flagship Brunette the Label store will have the latest collections available, carrying charming and casual lines of crewnecks, hoodies, pants, t-shirts and accessories such as their signature "Rosé Okay" and "This Wine is Making Me Awesome". I can definitely relate!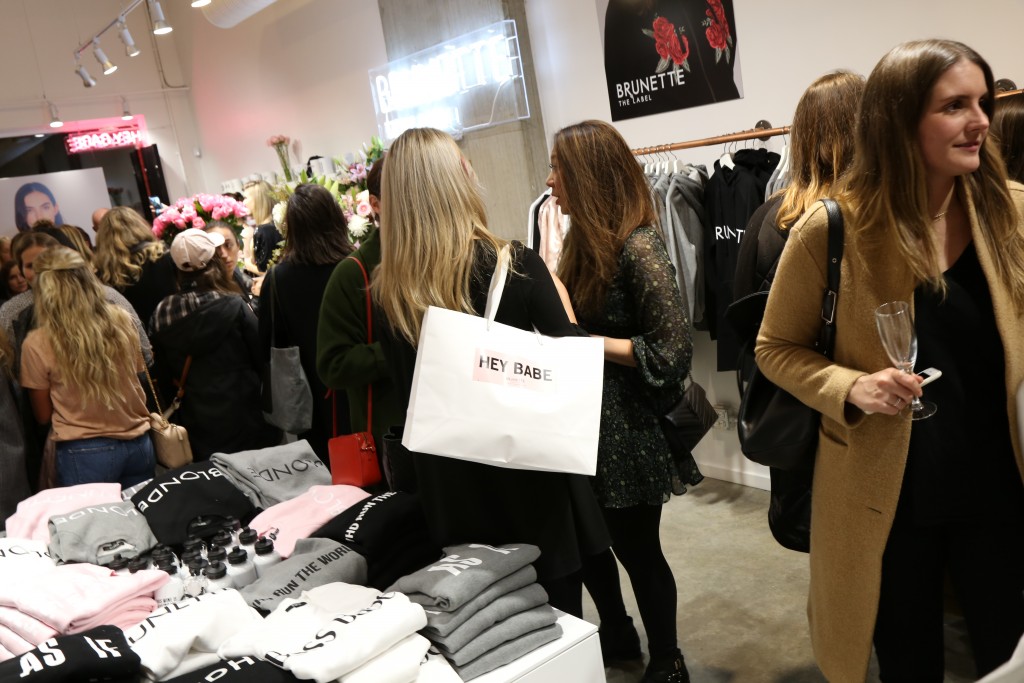 Owner, Miriam says she wanted to open a stand-alone location to "hear what our customers think of the products and give them the opportunity to try on the clothing!" It's also a way for the brand to demonstrate that customer service and how they make people feel remain part of their core values. "We felt to truly do this we needed to be able to connect with our customers face to face."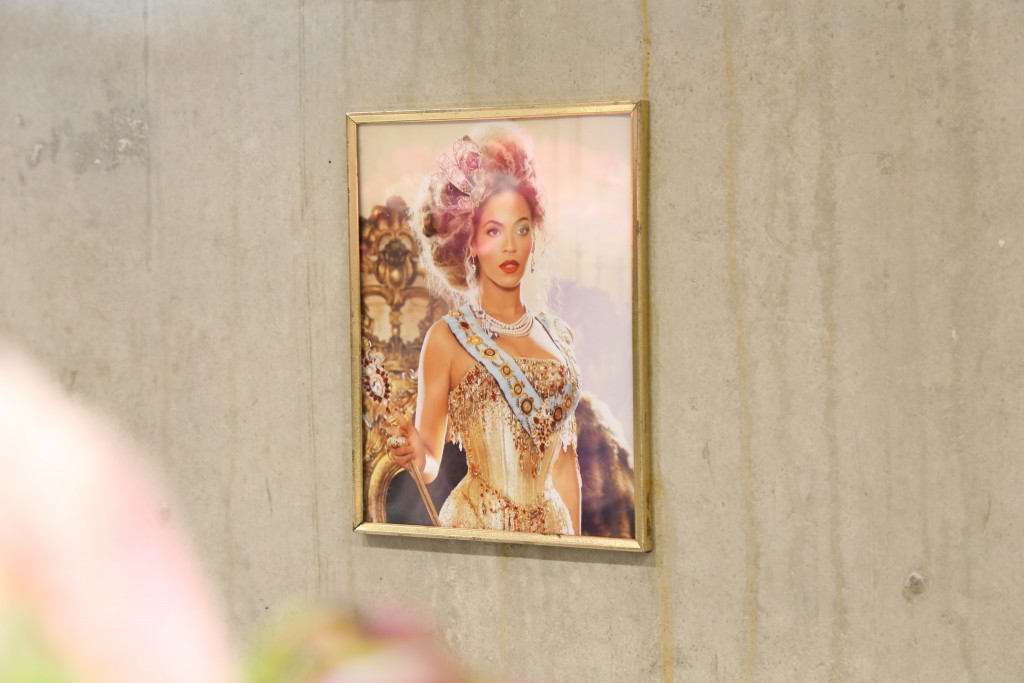 We love this company for their ability to demonstrate their passion for an inclusive community of women lifting each other up. Or as their adorable (and super comfy!) crewneck sweater puts it, "Babes Supporting Babes". Designed at their headquarters in Vancouver, BC, Brunette the Label has cornered the market on a generation of women wanting to be comfortable in what we're wearing while still looking good and representing an important message.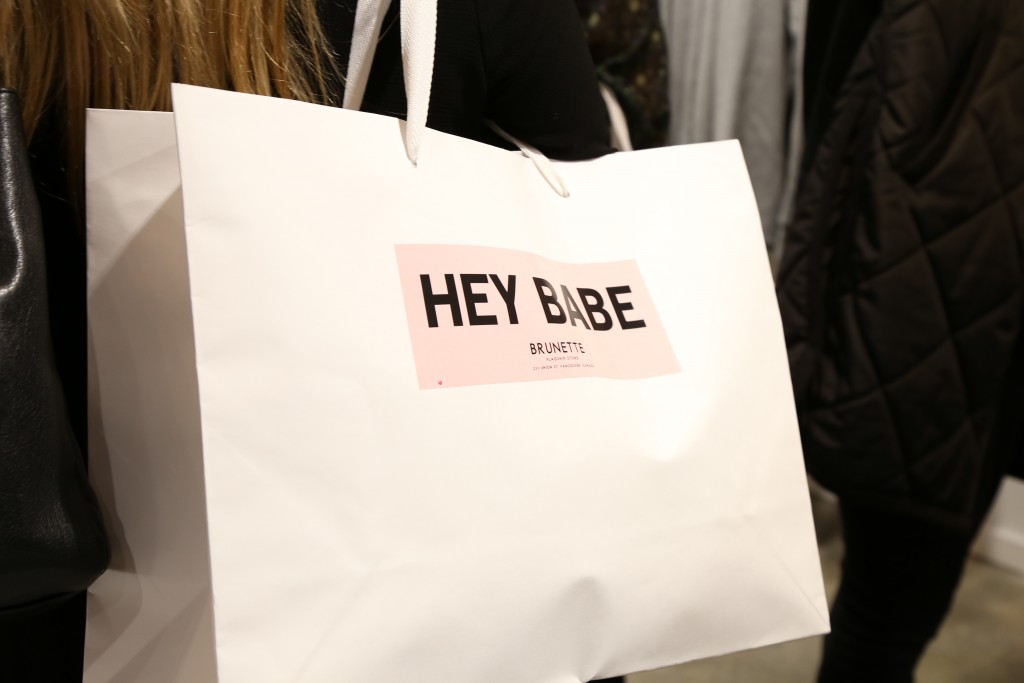 We're thrilled to see the brand continue to develop and broaden their reach to loyal and new "babes" that love their product. We can't wait to have the opportunity to shop the new collections in the very first flagship Brunette the Label store!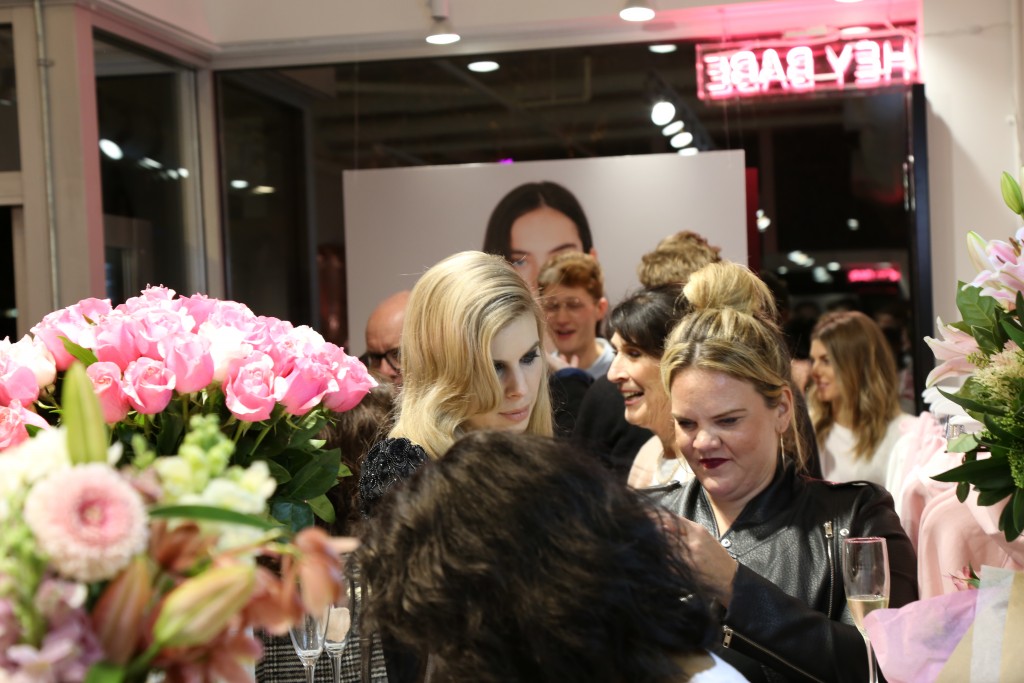 Images courtesy of
Brunette the Label
By: Laura Findlay, Vancouver, @lofindlay
Are you an employer? Post your fashion job here.
Are you a job seeker? Find fashion jobs here.
Don't forget to follow us on Instagram for the latest fashion jobs, career advice and fashion trends!