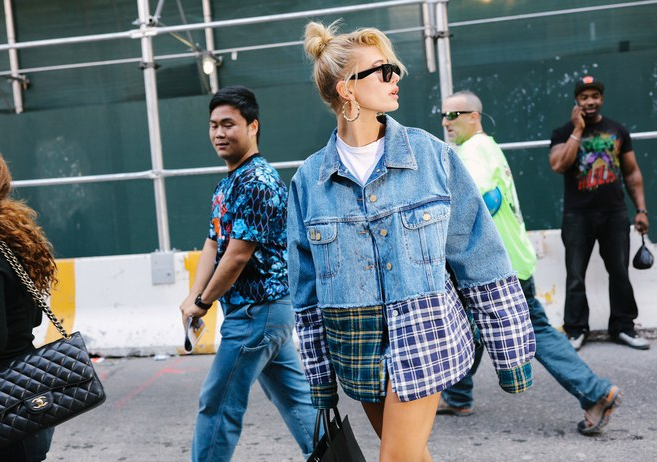 September is a major month. Back to school, the fall equinox and probably the most important week(s) worldwide: Fashion Week. From the streets of NYC to the old world architecture of London, fashionistas everywhere were out in full force, dressed to the nines in their best looks representing their cities. In case you didn't have the pleasure of globetrotting around, we've done our research and pulled our top looks from each fashion city!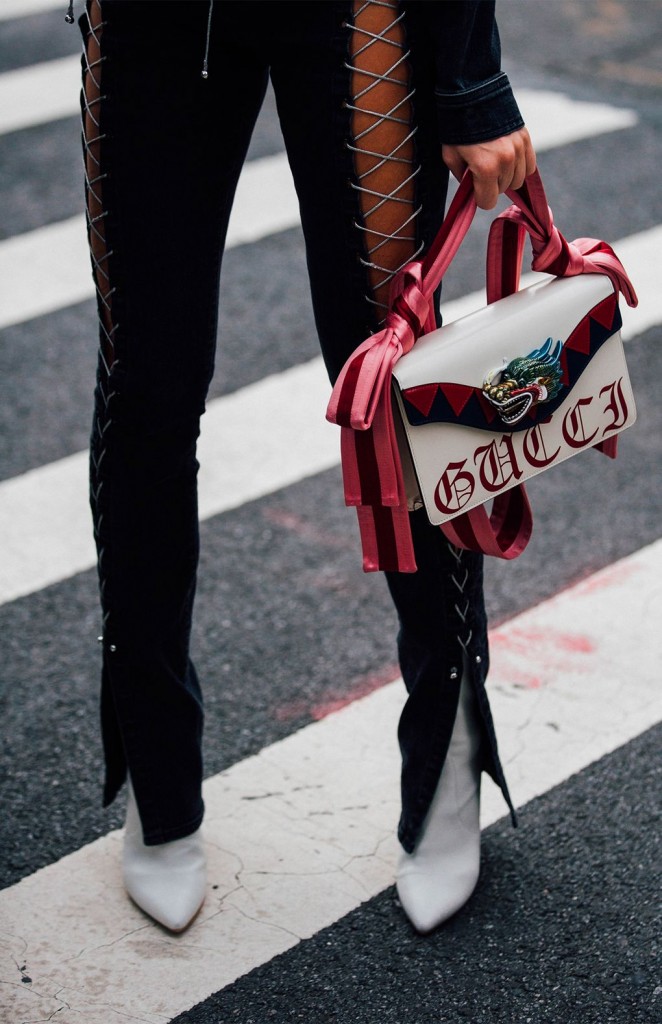 New York FW: These White Boots Were Made For Strutin'
The biggest fashion week this side of the pond, New York attracts not only the fashion elite but celebrities like Katy Perry, Kim Kardashian West and Nicki Minaj. NYC kicked off the Fashion Week season and set the tone for street style trends. One thing is certain: New Yorkers do not care about the "no white after Labour Day" rule and ran to the shows in the season's it-shoe trend: graphic white. From sneakers to loafers and ankle boots, bright and white was the way to strut around town.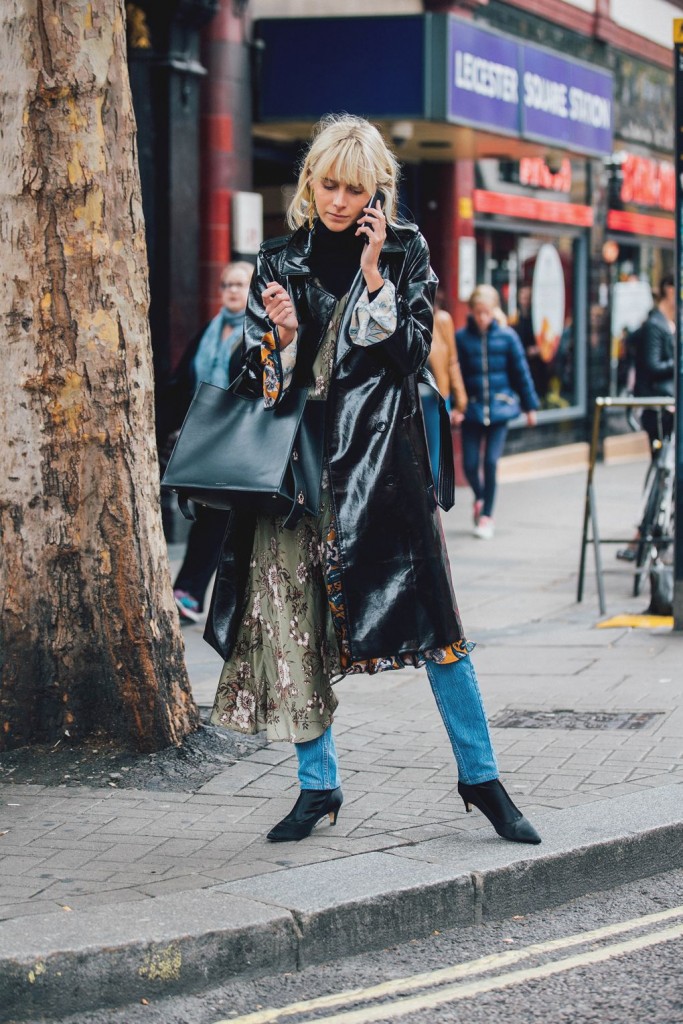 London FW: The Layers of Fashion
London is known for its soggy, cooler weather but that doesn't stop the city from showing off its high-fashion trends. If there's one city that knows how to fashionably layer up, it would have to be London. Layering different pieces, materials and prints was key to pulling off the bundled look for fashion week. The look resembles someone throwing on every piece they own, yet it's totally effortless and works.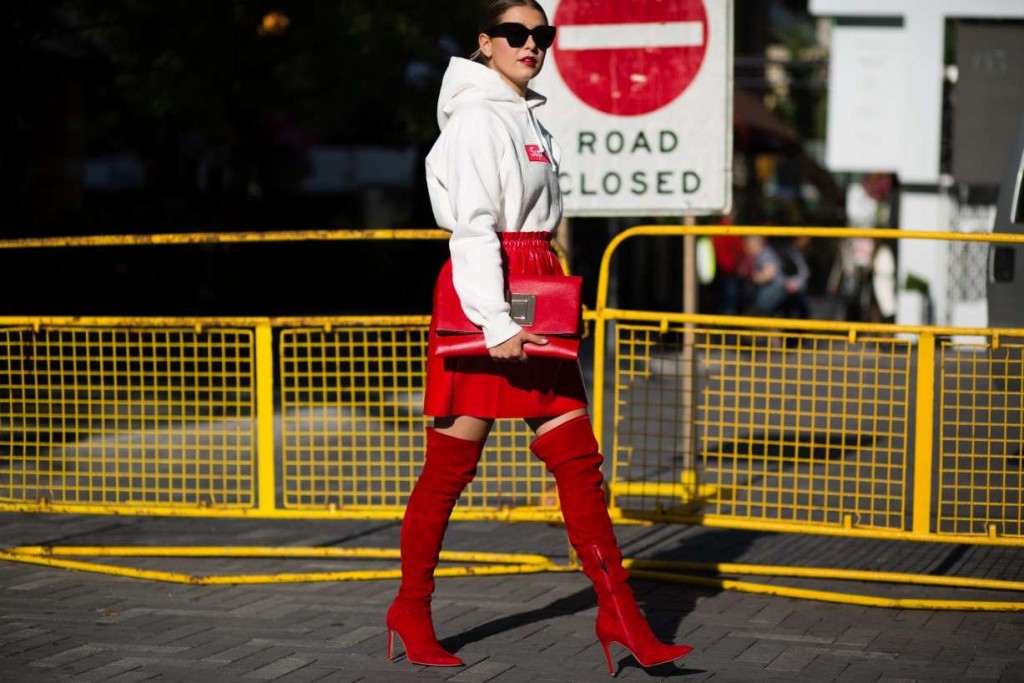 Toronto FW: Comfort And The City
Although not known as one of the "Big 4" and having gone through some changes, Toronto Fashion Week is just as important to the city as ever. Running just before the Toronto International Film Festival, TFW brings out some of the cities heavy hitters to the streets. The trend this year? Comfort. Whether it was sneakers paired with slacks or hoodies with skirts, Torontonians were not interested in being anything less than cool and comfortable.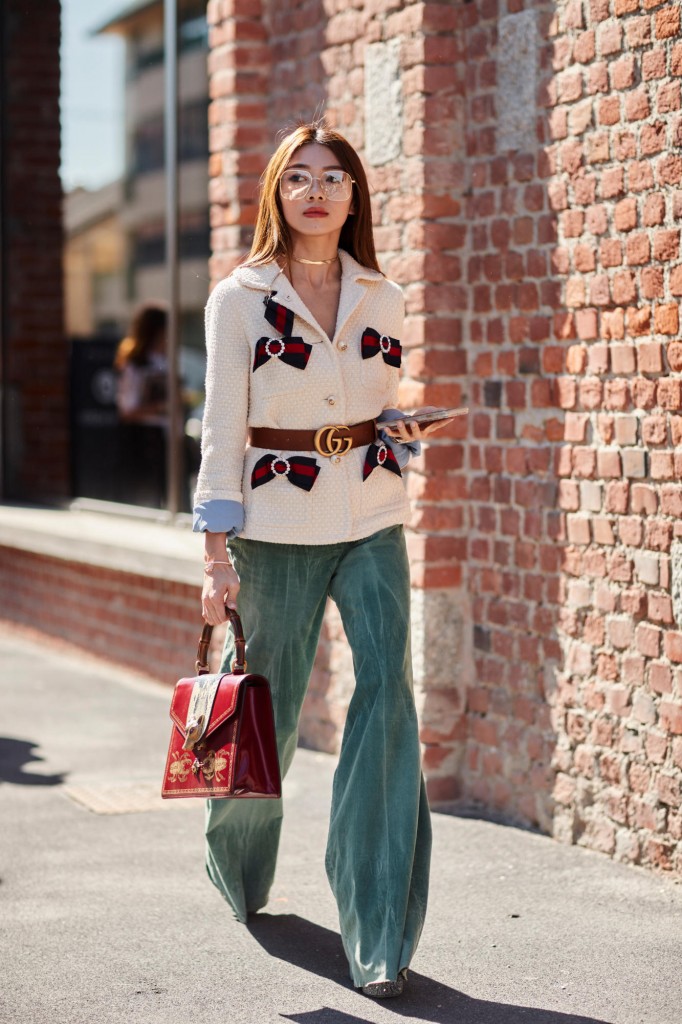 Milan FW: Everything Is Gucci
Be it a bias or not, Gucci dominated street style in Milan this September. From the iconic belts, 2 piece suits and accessories to a mix of vintage and new pieces, it was clear who was the city favourite this year. If this is any indication of what's to come in 2018, we'd say it'll be the year of Gucci.

Paris FW: The Simple Maximalist
Minimalism in fashion is something that we often associate with Parisian style, but this year make no mistake that Paris is keeping it anything but basic. Bold prints, bright colours, big accessories, pins, patches and more… Everything over the top and maximalism worn in the chic and simple Parisian way. Favourite on the street? Dior is definitively receiving a warm homecoming.  

Inspiration Images
Main image courtesy of Vogue
Image courtesy of Vogue UK
Image courtesy of Vogue UK
Image courtesy of MSN.com/Rogers Media
Image courtesy of Vogue UA
Image courtesy of  Vogue Australia
By: M.J. Elle, Toronto, @TheMJElle
Are you an employer? Post your fashion job here.
Are you a job seeker? Find fashion jobs here.
Don't forget to follow us on Instagram for the latest fashion jobs, career advice and fashion trends!