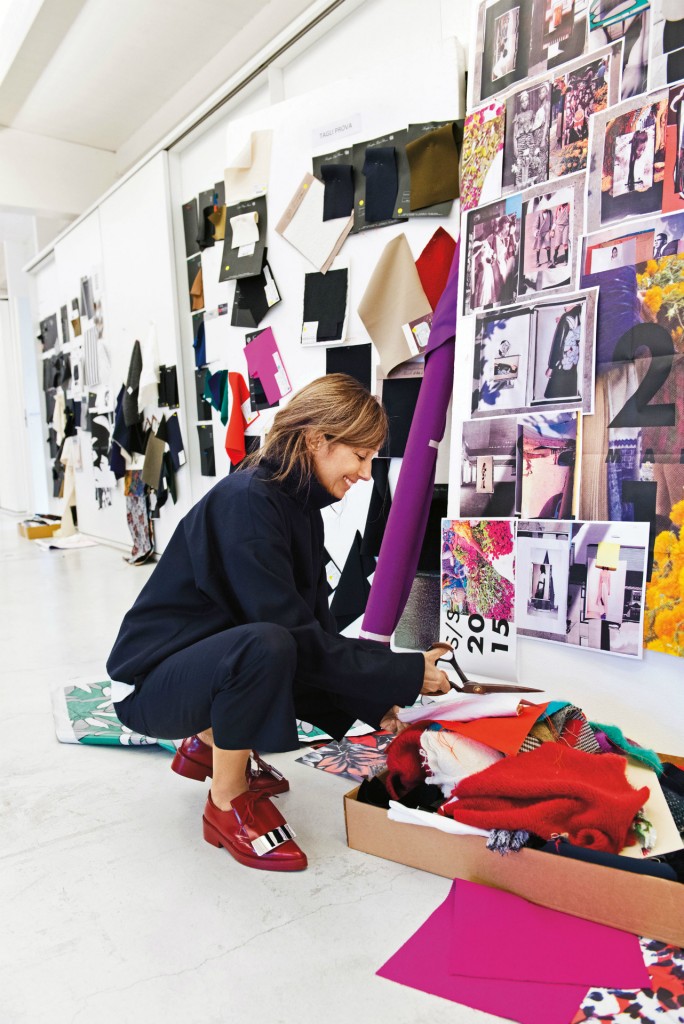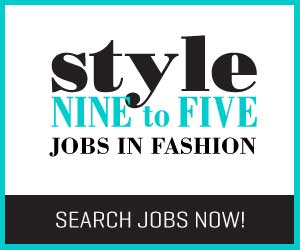 Working in retail to some is nothing more than a part-time job during high school or college to gain professional experience before moving onto their careers. But the truth is, what many don't realize is that there are endless opportunities for careers in the retail world, from finance to human resources to buying. If you've caught the retail bug and want to stay in the industry full-time, we've got some tips on how to build your career in retail!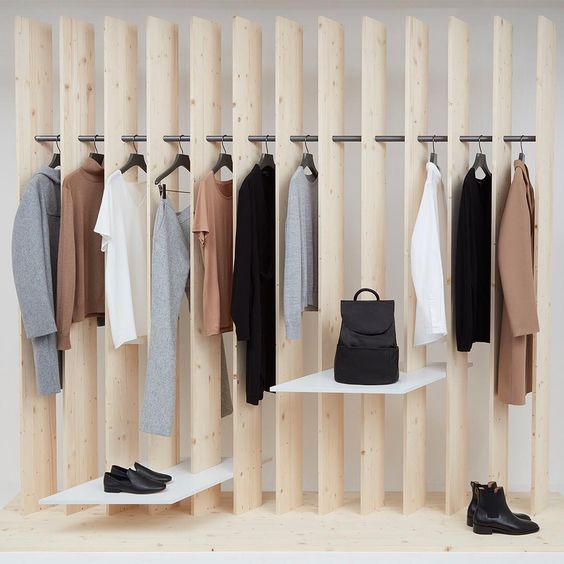 Get Floor Experience

The best way to understand the world of retail and see which areas interest you is to gain firsthand experience. Do your research on what companies and type of retail you're most interested in and apply to store level jobs even if while part-time in school. Working directly with both the products and customers will give you a feel for both the area of retail and the industry itself.

Once you've found your entry ticket into the retail industry, make sure your supervisors know that you're interested in building a career within it. Without overstepping, ask your manager if you can gain exposure into the business side of things so you can begin to explore your options and understand how the retail business works. Some companies have development programs or even scholarships that allow you to grow within the organization, eventually landing head-office experience. 

Now that you've identified that the retail industry is where you want to be, you need to begin to build your network of mentors, resources and key industry players to get your name out there and explore your regions retail industry. Although most jobs are advertised online in places like LinkedIn or on yours truly, some of the best jobs and opportunities come from recommendations or having contacts within the organization. Attend industry events, start your LinkedIn profile and get talking with fellow retail professionals.
Inspirational Images

1. Image courtesy of Vogue Australia
2. Image courtesy of CosStores
3. Image courtesy of Business Insider
4. Image courtesy of Style Nine to Five
By M.J. Elle (@TheMJElle)