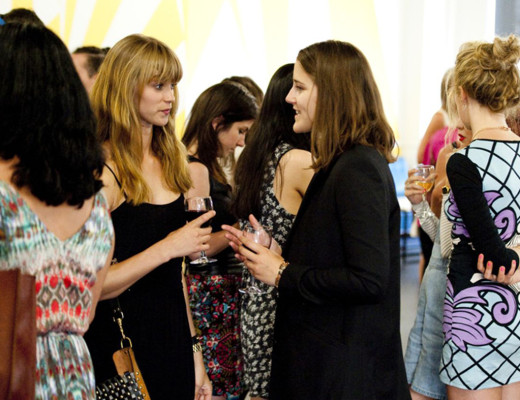 When looking for tips and tricks of getting into the fashion industry, there is a 99% chance that you'll read the word network at least once. The key to shimmying your way into the fashion industry? Network, network, network. Now that you know that you need to network, how exactly do you network? Follow these tips below for ways to network in the fashion industry.
With Your Peers
One of the easiest ways to network is to do it with your peers and people you already know. Make friends with your fellow peers whether that be at your internship, school, etc. and share your passions and see what collaborations could occur.
Events
Another way to network in the fashion industry is to go to fashion events such as industry parties, fashion conferences, fashion shows, etc. and mingle among the crowds. These are not the places to be shy; you need to communicate to network.
The Internet
One of the most popular networking sites, LinkedIn, is a key way to network in any industry and one of the most professional. Unlike a fashion event, your whole presentation about yourself is online, so make sure it reflects you but keep it professional. Once you connect with others on LinkedIn, make sure to grow that relationship further whether that means attending events, going to coffee shops, etc.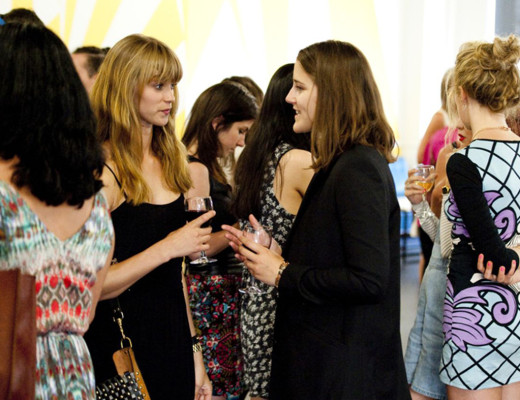 By Nicole Tinker
Are you an employer? Post your fashion job here.
Are you a job seeker? Find fashion jobs here.
Don't forget to follow us on Instagram for the latest fashion jobs, career advice and fashion trends!