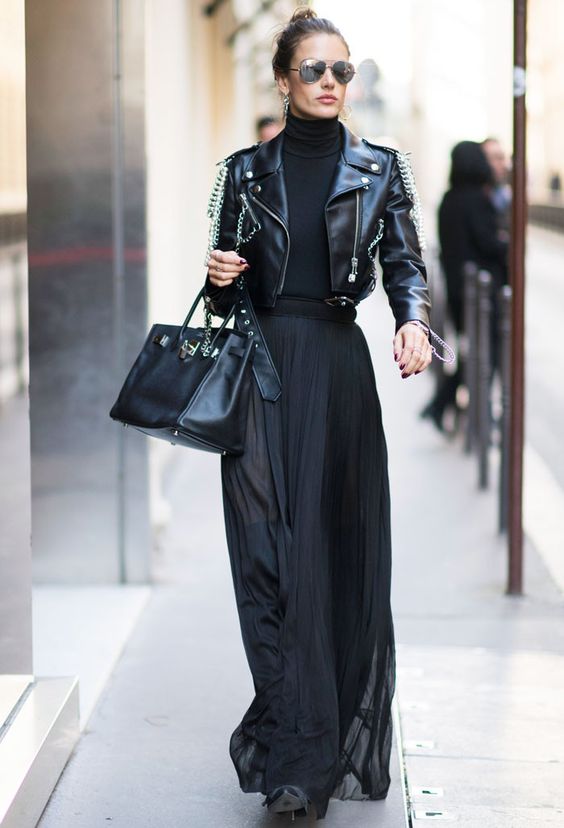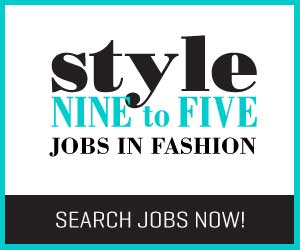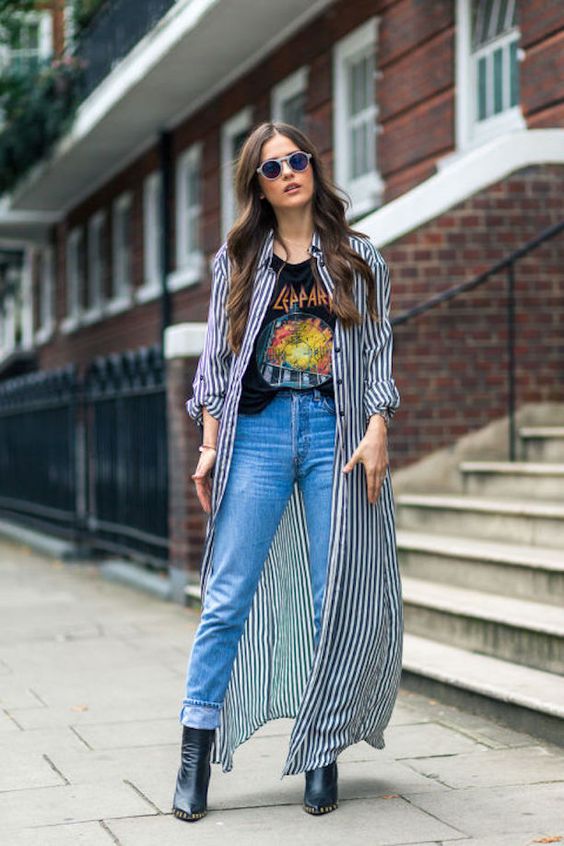 Spring is a new beginning, a time of revitalization. It can also be one of the toughest seasons to build a wardrobe for. Some days are complete with blue skies and sunshine, while others are beaten down by rain and snow. How are you supposed to pull together an outfit from such variety? Here are a few tips to inspire your inner fashionista.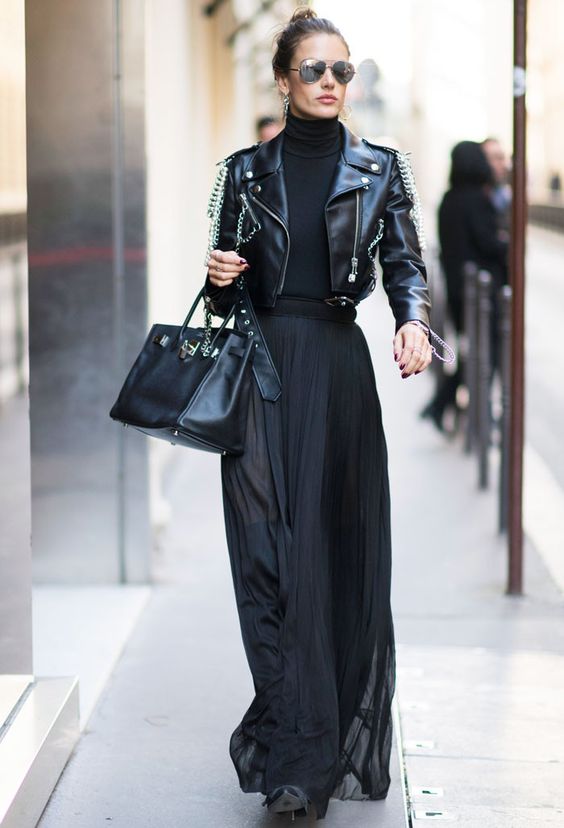 Pair a Leather Jacket with a Maxi Skirt
This is a look that ALWAYS works. The combination of a long, feminine skirt and a masculine jacket not only creates a trendy juxtaposition, it also keeps your arms and legs protected from the cold.
Pro Tip: To complete the look, wear with a fitted, chic turtleneck for extra warmth and style points.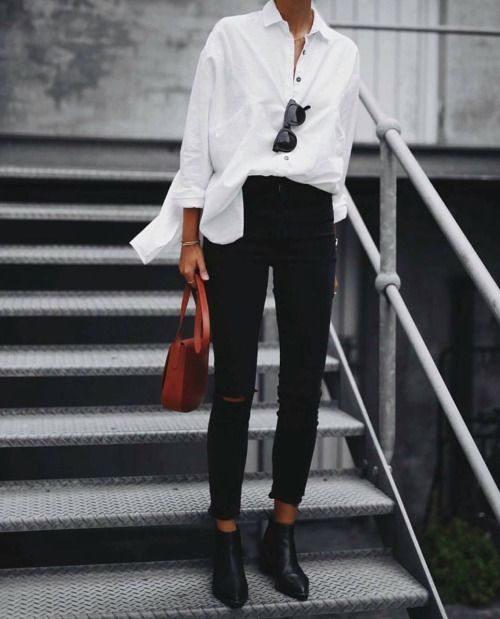 Swap Tall Boots for Ankle Boots
It's too cold to start rocking flats and sandals, but realistically, we're all sick of wearing winter boots. So, what's a girl to do? Swap your clunky winter boots for a pair of sleek, trendy ankle boots. Ankle boots are fantastic because they come in endless colours, patterns, fabrics, heights and heel sizes, and can be worn with everything from jeans and leggings to dresses and skirts.
Pro Tip: While we're big fans of the on-trend cut out and peep toe ankle boots, these styles aren't practical for the unpredictable spring weather. Opt for a pair that's durable and will properly cover your feet.

Introduce Brighter Scarves
Scarves are a staple of any winter and spring wardrobe. While a neutral colour works best in the colder months, as soon as you start to see a hint of sunshine, it's time to break out the bold! Try adding a floral scarf to an outfit dominated by darker shades.
Pro Tip: If you really want to up your style game, try rocking the season's biggest neck accessory — a silk scarf.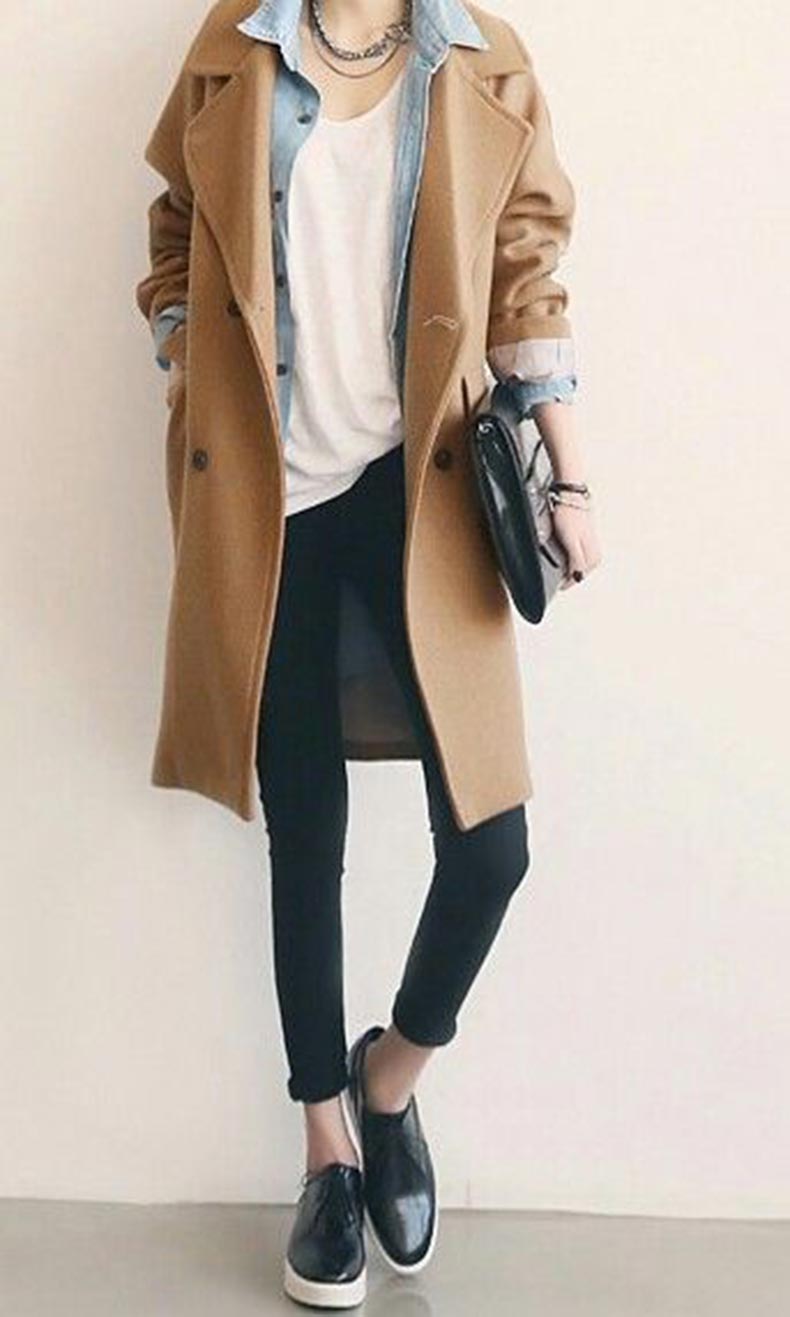 Layer, Layer, Layer
Winter is all about bundling up. But when springtime hits, you want to be ready to adjust with the ever-changing weather. Throw on a camisole, cardigan, and a feminine blazer or jacket to keep warm, and then ditch the jacket when things start to heat up.
Pro Tip: Avoid layering with bulky and heavy layers, as they will leave you hot when temperatures rise. Stick to layering with lighter, breathable layers.

Fleece-Lined Tights Are Your Friend
Oh, what to do with that adorable sweater dress or the skirt that makes you feel like a million bucks?! It's too chilly for bare legs, and nylons are hardly going to help. What about fleece-lined tights? They're basically dressy yoga pants that keep your legs warm and allow you to wear dresses no matter the season.
Pro Tip: To really add some spice to your look, rock a pair of black tights under your favourite pair of distressed jeans on colder days.
See, it's not too hard! Spring is a fun and funky transition time to play around with colours and layers, all while keeping comfort in mind.
Inspiration Images
1. Image courtesy of Pinterest
2. Image courtesy of Who What Wear via Pinterest
3. Image courtesy of Pinterest
4. Image courtesy of Blair Eadie via Pinterest
5. Image courtesy of Pinterest
6. Image courtesy of Stylecaster
Sara Antonuccio, Grants Pass @afashionistaabroad