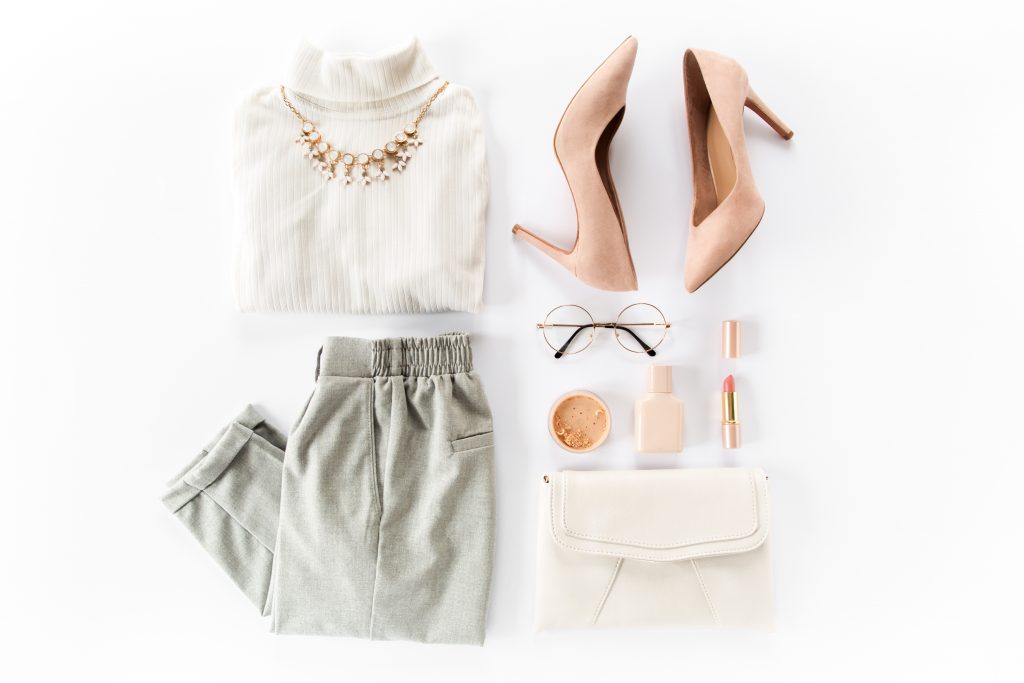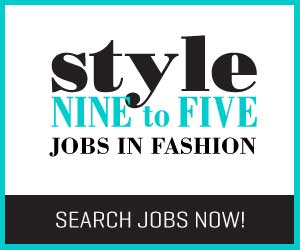 Business trips can either be a pleasant way to see the world or the bane of your existence – depending on your point of view.
But if one thing's for certain, it can be mighty difficult to pack a carry-on for a work trip. How do you keep your blazers crisp and wrinkle free? What about that expensive skirt that you just HATE shoving into a side pocket? How on earth do you fit high heels into an already stuffed suitcase?
Never fear, there are many who have tested the waters before you and have traveling light down to a science.
Step 1: Know the Basics
So, you're going on a business trip. But how long will you be gone? How's the weather shaping up? What events are you attending? Is it all business casual or are there fancier evenings you need to prepare for? Will you have any time to explore your destination? These situations will influence how you choose to use your limited space. Be sure you know what to expect before deciding what to take.
Step 2: Wear the Heavy Stuff on your Flight
Jeans are bulky. So are jackets and boots. If you think any of these items need to go with you, be sure to wear them for both your inbound and outbound flights. This will save you A TON of space.
Step 3: Bring Items you can Mix and Match
This is a handy idea for any closet, but it's especially beneficial for traveling. As long as you bring staple pieces, you can get away with wearing the same items over and over again while still creating new looks that can take you from your afternoon meetings to evening activities. Are your skirts more versatile than your shirts? Bring three different ones, and use the same blouse for all three (making sure to add a new accessory each time to change things up). Dresses tend to be fairly light, and they have the added benefit of being an entire stand-alone outfit. If you need to bring a blazer, pack one that coordinates with all your skirts and dresses. This way you won't need to stress about finding space for multiple blazers.
Step 4: Try to Stick with Two Pairs of Shoes
This is something I struggle with myself. Having a different pair of shoes for every occasion means I'm always prepared, but it's not realistic to expect to be able to bring more than two pairs in a carry-on. Try wearing your casual, comfortable tennis shoes on the plane, and pack one pair of heels and/or business-appropriate flats.
Pro Tip: Purchase specially made shoe bags online to keep a barrier between the street grime on your shoes and your nice, clean clothes.
Step 5: Travel Sized Toiletries
Any seasoned business traveler knows that travel sized bottles really are huge space savers; you're only going to be gone for a week at most, so why lug around your whole bathroom counter? If you're a frequent flyer, consider purchasing your own travel-sized containers and transfer your shampoo and conditioner into them yourself. It'll save you a ton of money in the long run!
Step 6: Keep your Makeup in your Purse
I'm irrationally protective of my makeup, but I'm sure many women are the same. Try buying a medium-sized makeup bag that will fit in your purse and pack it there instead of your carry-on. Not only will you be able to keep it close to make sure nothing gets smashed, you'll have extra space in your suitcase (maybe sneak in one more pair of shoes?!).
When in doubt, just remember you're not flying to the middle of nowhere! If you've forgotten anything or it turns out you weren't quite as prepared as you thought, it's okay! That's what stores are for. And we could all use an excuse to shop, right?
Feature Image: Adobe Stock
Sara Antonuccio, Grants Pass @afashionistaabroad
Are you an employer? Post your fashion job here.
Are you a job seeker? Find fashion jobs here.
Don't forget to follow us on Instagram for the latest fashion jobs, career advice and fashion trends!