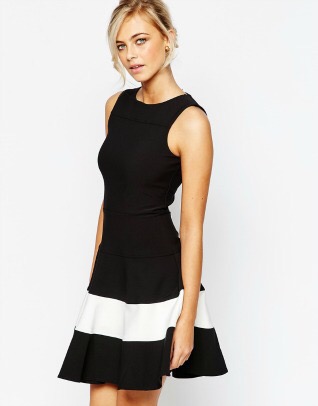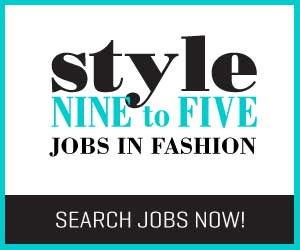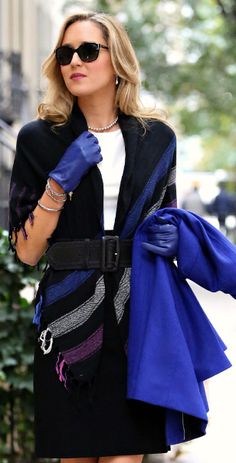 It's that time of year again- the office holiday party! Some love it, some may hate it but nevertheless it's a great chance to showcase your personal style, especially if you work in an office that usually has a very drab dress code. However, there are some things you need to consider before showing up to the party, to ensure you look your best and keep the respect of your coworkers (and your boss!).
Consider the venue of your holiday party. If it's at a casual restaurant, there's no need to go over the top with your outfit. On the other hand, if it's a large formal evening affair, make sure you put effort into how you look!
Stay modest! You may want to wear something more revealing than the frumpy suit you wear every other regular day, but it's not worth risking your reputation at work or losing respect. You can still look glamourous without baring it all.
Remain true to your personal style. Don't bother wearing something you feel doesn't suit you or you're not comfortable in because it will only prevent you from having fun at the party. Don't try to be something you're not just because you want to impress others, you probably already impress them enough in the workplace!
Be festive! No, this doesn't mean you have to wear head to toe red and green, but it's always fun to add a bit of holiday spirit to an outfit for a party. It can be as simple as wearing something with sparkle or sporting a red lip.
Most of all, enjoy yourself! The whole point of an office party is for people to relax, mingle and have fun, it's not a wardrobe competition. As long as you pick something appropriate and you feel good in, it'll be a party to remember.
Here are some great options for holiday office party wear: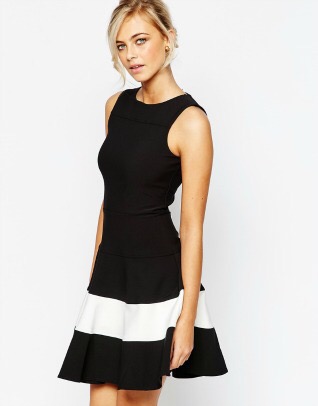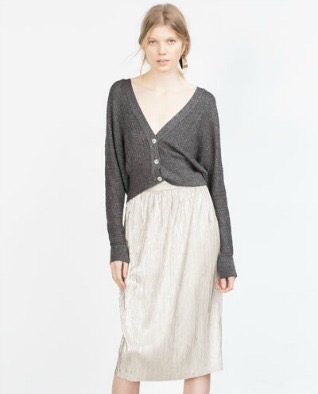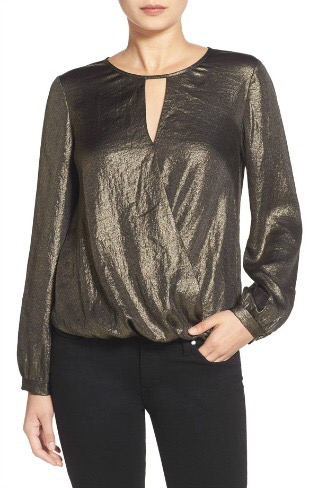 1. Closet Skater Dress, $117, available at ASOS
2. Zara Silver Pleated Skirt, $49
3. Deletta Garden Guise Top, US $88, available at Anthropologie
4. Banana Republic Metallic Blazer, $198
5. Express Black and White Striped Pants, $79
6. Chelsea28 Metallic Surplice Blouse, $95, available at Nordstrom
By Sarah Brooks, Toronto
Are you an employer? Post your fashion job here.
Are you a job seeker? Find fashion jobs here.
Don't forget to follow us on Instagram for the latest fashion jobs, career advice and fashion trends!