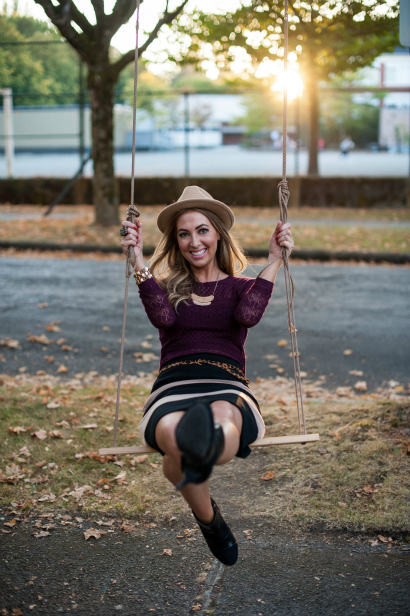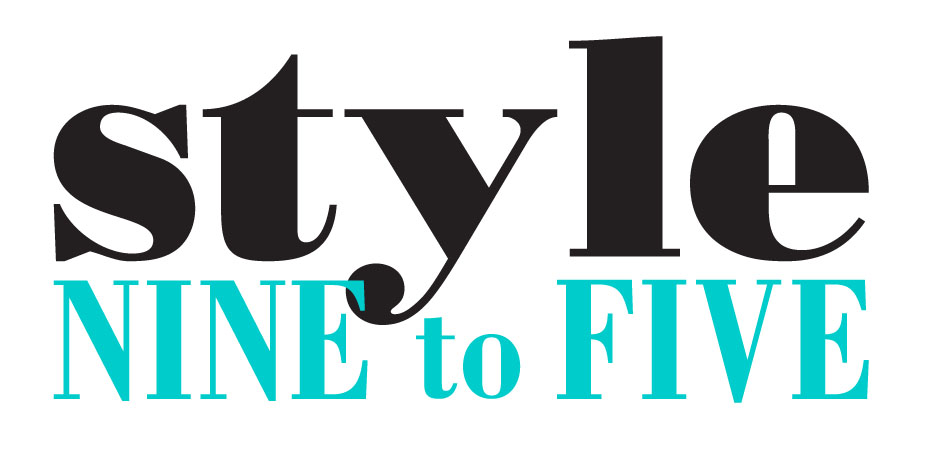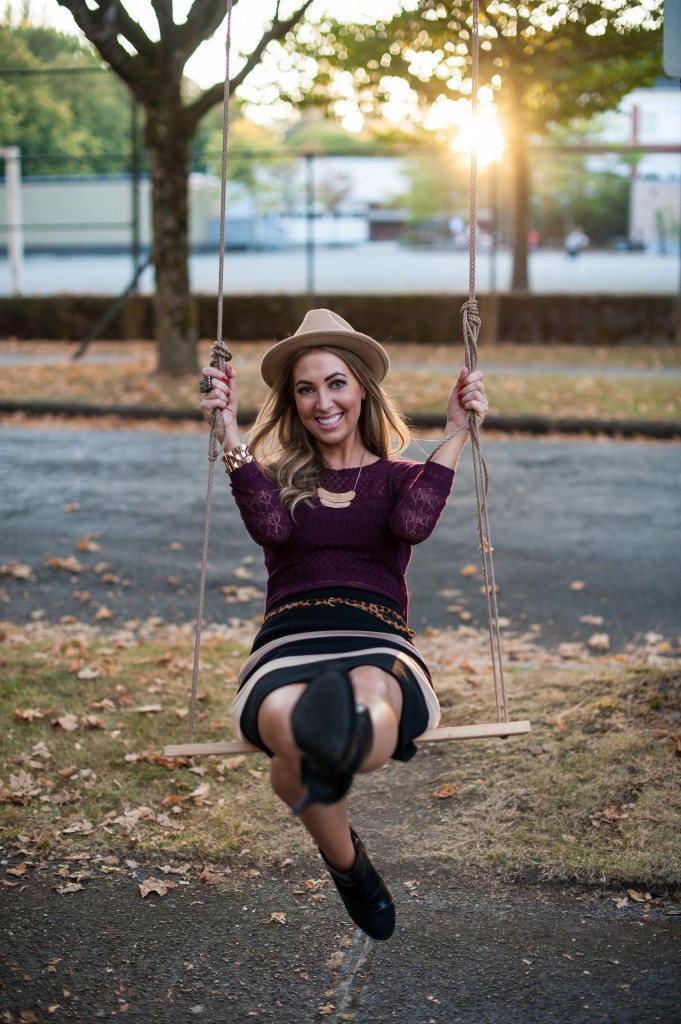 CANADA'S FASHION CAREER WEBSITE STYLE NINE TO FIVE CELEBRATES 3 YEARS
Style Nine to Five is excited to celebrate its third anniversary as Canada's fashion career website and continues to connect job seekers to coveted jobs in the fashion industry nationwide. Current customers include Topshop, Hudson's Bay, Michael Kors, and Aldo and many other companies, designers and boutiques.
"I am thankful and humbled by the industry support over the last three years." Founder Christie Lohr started Style Nine to Five when she was a retail recruiter in the fashion industry, facing difficulties finding candidates with a fashion background, and realized there was a demand for such a service. "It has always been my goal to help people reach their dream job. It is so rewarding when I hear about their success stories or how helpful Style Nine to Five has been for them. It motivates me to continuously develop the company."
With a strong presence in social media, Style Nine to Five actively seeks new ways to help job seekers, such as its recent Dream Job contest where the winning entry is personally mentored by Christie Lohr herself to assist in the next steps to reach their goal.
Christie Lohr is excited about the growing Nine to Five empire with the recent expansion of sister site, Beauty Nine to Five for the beauty industry.
As the fashion scene in Canada continues to thrive, Style Nine to Five aims to open doors to job seekers and companies in the fashion industry for years to come.
For any questions or to schedule an interview with Christie Lohr, please contact:
janina[at]styleninetofive.com
Are you an employer? Post your job here.
Are you a job seeker? Find fashion jobs here.