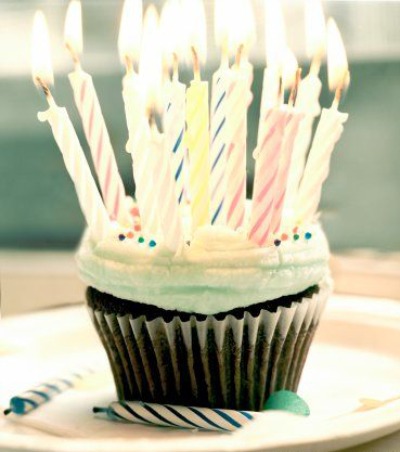 Happy Birthday to us!
Canada's first fashion employment engine that connects fashion-oriented employers and job seekers will be celebrating its one year anniversary on April 14.
"I can't believe a year has passed. I've met so many incredible people and have received so much support by the media, colleagues and friends. I'm excited given all that I have planned this year," says Christie Lohr, President of Style Nine to Five .
Christie recognized a golden opportunity when she realized there wasn't a central informational site for the industry stakeholders, which inspired her to create Style Nine to Five. Her hunch was right, as demand continues to soar. Style Nine to Five has received outstanding feedback from retailers, such as Aldo, Harry Rosen and Le Chateau in addition to several Canadian designers. Comments include:
"Style Nine to Five garnered us as many candidates as any of the larger recruiting sites, but more importantly, all of these candidates were fashion/retail focused."
"Our internship opportunity was posted, and, immediately, we started receiving very qualified applicants."
"With its focus on fashion, applicants not only have the right passion, they are well-educated, possess a strong sense of customer service and product knowledge, and are business savvy."
"It's been a terrific vehicle for finding some very qualified candidates. We have hired 12 employees in one month from Style Nine to Five."
Christie Lohr's personal identity as a trendsetter and fashion expert for local television along with her vast recruiting experience has brought forth hundreds of connections that continue to attract A-list job seekers.