Now that December is underway, we wanted to kick off the new week by recapping all our favourite Style Nine to Five articles from the week prior, just to ensure we're all on the same page when it comes to the world of SNTF fashion. From how to style your winter boots to a Q&A with the CEO of GENTLE FAWN, here are the top articles from last week.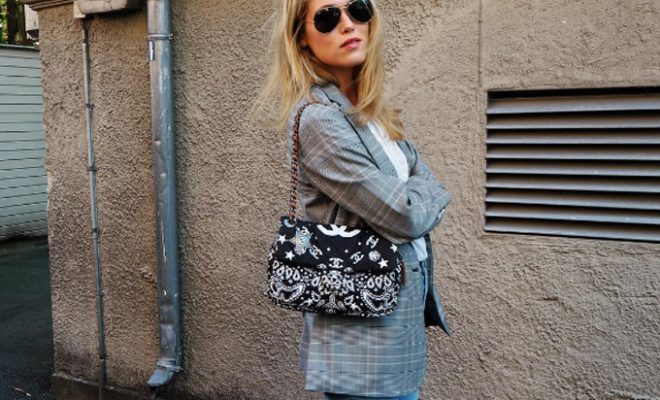 5 Questions to Ask at an Interview to Land the Job
We've all been there before, you're at an interview and you know you're going to be asked: "do you have any questions for me?" The table's turn and you're asked to be the interviewer to the employer. This moment can work to your benefit, instead of being dreaded. Use these five questions to help you grasp a better insight of your budding future job and make a statement that can turn it into reality. Read the full post here.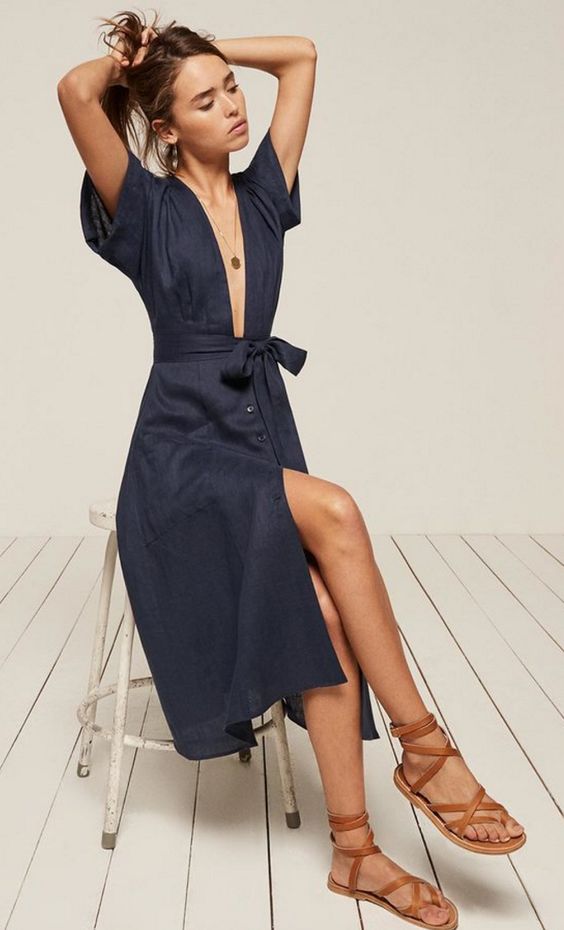 Fashion Brands That Are Making the Industry More Sustainable
As the saying goes, it's not easy being green – or is it? In today's connected society, more and more brands are capitalizing on consumers' growing interest in sustainability. From major retailers like H&M expanding their Conscious collection to increasing numbers of collaborations between brands and local artisans, it's easier than ever to get behind this growing fashion movement. Here are three of the key players in fashion right now changing the way the industry thinks about sustainability. Read the full post here.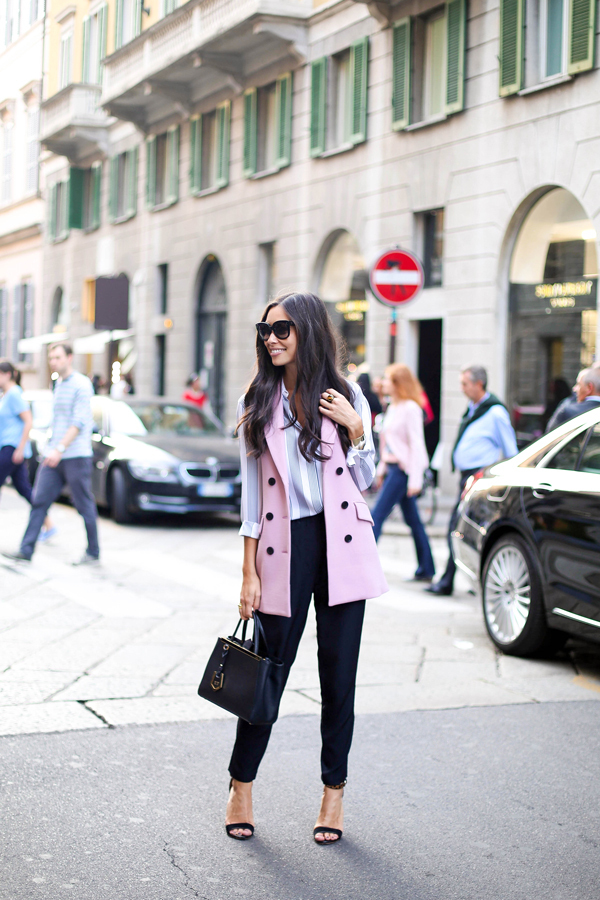 Ways and Places You Can Find Your Career Guru
We can all admit, when it comes to moving up in the world, we could all use a little help. Especially when it comes to the competitive world of fashion. Rewind to when we were kids, there was always that one person who we looked up to. Whether it was a teacher, parent or coach. They always seemed to have the voice of reasoning, that helped guide us to the right decision. When it comes down to flourishing your career there are many people who have been there done that. Here are a few ways you can find your career guru! Read the full post here.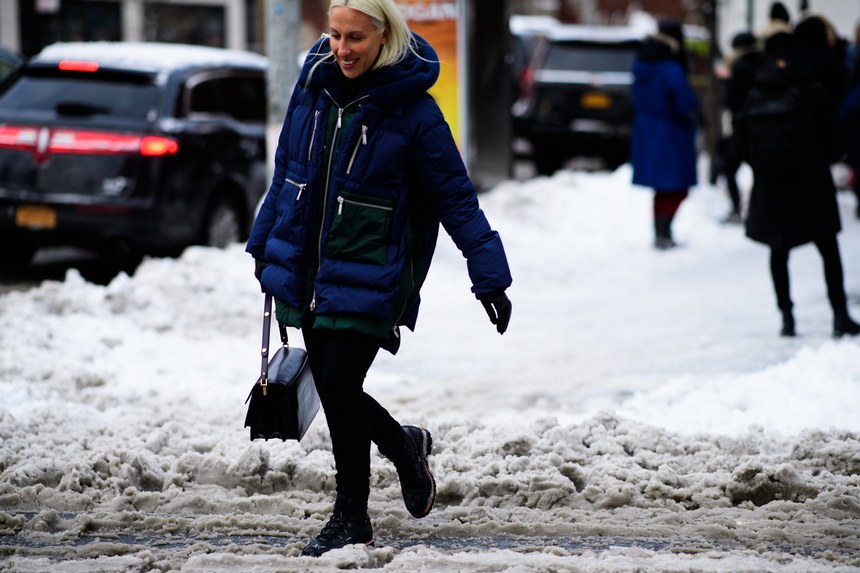 Styling Your Winter Boots
Most people think winter boots and just dread them. Memories of tacky boots with snow pants as a child just can't be erased, and no matter what you just can't bring yourself to wearing them. The reality is unless you want to spend the day with soggy feet here in most parts of Canada, you can't avoid owning at least one pair of winter weather boots. We're not a big fan of trading style for practicality so we've got our guide to help you wear your boots in style! Read the full post here.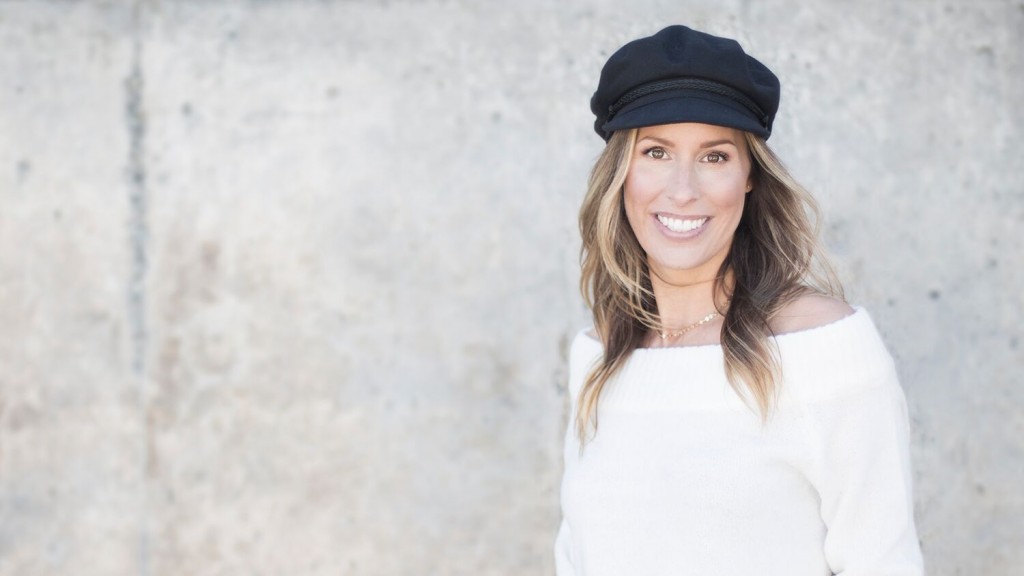 Q&A with Gentle Fawn's CEO Carla Hogg
Passionate, hardworking, and inspirational are just a few ways you could describe Carla Hogg, GENTLE FAWN's  President, and CEO. We had the chance to chat with Carla and ask her a few questions about her position, what it takes to land a career with the powerhouse brand and also receive some advice for those looking to launch their career in the world of fashion. Read the full post here. 

Inspirational Images
Image courtesy of Because I'm Addicted
Image courtesy of Laia Magazine
Image courtesy of Reformation
Image courtesy of Kat Tanita
Image courtesy of Carla Hogg
By Ainsley Smith, Toronto, @ainsleysmithy