Now that October is now underway, we wanted to kick off the new week by recaping all our favourite Style Nine to Five articles from the week prior, just to ensure we're all on the same page when it comes to the world of SNTF fashion. From how to create a harmonious outfit to the best fall sweaters, here are the top articles from last week.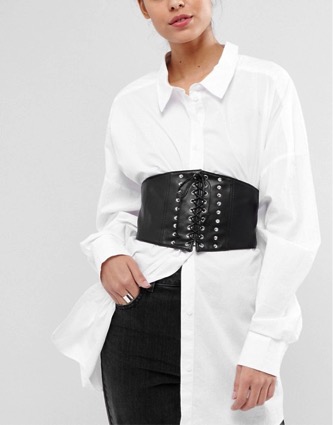 Belting Away for the Fall Season
Nowadays, it seems that belts have become underrated because a lot of women think that they are unnecessary in the wardrobe. This is because in general, women's clothes are fitted to frame and the only time a woman would possibly wear a belt is for the office or other formal occasions. Fortunately, the practicality of such accessories has expanded in the past few years thanks to the ever-growing fashion trends and the innovative minds of millennial stylists, making them more acknowledgeable and wearable by the common public. Here are a few ways to make belts a statement and a layering accessory for the cold days ahead! Read the full post here.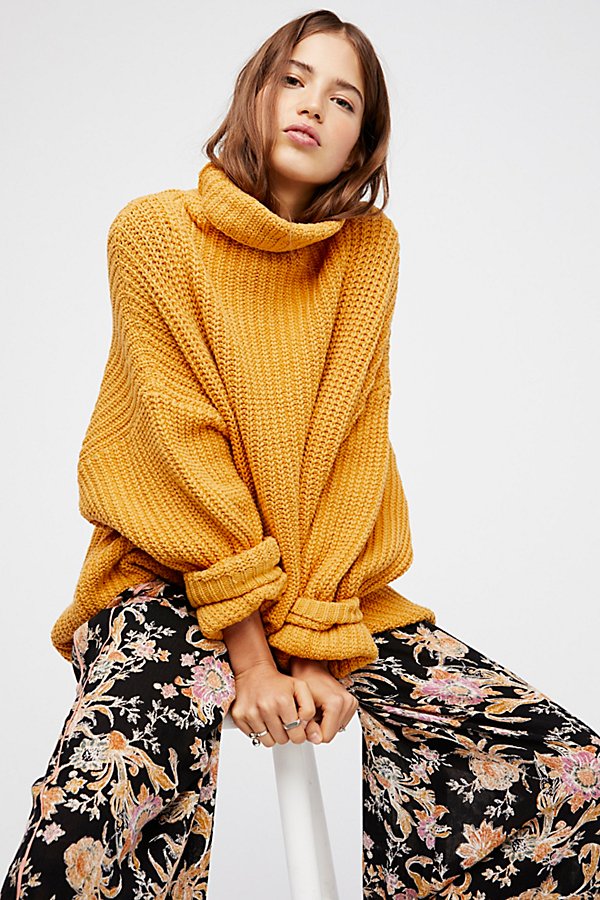 5 Stylish Sweaters You Need to Keep Warm this Fall
It is officially Fall! The weather might not be cooperating with the normal fall schedule but we have pumpkin spice lattes and Halloween to remind us that fall is here! With fall weather slowly approaching, sweaters might be an item you need to add to your wardrobe to keep you warm. Here are five stylish and unique sweaters you might love for the fall season! Read the full post here.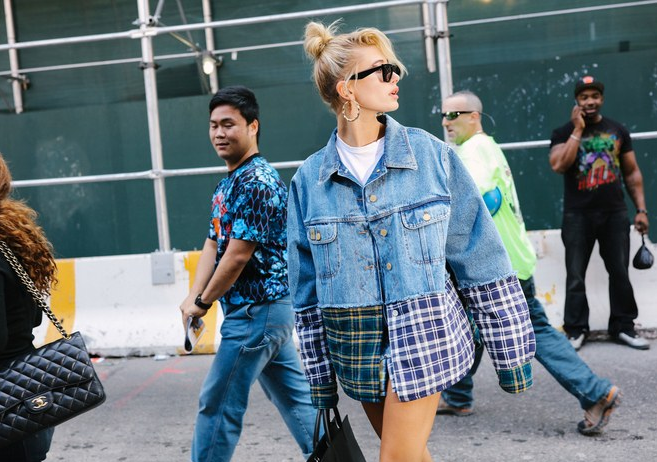 Trend Report: Street Style From the Biggest Fashion Shows
September is a major month. Back to school, the fall equinox and probably the most important week(s) worldwide: Fashion Week. From the streets of NYC to the old world architecture of London, fashionistas everywhere were out in full force, dressed to the nines in their best looks representing their cities. In case you didn't have the pleasure of globetrotting around, we've done our research and pulled our top looks from each fashion city! Read the full post here.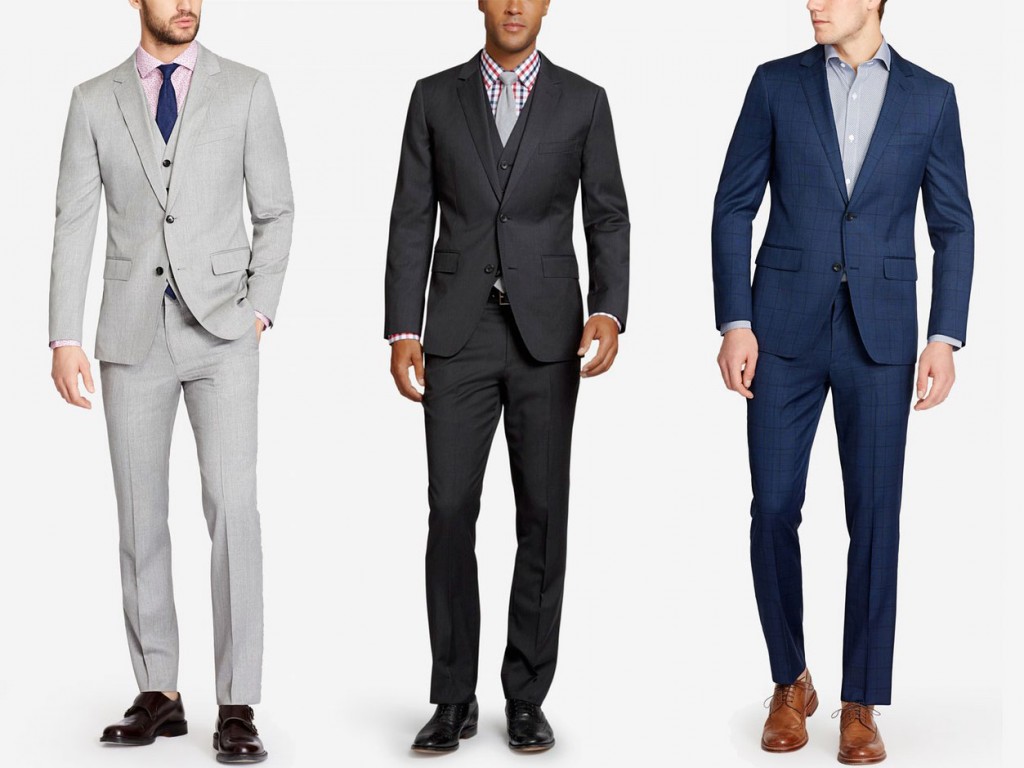 How to Create a "Harmonious" Outfit
There's nothing more pleasing to see or embrace than a colour or pattern coordinated outfit. Producing the ideal look should not merely be based on style matching but also ensuring that desired colours or patterns blend well together. By coordinating colour or patterns appropriately, not only will your outfit stand out and potentially be sought upon by others; it also exhibits their artistic taste and capabilities. We've laid out five basic tips on how to achieve the ideal "harmonious" look using the colour wheel and some examples! Read the full post here.
Inspirational Images
Image courtesy of Aimee Song @songofstyle
Pieces Studded Corset Belt, $40.76, available at ASOS
Swim Too Deep Pullover, $154.88, available at Free People
Image courtesy of Vogue
Image courtesy of The Business Insider
By Ainsley Smith, Toronto, @ainsleysmithy
Are you an employer? Post your fashion job here.
Are you a job seeker? Find fashion jobs here.
Don't forget to follow us on Instagram for the latest fashion jobs, career advice and fashion trends!