We're officially a few days away from the start of a new season and to help kick off the new week, we're going to recap all our favourite Style Nine to Five articles from the week prior, just to ensure we're all on the same page when it comes to the world of SNTF fashion. From some incredible women who inspire us to the hottest accessory in men's fashion, here are the top articles from last week.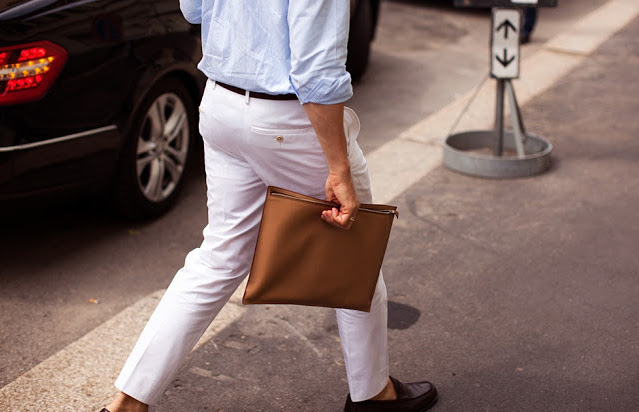 Men's Fashion: The Devalued Tradition of "Clutching"

As Vogue highlights, man clutches are actually a thing and such accessories do not have to
be generally attributed to women. Although backpacks and messenger bags are regarded as
more practical and convenient to carry around, man clutches are there to assist you on
daytime occasions or nights out where all that you really require are your car keys, phone,
and wallet. Read the full post here.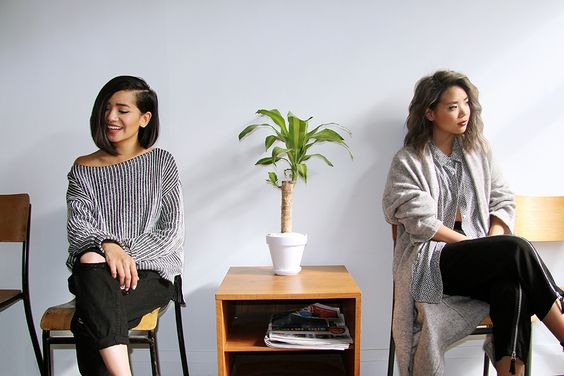 6 Female Canadian Entrepreneurs You Need to Follow ASAP

There's nothing we love more than a little female empowerment and career motivation every now and then. Women who set their sights on their dreams and never stop chasing them until they're made a reality; these are the kind of women that we want to give great recognition to as they set a stellar example for the rest of us hopefuls. In honour of these women, we've created a narrowed down list of the top 6 female Canadian entrepreneurs that continue to inspire us and are leading examples for all females who are chasing after their dreams. Read the full post here.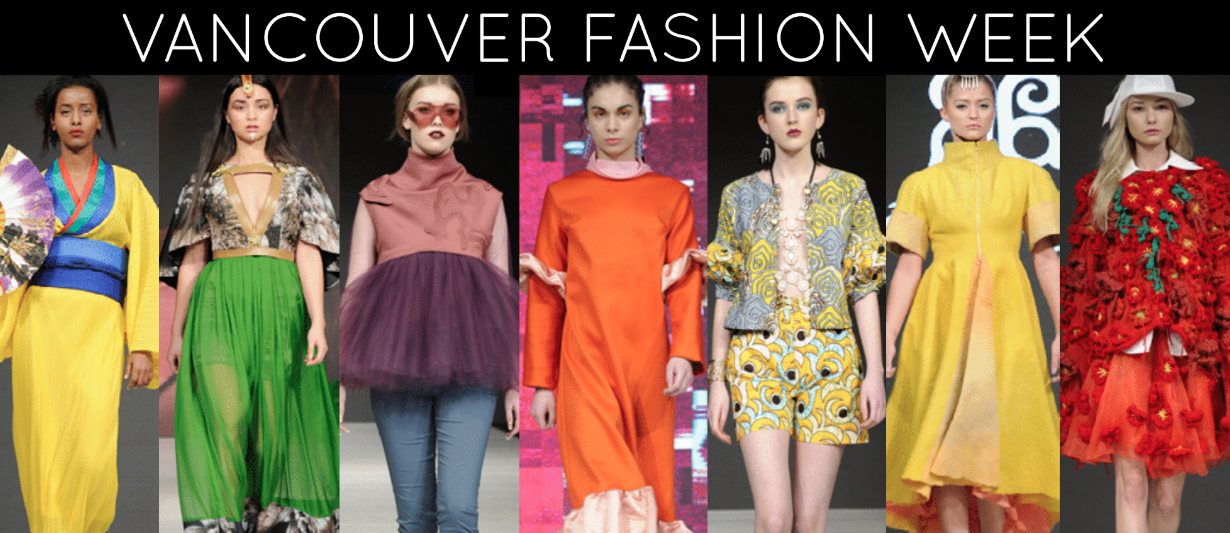 Q&A With Jamal Abdourahman, Founder of Vancouver Fashion Week

On September 18th, Fashion Week will take over Vancouver, and bring forward talent from around the globe. Now in its 17th year, Vancouver Fashion Week is a diverse and innovative fashion experience that features both established and emerging designers. Style Nine to Five had the opportunity to chat with the visionary behind VFW, founder Jamal Abdourahman and we got an inside look at how VFW has evolved over the years, where it's going and what truly sets it apart from other fashion weeks. Read the full post here.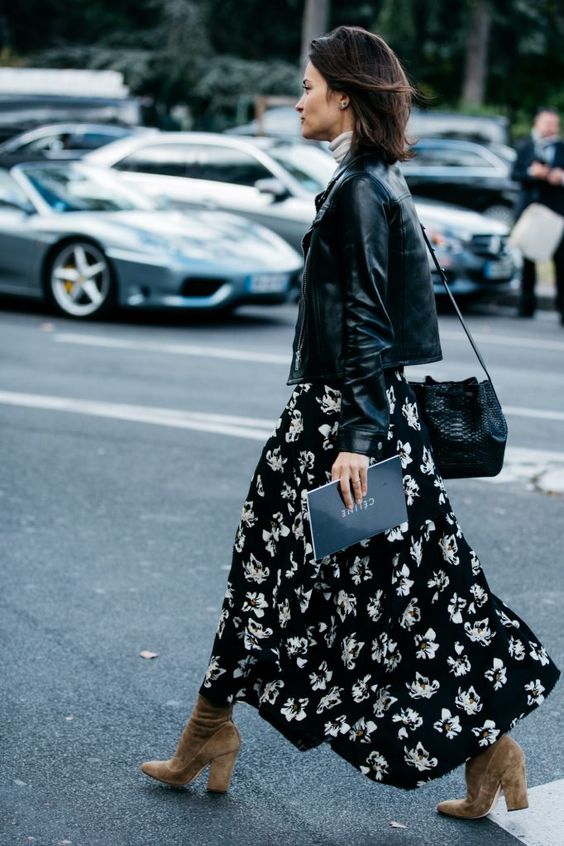 Transitioning Your Summer Favourites to Fall

Now that we're heading into mid-September, we hate to remind you that summer is close to its end. It's been a summer to remember filled with memories, festivals and great outfits! Although we have to say we're totally a sucker for fall fashion, we just not ready to give up our favorite summer pieces just yet. So we've found five of summer's hottest trends and how to transition them into the fall! Read the full post here. 
Inspirational Images:
Image courtesy of Kastor & Pollux
Image courtesy of Parisian Gentleman
Image courtesy of Kastor & Pollux
Image courtesy of Vancouver Fashion Week
Image courtesy of CutYPaste
By Ainsley Smith, Toronto, @ainsleysmithy
Are you an employer? Post your fashion job here.
Are you a job seeker? Find fashion jobs here.
Don't forget to follow us on Instagram for the latest fashion jobs, career advice and fashion trends!