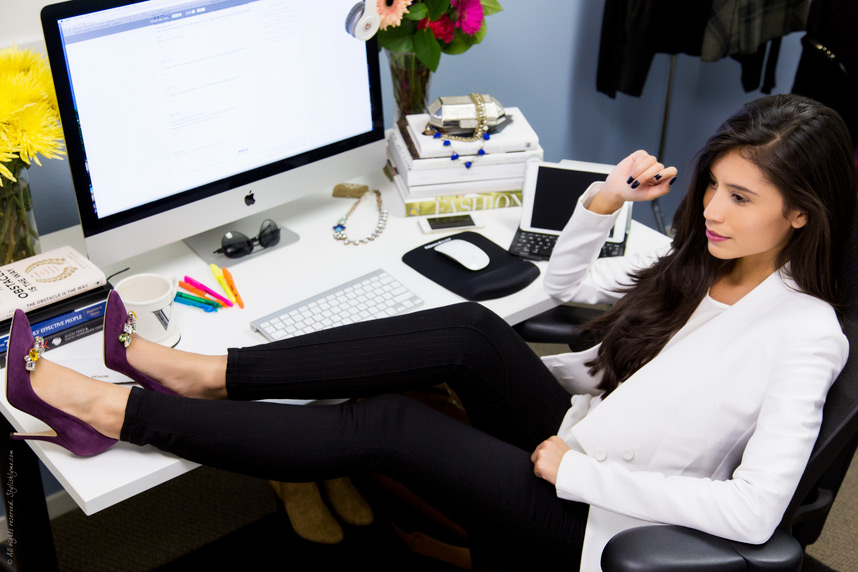 We've all been there. It's almost two in the afternoon, you already had your lunch, finished all of your work and you're sitting at your desk with nothing to do. You've probably counted all the ceiling tiles, had never-ending staring contests with inanimate objects, and every time you look at the clock, only one minute seems to have passed.
You're officially bored at work. This is definitely something you don't want to make a routine of, but don't worry you can break the cycle before it starts to set in. Finding things to do when you're bored at work can be hard but it only takes a few simple steps to eliminate the boredom and start being productive again.
Cleaning is a task that most people often try to bypass, but it's perfect for when you're bored at work. When you clean the space around you, it can help get your creative juices flowing. Try organizing all your emails, your paperwork, even your pens. Use trusty Lysol wipes to disinfect anything and everything. Cleaning will allow you to have an appealing workspace and will easily distract you from your boredom. Not to mention your manager will love seeing that you are organized and take care of the space around you.
When you've reached ultimate boredom this is the perfect time to turn your boredom into an opportunity and plan the future. Planning could easily consist of making lists of things to do for the next week at work, things to do for future job projects, planning your outfits for the next week, or even a list of groceries to pick up after work. Once you planned out certain things that you need to do, it's an easy way to give yourself new tasks to take on – but at your own pace. So open up that word document, grab your fave agenda or take out that pen and paper and plan, plan, plan!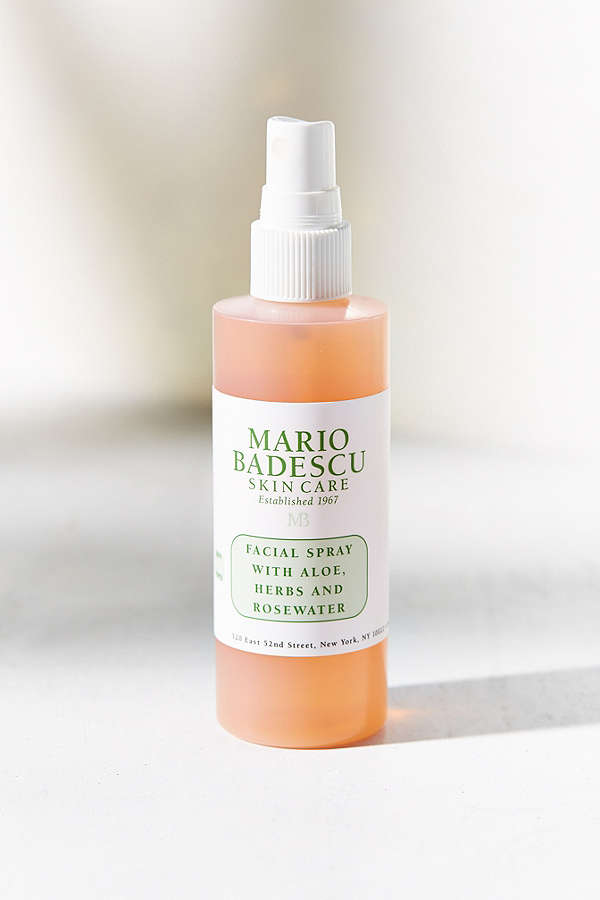 Get Up, Go, and Leave Your Boredom Behind!

Tackle your boredom by making some moves! Do something that requires action so you can get some circulation in your body. The first step is to spray yourself with some facial spray, so you're wide awake for the "work-workout" you're about to do. But how do you just get up and go? It often starts by helping others. Maybe grabbing coffee orders for everyone, helping your co-worker with a large load of paperwork they have yet to complete, coordinating the menu for the next company meeting or beginning to execute the plans you wrote down. Whatever you decide to do, just make sure to get up from your desk!
Ultimately you have to remember that there is a difference between being bored and being lazy. Finding ways to up your productivity level and boost your skills are the best way to get ahead at work. Follow these steps and you'll never have to send that dreaded "I'm bored" text to your group chat ever again.
Inspirational Image
Image courtesy of Stylishly Me
Product Info
1. Lysol wipes, $2.88, available at Walmart
2. Ban.do planner, $32, available at Indigo
3. Mario Badescu Facial Spray, $9.00, available at Urban Outfitters
By Prescylla Veronique, Toronto, @prescyllav
Are you an employer? Post your fashion job here.
Are you a job seeker? Find fashion jobs here.
Don't forget to follow us on Instagram for the latest fashion jobs, career advice and fashion trends!