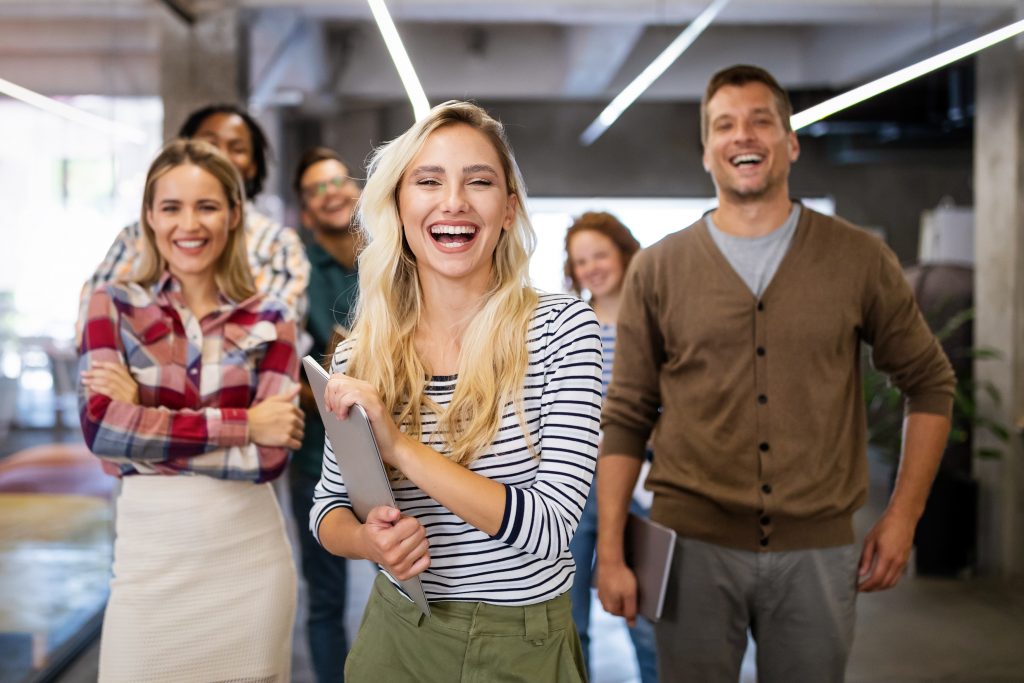 Let's be honest, there is no shortage of bright, qualified candidates looking for work out there. If you're looking to fill a position and you find that you are not getting back the quality of candidates you were hoping for, it could be that what you're putting out there isn't quite matching up with the quality you're hoping to get back. Let's discuss what might be an issue and what you can do to fix it!
Your Job Description is Too Vague
You aren't going to get many responses if job searchers feel unclear about what the expectations are. They are trying to figure out if their experience and skills match up with the requirements of the role.
How to fix it: Give a clear outline of required experience and responsibilities, what a day in the life looks like, as well as who the company is, what you do and what you stand for.
You're Not Providing Salary Information
It's increasingly common for companies to be upfront about salary for a role in a job description. When you don't offer this information, candidates may not feel it's worthwhile to pursue if they are unclear about the compensation.
How to fix it: We're over the antiquated belief that it's "rude to talk about money." Give a range and keep it accurate. I've seen job postings that span three tax brackets – don't do that. Keep it to a $10,000 – $15,000 range
Your Expectations are Too High
People want to be fairly compensated – and rightly so. If you're looking for an entry-level position with a relatively low salary, then you can't expect your candidates to have multiple fancy degrees and five plus years of experience. By the same token, someone with ten years of experience isn't going to accept work for an entry-level salary – make sure that what you're offering matches your expectations of the candidates
How to fix it: If you're unsure about an appropriate salary for the expectations you're looking for, do some research into average salary for industry, job title and city. Alternatively, if you don't have the budget for your initial expectations, consider lowering your expectations of the role, hire someone with less experience who can grow into that role, as your company grows and in time can be compensated accordingly.
Your Job Description is Too Long
We discussed being too vague, but being too wordy can also negatively impact your hiring results. Job hunting is a lot of work. It's time consuming to sift through job descriptions, craft cover letters and fill out applications. If your job description is five-plus pages long with lengthy descriptions, it might be overlooked.
How to fix it: Keep your job description to the essentials about the company and the job and make use of headlines and bullet points, making it easy to scan through at a first glance.
You're Not Offering Enough
Beyond salary, what do you offer in terms of perks and benefits? Post-pandemic employees more than ever are looking for flexibility within their jobs. If you can't offer work from home, or hybrid, plus there's an expectation to be on-call, or working overtime – you might not be offering a desirable option for your job seekers. In addition to a healthy salary, what else can you offer your employees?
How to fix it: WFH, or hybrid? Benefits? Free morning yoga and meditation to keep office morale up? Get creative and think about what might set you apart from other job opportunities.
We're all looking for the best we can get, whether that is job seekers or employers. There are some fantastic work opportunities out there, just like there are incredible job seekers, with great work ethic, experience and attitude. If you are an employer, it's not just about what your employee can do for you, but also what you can offer them in exchange for their hard work, great attitude and innovative ideas. An employee-employer relationship should be mutually beneficial, that's how you build a strong and loyal team. So, if you find you're not attracting the right employees, do some reflecting on the points above. Just a few adjustments to your job description, benefits package and expectations could make a huge difference in the applications receive.
Are you an employer struggling to find the right fit? Consider using the bespoke Style Nine to Five Job Description service, to get you noticed by the right candidates!
Sheila O'Neill is a creative, innovative and inspiring storyteller with a background in fashion.
Feature Image: Adobe stock