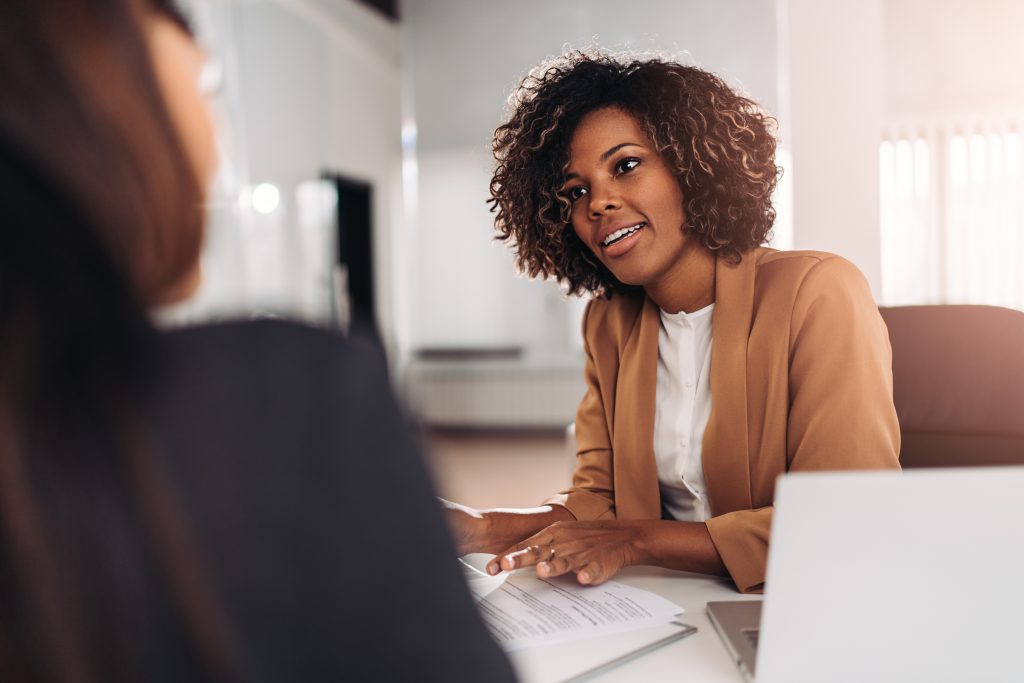 At times, securing the job is not as easy as making it past one sole interview. Nowadays, and especially for technical and higher-ranking jobs, multiple interview phases have become the norm to help recruiters test and vet potential candidates. When exactly do employers call on three or more interviews, and what are they looking for at this point in the process? Read on to find out what to expect during your third job interview and how to prepare.
Why a third interview?
Third interviews often give employers the chance to ensure the candidate is the right fit, and it may mean that someone at a more senior level would like to meet you. At this point, they already know you have the skills to do the job and are now looking to dig deeper.
This is also the candidate's opportunity to clarify details with the employer. For example, I was once asked to come in for a third interview where the employer and I discussed why I was leaving my freelance work for a permanent full-time role to ensure it would be a good fit for both parties. The meeting was more of a discussion than a formal interview where we talked about my current and future career goals, lifestyle, past experiences and salary expectations very candidly. I used this opportunity to state my intentions and assure the employer that I was a dedicated employee looking for the stability and growth that this particular role was offering.

What to Expect
At this stage, the interviewer will likely ask you in-depth questions about your motivations. These may include questions about your previous work experiences, why you are leaving and what brought you to this company.
The third round is also often used to discuss salary, perks, and schedules so it's important to have given these aspects some thought before stepping into your interview. If you haven't already gone through a technical interview phase, then the third interview will likely contain questions to test your professional know-how as well. Here are some examples of what they might want to know:
• What do you enjoy the most about the work that you do?
• How do you handle constructive criticism?
• If hired, how will you adapt to this work environment?
Be sure to use the STAR method wherever possible to give thorough answers to questions!
How to Nail it
Prepare by updating your research on the company, the average salary for such a position and be ready to negotiate.
Be sure to also come with questions for the employer demonstrate initiative and show that you are well-prepared and fully invested in the process. You questions can be about benefits, team sizes, dress code – anything to show them that you are already thinking like you have the job.
This brings us to our last point: Speak with confidence. Make eye contact. Dress the part. Own it! The job is already yours at this point, all you have to do is drive it home!
If you've made it this far, the employer is strongly considering you at this point and may be very close to offering you the position. The third interview is more promising than it is intimidating. It's all in the preparation!
Trying to improve the visual appeal of your job application? Choose from a selection of  Job Application Templates at Style Nine to Five
Anita Hosanna is a freelance fashion stylist and creative consultant with a love for community, fashion journalism and fashion tech.
Feature Image: Adobe Stock