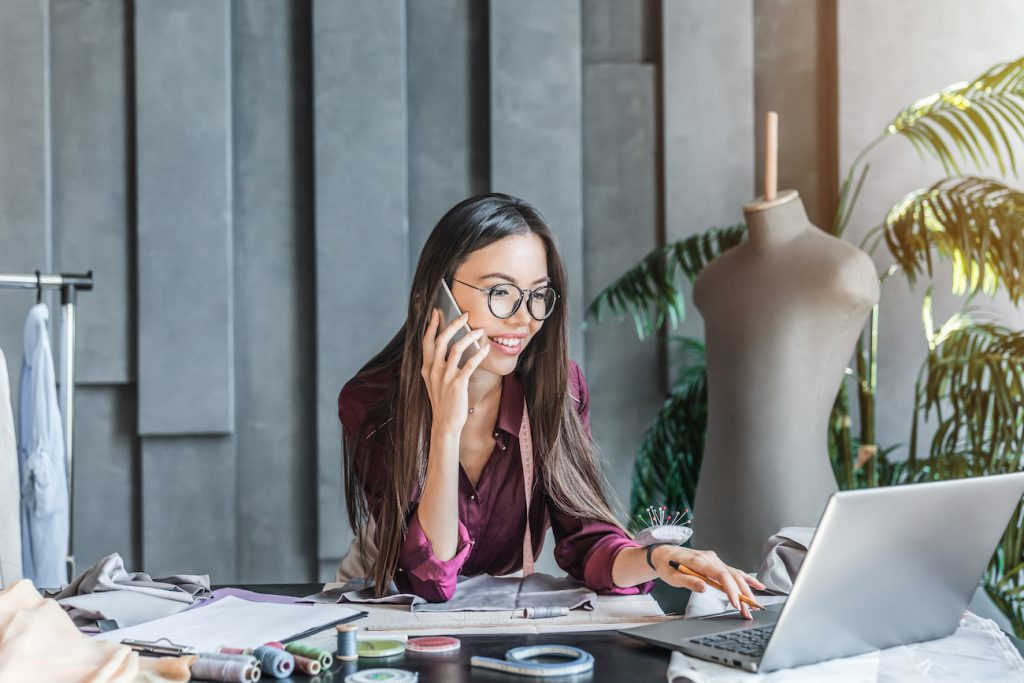 Do you ever wonder what makes a business successful? Not only is it profitability and the customer base, it's also how the operations are run. No matter what industry you are in, you'll most likely find an Operations Manager behind the scenes. In a nutshell, an Operations Manager works behind the scenes to ensure the day to day for a business runs smoothly. If you're looking to get into business but you are unsure in which role, this may be the role for you!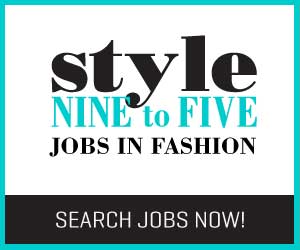 To be an Operations Manager, it is helpful to have a strong background in business. This can include going to a post-secondary institution and obtaining either a certificate or a bachelor's degree in business. However, it isn't always necessary. It is possible to start as a sales associate, move to a management position, really learn the ins and outs of the business, and then move up to Operations Manager.
When it comes to the Fashion and Beauty sectors, an Operations Manager will focus on inventory numbers, budgets and managing staff. They have their hands in every aspect of the business. Without an Operations Manager, there would be many bumps down the road. They ensure that communications are clear and every branch is cohesive. 
You will need to have great organizational skills and be able to have many things on your plate at once. In this role, you need to be able to see the big picture. This is a behind the scene job that requires determination and drive. One large part of their job especially in fashion retail, is inventory. The Operations Manager needs to be on top of how many items are on hand, how many have sold, what the demand is, and if there needs to be a reorder or new production. They also need to analyze what is not selling as well as expected and if that items needs to be discounted or discontinued. 
Another large part is staff management. The Operations Manager will facilitate all aspects of hiring – from the screening process to the interview process to training. After hiring, they will act as the staff manager overseeing all positions to provide optimal efficiency. While managing staff, the Operations Manager will also ensure that the company is staffed to the business needs.
Lastly, budgeting for the company is a big part of the role. They will look at profitability to budget for wages for staff. They look at what they can spend on supplies and necessities for the business or, what they can spend on bringing in products for the brand. They also sometimes look at if they have budget to help in community incentives such as donations or sponsorships.
The Operations Manager is the person behind the scenes who helps run the business. Whether it is their business or not, this person has as much care and love for the brand, as the actual owner does. They are the righthand person that will always be the business go to. If you have great organization skills, a strong work ethic and determination. 
Image courtesy of: Adobe Stock: By InsideCreativeHouse
By: Megan Renaud, Vancouver, @meganbrigette
Are you a job seeker? Find fashion jobs here.
Are you an employer? Post your fashion job here.
Don't forget to follow us on Instagram for the latest fashion jobs, career advice and fashion trends!