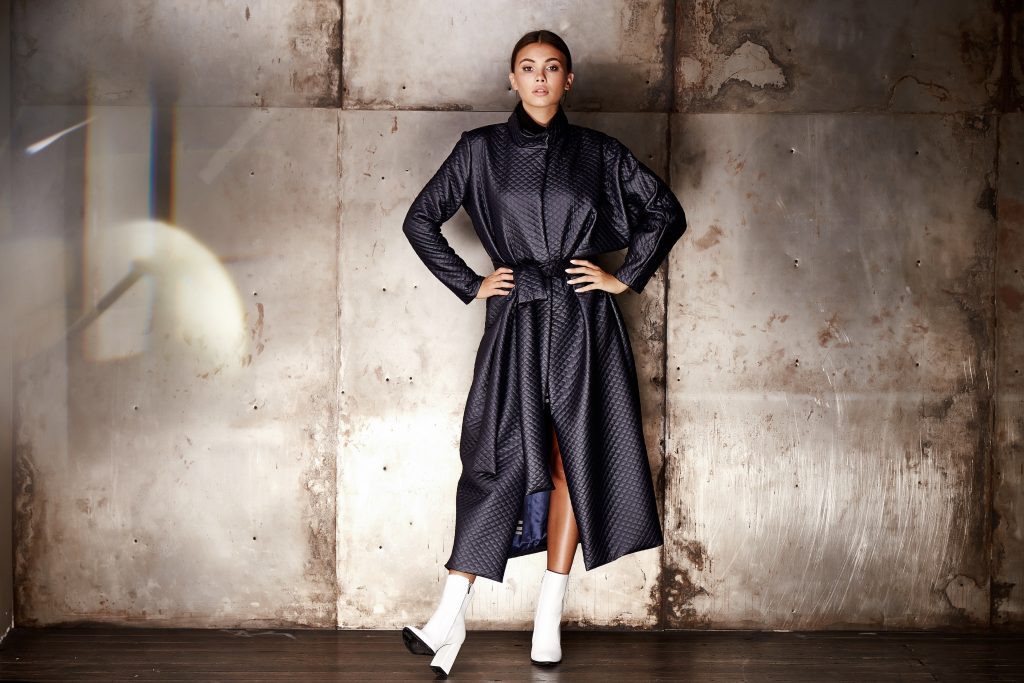 The days are getting longer and the temperature is getting warmer which can only mean one thing – Spring is on its way. I don't know about you, but this winter has felt like it has been here forever! The changing of the seasons always means an update to your wardrobe. Watching trends pop up through your Instagram feed, in magazines and on blogs can sometimes get overwhelming. What is going to work for you? What is a passing trend and what should you really invest in? Don't worry we have you covered. SNTF has compiled a go-to list of the top 5 Spring Trends you should invest in…now!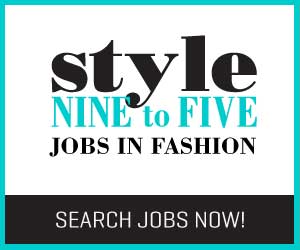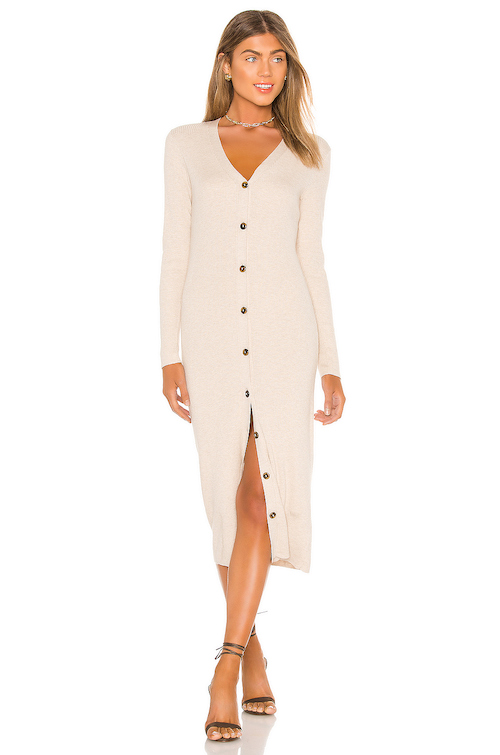 Knit Maxi Dresses
Sandy Sweater Dress from Revolve – Shop here 
It's still on the cooler side, but the sun poking through is screaming dress weather. It feels like it's not quite time to put your sweaters away. This trend has you covered. Not only will you stay warm you also get to wear your new favourite dress. Knit Maxi dresses are universally flattering with the knit creating vertical lines. This is a trend you should definitely try. For cooler nights, try a cardigan knit dress with buttons down the front. Adding a knit belt as well adds a little more personality.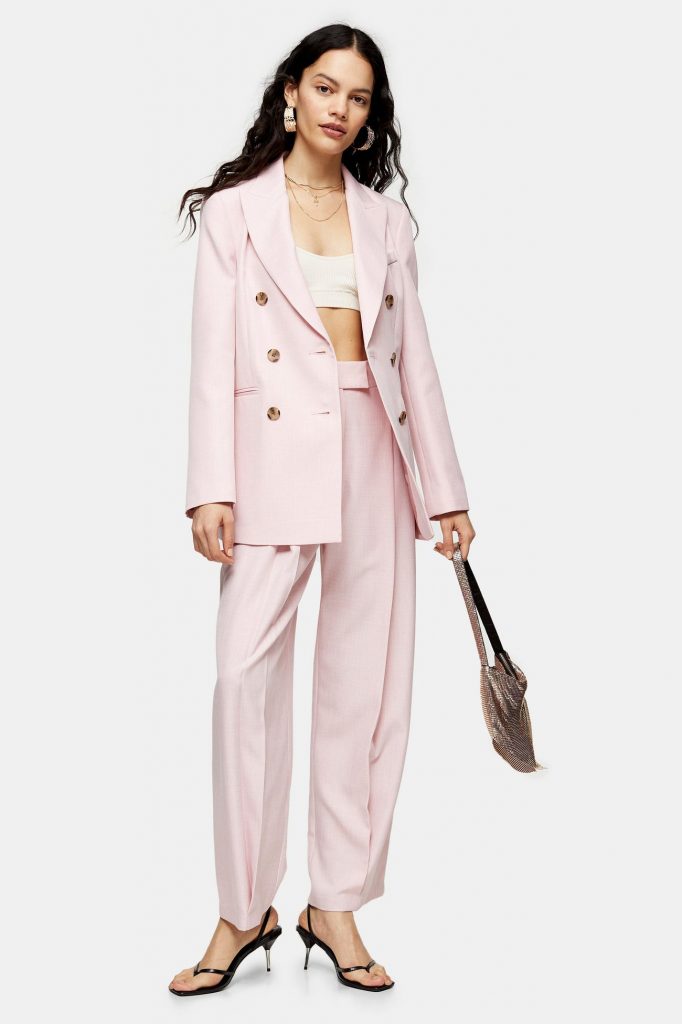 Suiting
Topshop Suit – Shop Jacket here – Shop Trousers here
This trend is perfect not only for work but for every day. There are so many different types of suits you can choose from. For spring, try a pastel colour like pink or green. These colours work well with oversized suiting. If you prefer a slimmer fitting suit, try a black suit with fun tuxedo detailing down the leg. Transform your workwear to everyday wear.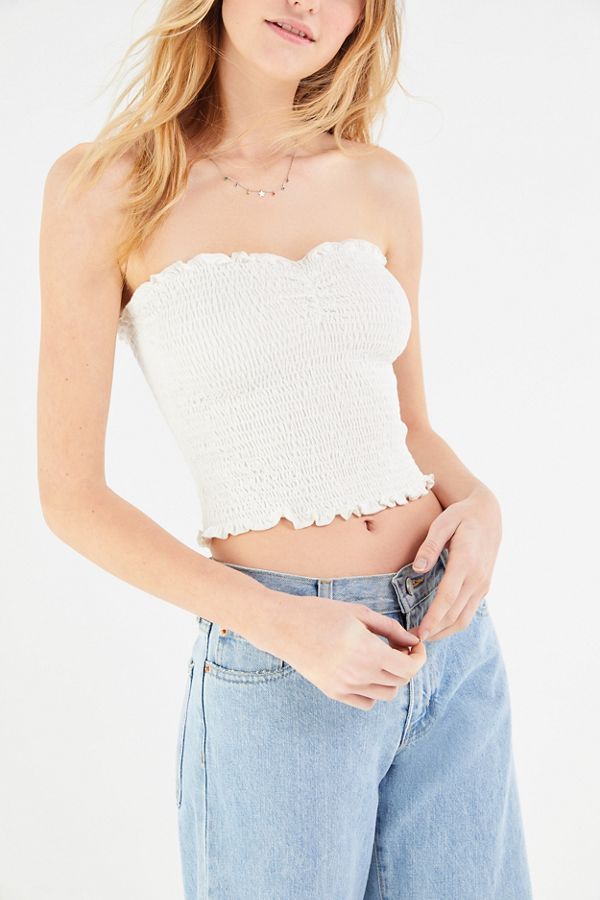 Tube Tops
UO Cami Smocked Tube Top – Shop here
Your favourite '90's trend is back – tube tops! These tops are great for layering on top of. Play with two trends and add a tube top under an oversized suit. Looking for a more casual look? Throw on some light wash mom jeans and oversized knit sweater. We predict that this trend is going to hit big in the Spring but stay all Summer long!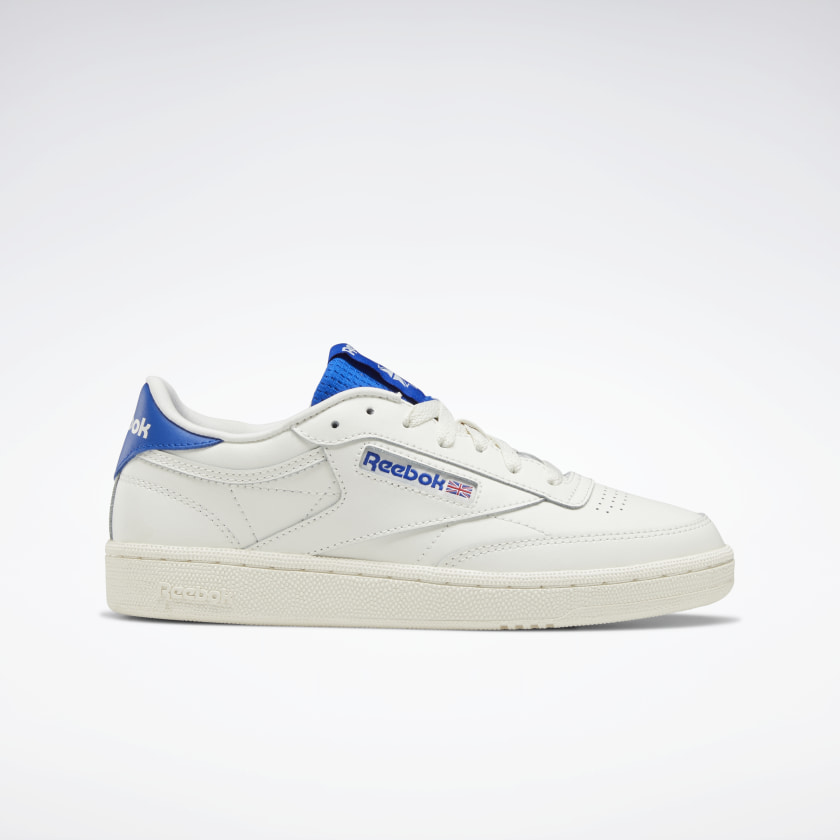 Retro Sneakers
Club C 85 Women's Reebok Shoe – Shop here
This trend has been making a comeback for a while. From oversized Fila sneakers to Reebok tennis shoes. Retro sneakers are taking over street style from being paired with jeans to dresses and everything in between. If you are unsure of what trend you can try, just dip your toes into this coolest Spring Trend. With shoes, you aren't making too big of a statement but still trying something new.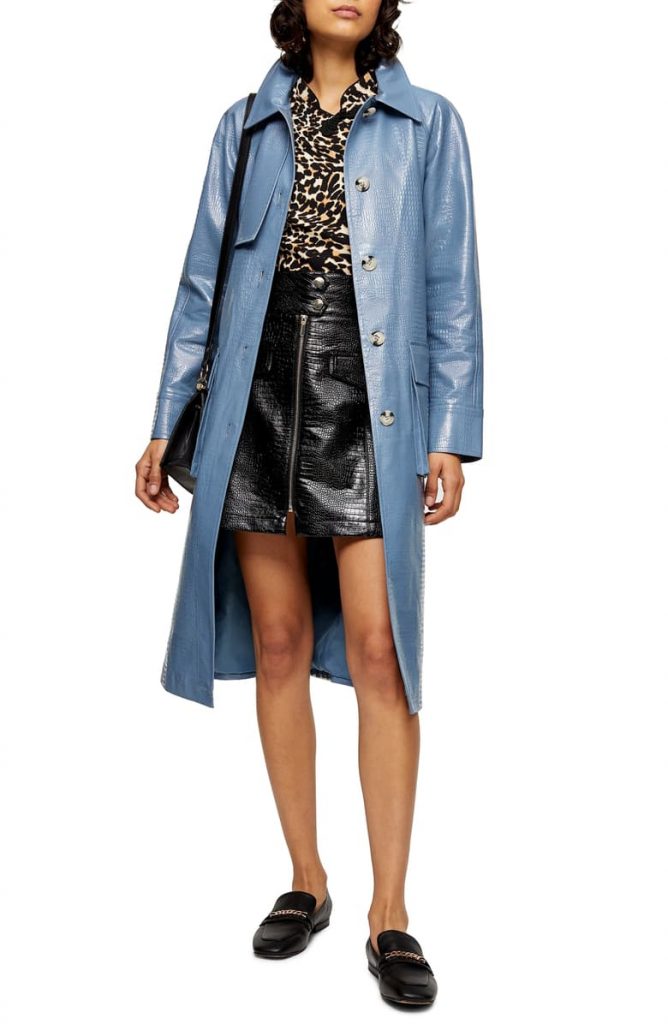 Faux Leather
Charlie Croc Embossed Vinyl Trench Coat – Shop here
What is more fun than Faux leather? Faux leather in any colour! Say goodbye to classic black and hello to fun! There are so many different ways that this trend can work. Going to work? Try adding a faux leather trench on top of your suit. Going on a date? Try a faux leather dress. Spending the day doing errands? Try some faux leather joggers. While we can't pick our favourite, we find the faux leather trench to be the most versatile. No matter how out of the box you are when trying new trends, this trend allows anyone to try it out. 
Feature Image: Adobe Stock
By: Megan Renaud, Vancouver, @meganbrigette
Are you a job seeker? Find fashion jobs here.
Are you an employer? Post your fashion job here.
Don't forget to follow us on Instagram for the latest fashion jobs, career advice and fashion trends!