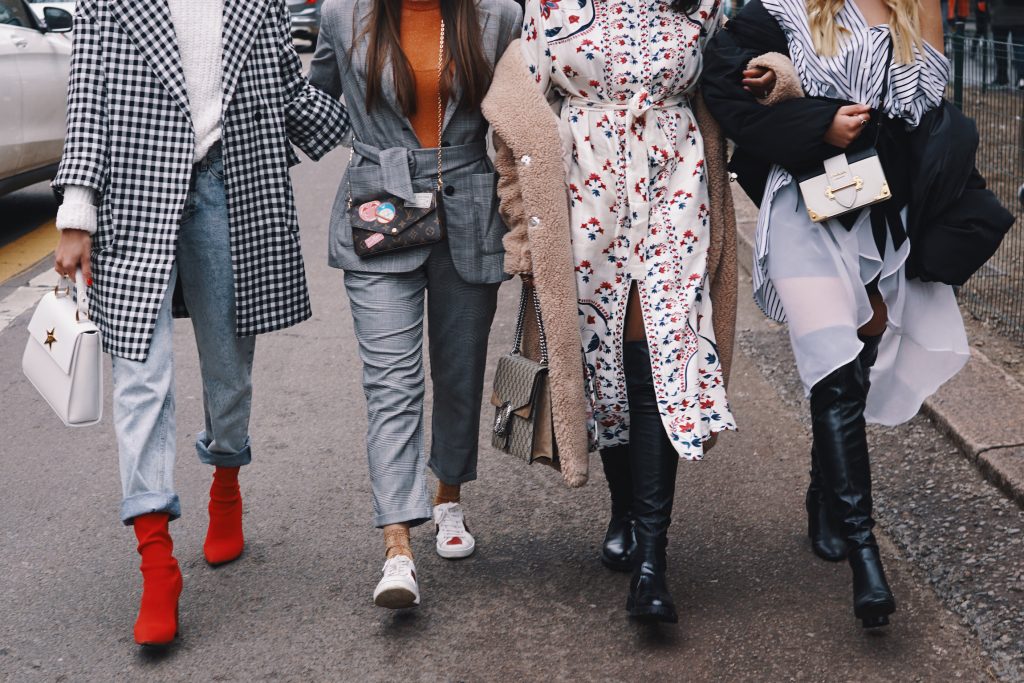 With the start of a new year and decade comes new, exciting, fashion trends – some of which are more wearable on a day-to-day basis than others. There were many great fashion shows this past year during the months of February and September. Although some designers go above and beyond with the outfits showcased on the runways, they can still inspire us to add a little extra glamour into our everyday outfits for work or for fun. Whether you work in the fashion industry (or not), at a corporate job, or more relaxed workplace, these top five fashion trends that you will see a lot of this year are not only trendy but also perfect to transition into your work wardrobe.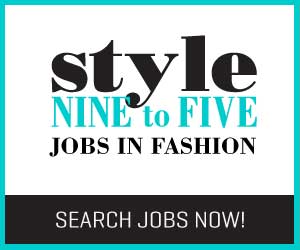 Keep reading to shop the top five fashion trends for 2020.
Puff Sleeves
The puff sleeve trend was especially popular at the end of this past year but is continuing to be a big trend this year, be it on tops or dresses. Puff sleeves add a touch of elegance and femininity to any outfit. This trend can easily be dressed up or down whether it's for work or for your day off.
Polka Dots
The simple, timeless pattern that will always be in style. You might be thinking that polka dots can look childish. However, it really depends on the particular style or article of clothing that this pattern is on. The polka dot pattern can look very chic and feminine when it's done right and can add a fun twist to an otherwise basic article of clothing.
Flared Trousers
A subtle yet chic trend for 2020 is the flared trouser. This trend is by far the easiest to style for a day at work because it involves trousers. The flared hem adds a fun twist to an outfit that a basic pair of cigarette style trousers don't. They are especially flattering with heels or boots.
Vests
When it comes to workwear, we always tend to think of blazers but never vests. Vests add a touch of sophistication and professionalism to any outfit and are the perfect article of clothing to throw over top of any outfit. Sweater vests are another variation of the classic vest that can be worn to stay cozy and give your outfit a more laid back feel.
Not Your Basic Bralettes
These are not your average bralettes. They've got style and are actually meant to be shown. Layer one of these fun bralettes over a button-down, tee, or long sleeve shirt. If your dress code is more lenient, try styling this trend with a blazer over top.
There are many trendy and stylish fashion trends that are starting to kick off this new year. Some of these trends are new and others are revamped versions of trends from the past. Some of the trends featured on the runways at major fashion shows such as those in New York, London, Paris, and Milan may be wild or "out there," however, these trends can definitely be toned down and easy to style for everyday wear. Puff sleeves, polka dots, flared trousers, vests, and bralettes are just a few of the fashion trends that will be very popular this year. So don't be afraid to venture out of your comfort zone and try out these new trends when styling your outfits for work or any other occasion!
Inspiration Image: Adobe Stock
Product images from retailers website.
By: Rizwana Saleh, Toronto, @rizwanasaleh
For a full list of fashion jobs in Vancouver, Toronto and all of Canada, visit our homepage. Looking for help writing your resume and cover letter? Check our Job Seeker services.