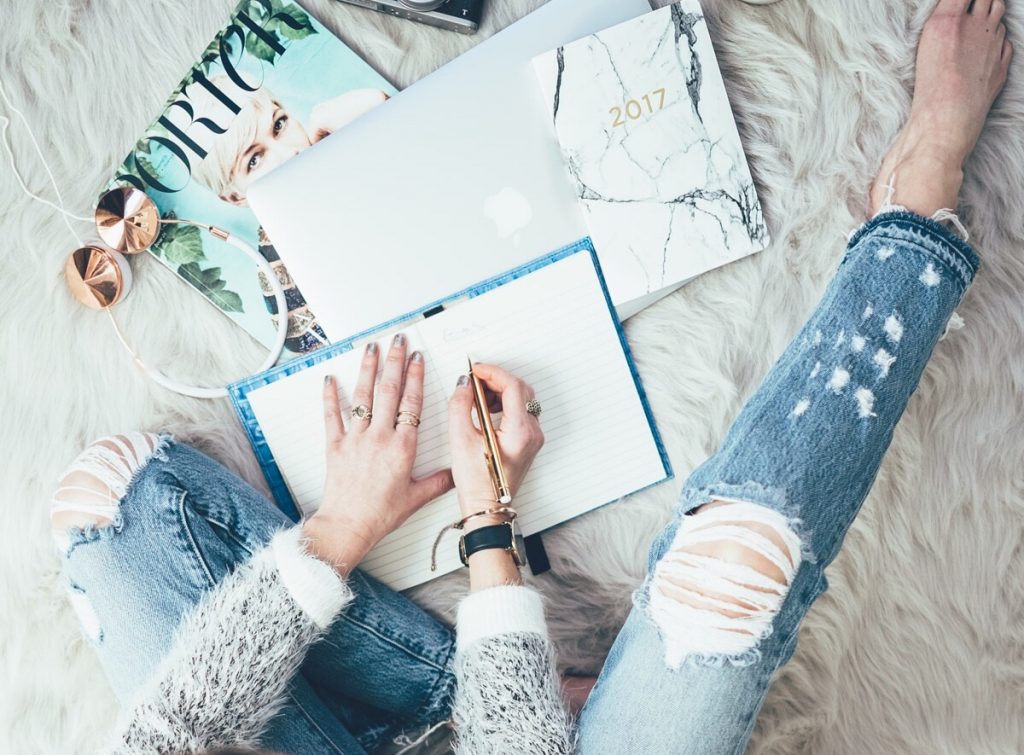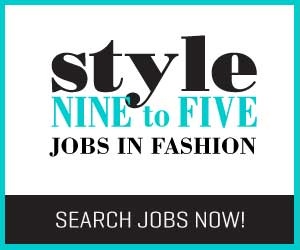 Ambition is great especially if you can take a hobby and make it your side hustle. However, if you also have a full-time job, it's sometimes hard to balance both and manage your side hustle. Whether you have a second job, run your own blog, are trying to start your own business or anything in between, the key is finding the right balance where neither work life is suffering. Sometimes that's easier said than done, but we have a few key tips to help you balance and succeed…and truly manage your side hustle.
Prioritize
If you have a full-time job and a side hustle, chances are you have a lot going on at the same time. Not only do you need to multitask, but you also need to prioritize what comes first. Our general rule is that if you're working on your 9-5, focus solely on that during work hours. You don't want your full-time job to be lacking just because you have other things on the go. Outside of normal work hours you're going to need to juggle a social life and your second project or job. Like you would during work hours, set a certain number of hours aside where you solely focus on that. That way your side hustle is still getting attention, but you are still allowed to have a life.
Organize
Keep your work projects and your side hustle separated. You can do this in a number of different ways but organization is key. If you take a lot of notes or jot down ideas, keep separate journals to make sure that nothing gets mixed up. It also helps to keep these things in separate areas. There would be nothing worse than going to your main job to present a project and having your notes from your side hustle.
Calendar
Invest in a calendar system that works for you. Whether that is colour coding, using different physical calendars or using apps – make sure you're scheduling everything. This then means that you won't fall behind in either aspect of your life and you won't forget important events or deadlines. If you have a side hustle as well as a full-time job, you have so much going on that there is no way you can possibly remember everything.
Are you a job seeker? Find fashion jobs here.
Are you an employer? Post your fashion job here.
Don't forget to follow us on Instagram for the latest fashion jobs, career advice and fashion trends!
Image courtesy of: Jess Ann Kirby
By: Megan Renaud, Vancouver, @meganbrigette