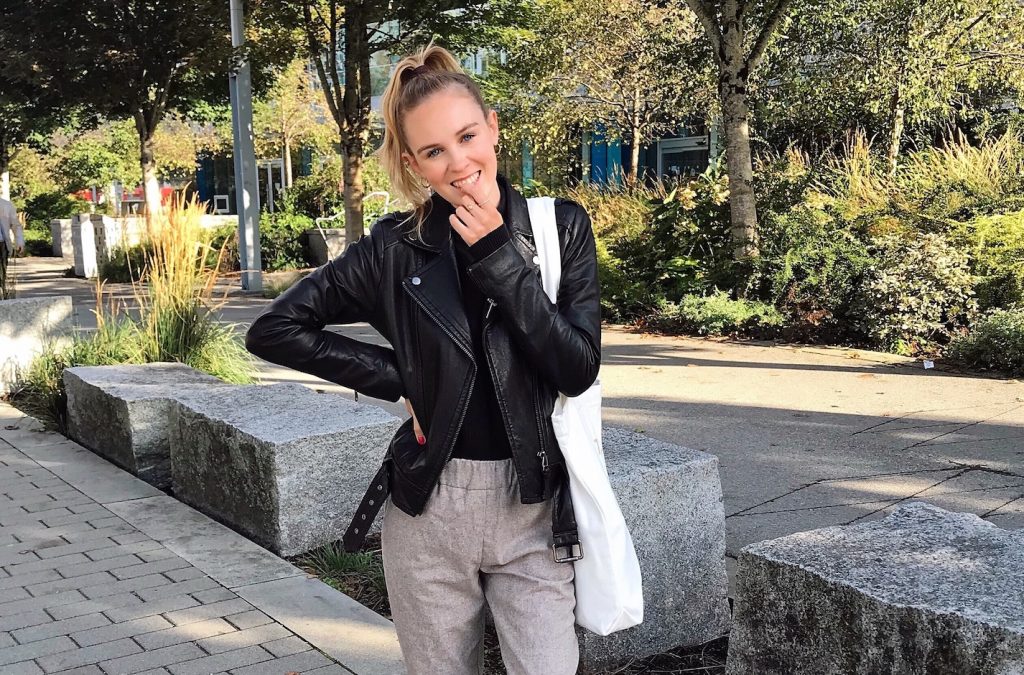 So you know you love fashion. You can put together a killer outfit with your eyes closed. Now it's time to make it a career. (Find fashion jobs in Toronto and Canada on Style Nine to Five) But where to begin? Is fashion school a cop out? What would my parents think? I'm here to tell you that times are changing, and so is the education that's available. Gone are the days of a clear cut path to become a doctor, lawyer, or any other traditional occupation. (Although these careers are still so rewarding and valuable!)
We are so fortunate to have more options available to us than ever before, in terms of schooling, courses, and careers. One incredible opportunity is fashion school. Whether you enroll in fashion design, fashion marketing, or fashion merchandising, you are bound to learn so much valuable knowledge about the dynamic fashion industry that will  lead you to a successful, fulfilling career. Five major things I learned below:
1.Connections are everything
They say it's all about who you know. It really is. In the fashion industry, the connections you have and your ability to get your name out there can make all the difference in your career. Not often do entry-level positions pop up, but when they do, having an "in" will put you ahead of any other candidate. Not only this, but when a company is hiring for any opening, they will often sift through handfuls, sometimes hundreds of resumes. If an inside connection can vouch for your skills and knowledge, work ethic, and eagerness to learn than you are even closer to landing an interview and potentially your dream job. The connections you make starting right from your first day of fashion school will be key in your journey in a successful career.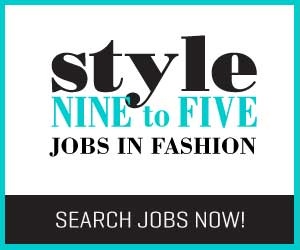 2.The industry is always changing (and fast!)
With technology advancing faster than we can keep up with, the fashion industry is not far behind. Considering the strong connection between the digital world and the world of fashion, the fast paced progression is only fitting. In order to keep up, it is crucial that we are always learning, reading, consuming media, and staying up to date with industry events. In fashion school, no two courses or semesters are the same. As things evolve, so does our knowledge. Not only is this exciting, but it pushes us to continue to pursue our passion for the fashion industry and stay in the know. Fashion school give you the tools and resources you need to continually develop your awareness and expertise.
3.Etiquette is key
There's no denying that the fashion industry is still somewhat old school. While there may be glamorous moments, often times the fashion industry involves a lot of behind the scenes hustle. (Think the Devil Wears Prada- but make it 2019.) There are no shortcuts in the industry- hard work and passion goes a long way. With this in mind, putting in your time and climbing the ladder in the fashion industry is what will earn you respect. There is a certain etiquette and unwritten understanding that can only be learned from industry veterans. At fashion school you'll be learning from the very best. Teachers have such a deep knowledge and appreciation for the industry that you're sure to walk away with many invaluable lessons and etiquette rules can't be found on google. Anything passed along from valued leaders are gold nuggets that will lead you to success.
4.Know your history and do your research
Fashion goes back a long way in history. Designers like Gabrielle Chanel, Yves Saint Laurent, and Christian Dior shaped the industry. When starting out, it is crucial  that you learn about the history and how the fashion industry came to be what it is today. In fashion school, not only will learn about the very first designers and runway shows, but you will grow to develop a sincere understanding and appreciation for the progression of the vast world of fashion. As you step into a new fashion career, this knowledge will show that you have a respect for the history and will honestly come in handy when you least expect it. You will impress industry insiders with your expertise, and it will allow you to hold interesting and relevant conversations at any given time!
Have I convinced you to enroll in fashion school yet?
**photo via www.glamhere.com
By: Heather Murray @heatherungraceful
Are you a job seeker? Find fashion jobs in Toronto here.
Are you an employer? Post your fashion jobs in Toronto and Canada here.
Don't forget to follow us on Instagram for the latest fashion jobs, career advice and fashion trends!