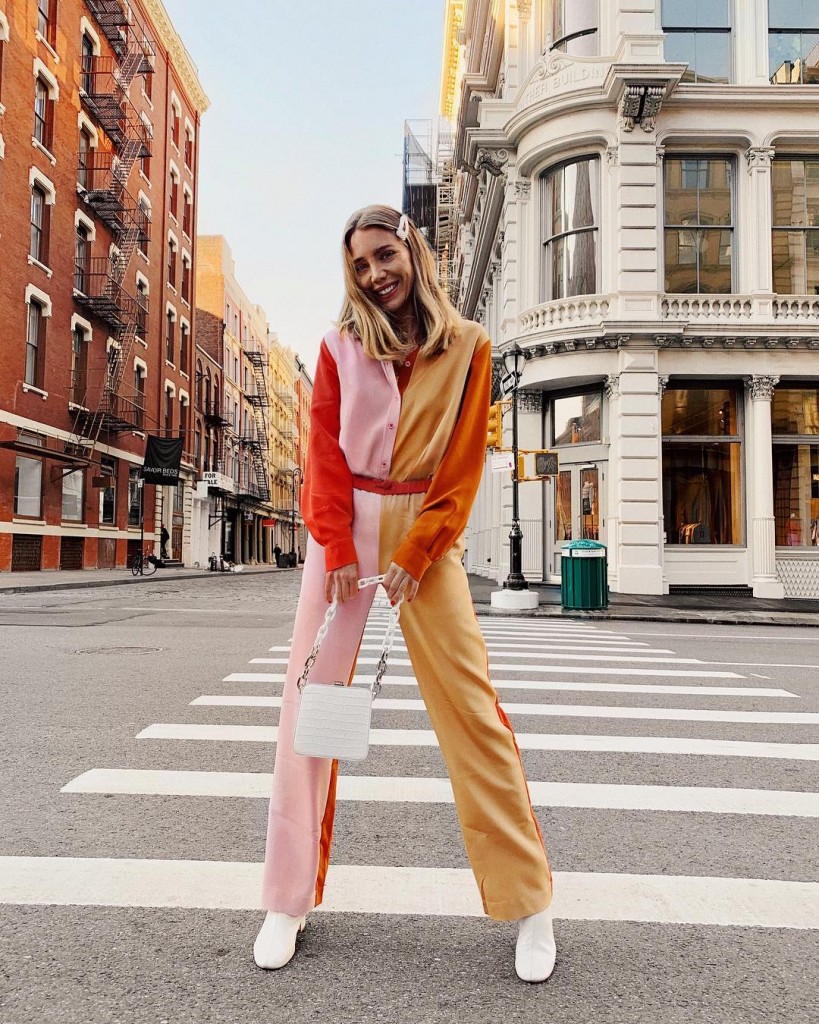 Find fashion career advice, internship opportunities, fashion job listings, style careers, retail jobs, job advice, fashion design jobs, social media and pr internships, stylist and buying jobs and more on Style Nine to Five!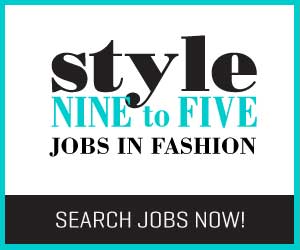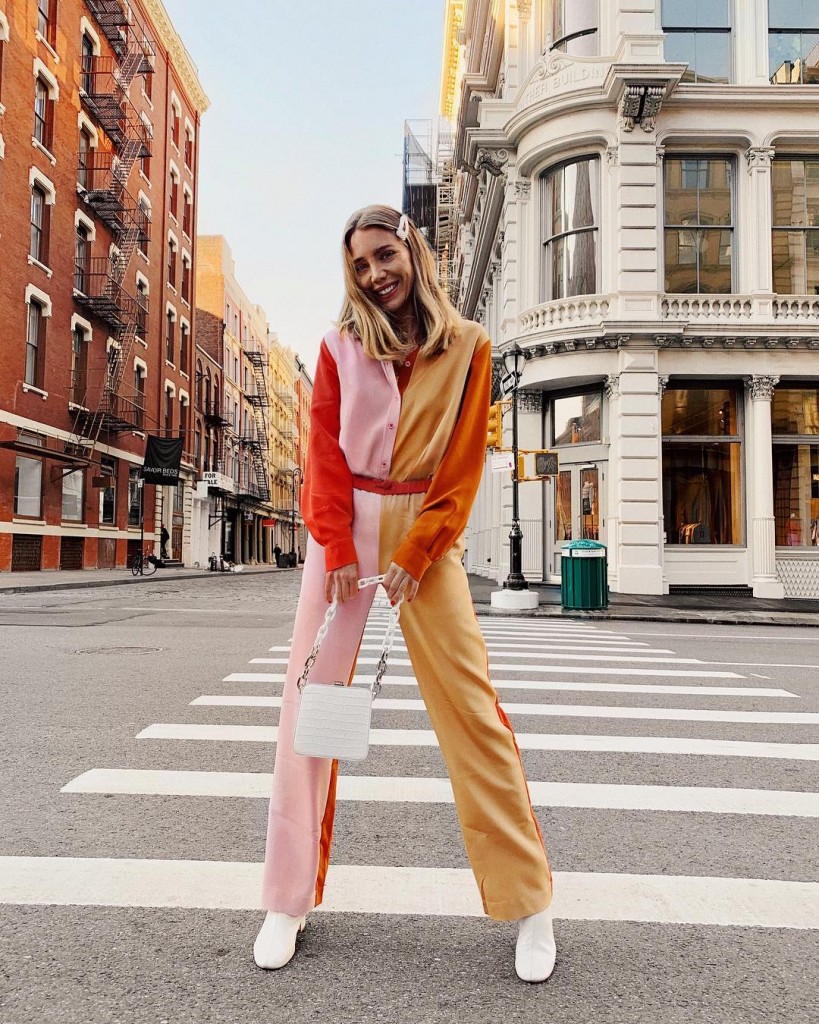 If you've scrolled through Instagram, looked at your favourite fashion magazine or taken a walk down the street, chances are you've noticed that 90s' fashion is making a comeback—specifically a certain hair accessory. If you're picturing your trusted hairclips from your youth than you're bang on.
Seen all over the streets of Fashion Week and on the feeds of your favourite street style stars, this faithful hair staple isn't going anywhere any time soon. From from faux pearl to shimmery golds and flashy brand names, hair clips have made a triumphant return so you can relive your childhood days. Plus, if you're really lucky, you might still have a few buried away in your bathroom from the good old' days. You can shop our favourites below.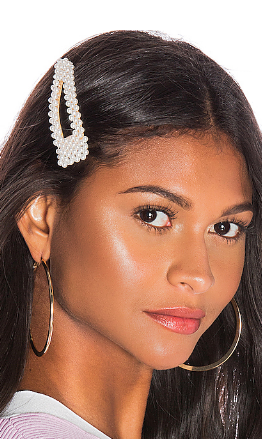 Marie Clip, $40.33, available at Revolve
Pearly Star Clip Barrettes, $8.90, available at Zara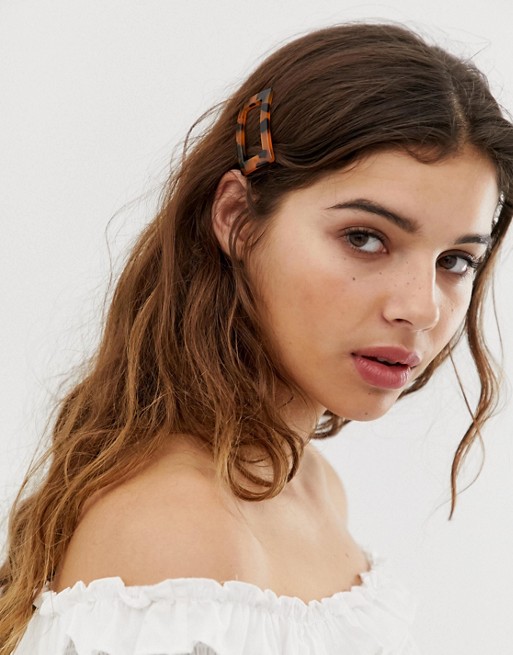 Liars & Lovers rectangular resin tortoiseshell hair clip, $13, available at ASOS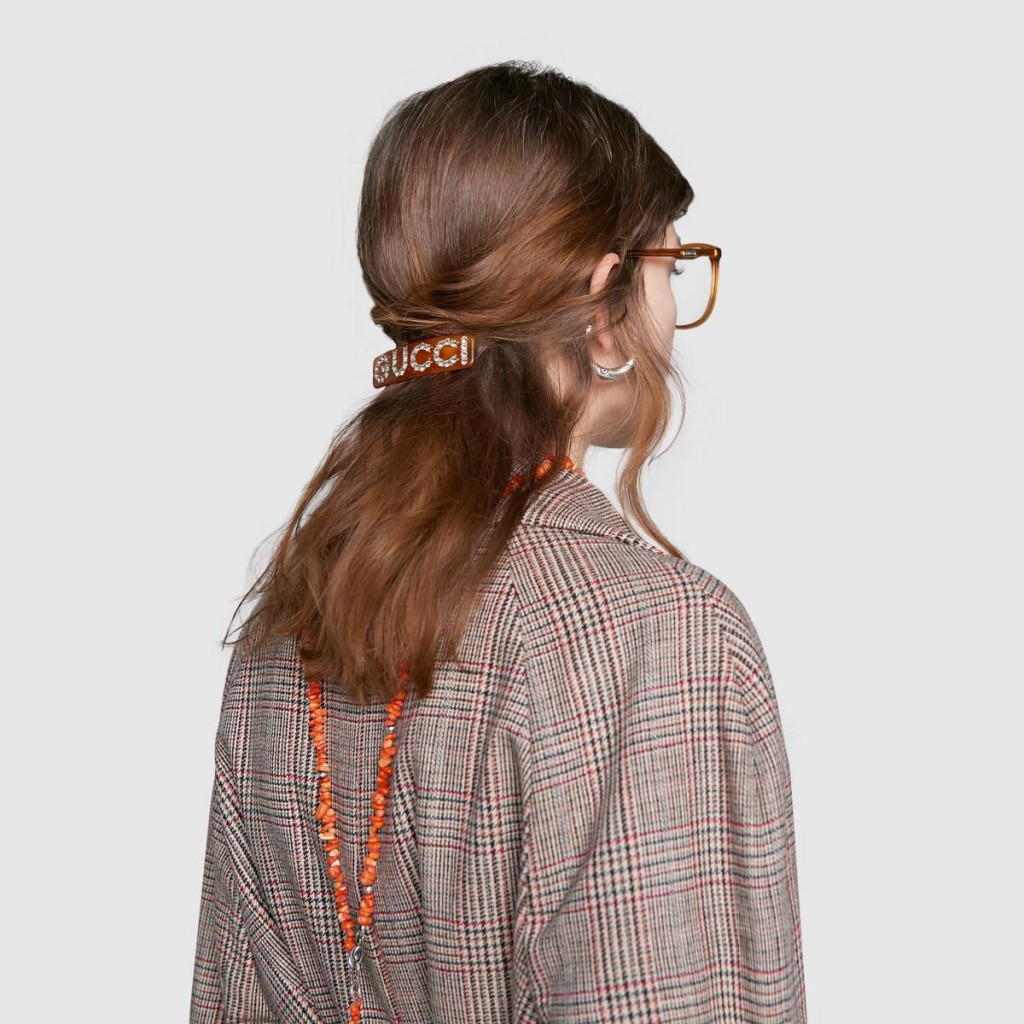 Crystal Gucci single hair barrette, $480, available at Gucci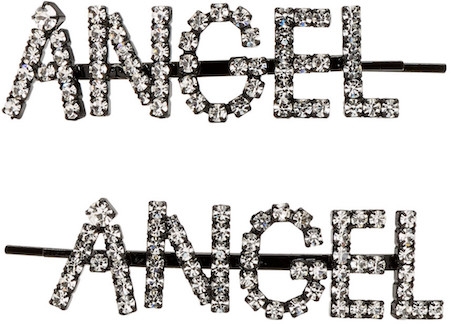 Ashley Williams Transparent 'Angel' Hair Clips, $175, available at SSENSE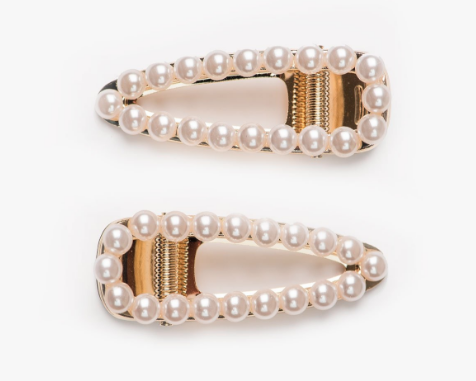 Double Pearl Barrettes, $16, available at Pixie Market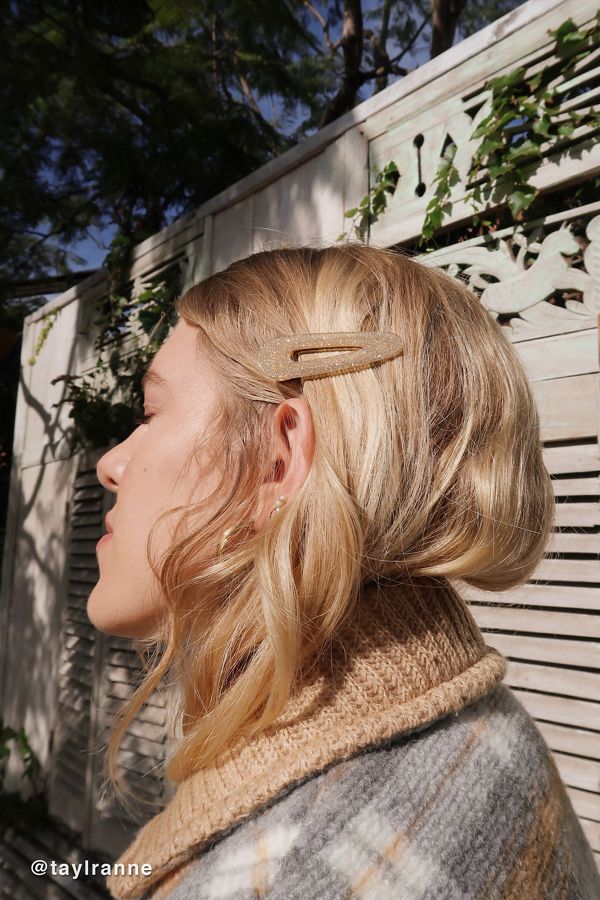 Inspirational Images:
Image courtesy of Viktoria Dahlberg
Image courtesy of Iris Dijkers
By Ainsley Smith, Toronto, @ainsleysmithy