Find career advice, job listings, careers, fashion jobs, social media internships, retail jobs, fashion design jobs, buying jobs, fashion stylist jobs and style careers on Style Nine to Five!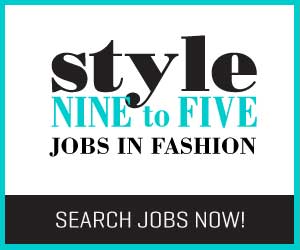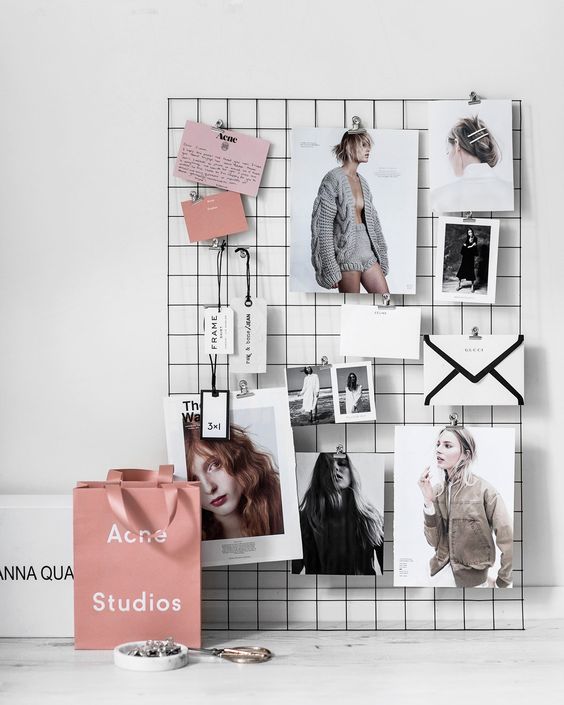 With the beginning of the new year, you set new goals and resolutions. If you're like us, you send new intentions out into the universe and envision these intentions coming true. A great way to do that is with a vision board. Vision boards take time, thought and a bit of perfection. To help you create the perfect vision board, we have made a list of all the top must do's.
Start with inspiration
We recommend making a new Pinterest board and pinning everything that inspires, motivates or speaks to you. What are your goals for the year? Are you wanting to travel more? Change careers? Work on a healthier lifestyle? Find images and quotes that will fit your board. Once it's full of images, you can consolidate and start to think about what you want on your tangible vision board.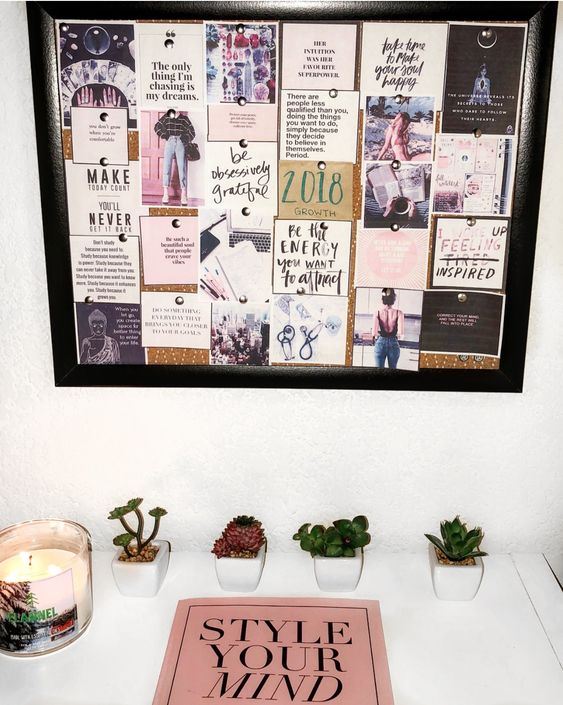 Choose a colour theme that speaks to you
What is your colour for the year? It could be the colour that takes over your Instagram feed, your favourite colour, or something that inspires you. If it's a common colour, you'll be able to find a poster board in that shade at a dollar store or craft store. If it's not, buy a white poster board along with some paint. You can mix a few shades and paint the board so it works for you.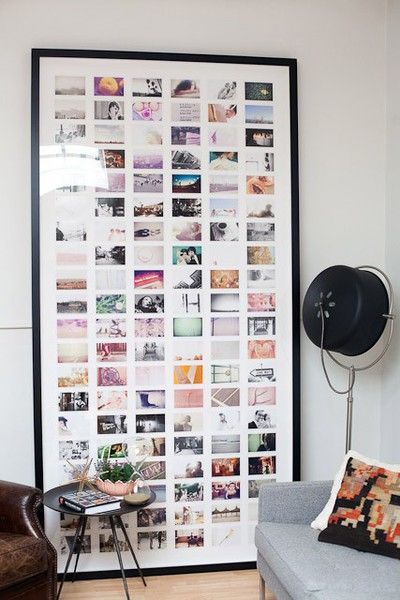 Scour through magazines
I love flipping through magazines and finding photos that are aligned with my intentions for the year. Go through and cut out quotes or photos to paste on to your board. If you don't fully love it, put it aside.  Only choose photos or quotes that will still spark inspiration for your year ahead. 
Lay it out
Before you go glue happy and paste everything down, lay everything out. This will allow you to have a flow of the board that works cohesively. It means that you can play with angles and placement before it's glued down for good. It also means that if you notice an image or quote doesn't quite go at the last minute, it's not too late to change it.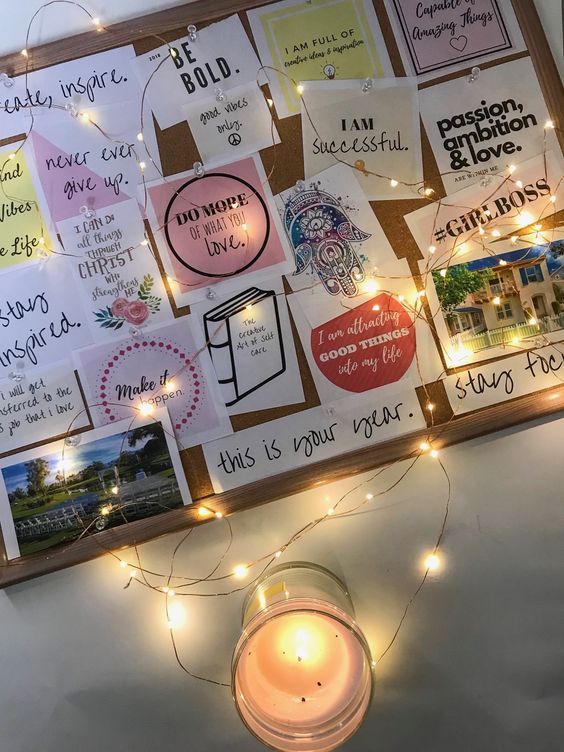 Keep it somewhere you'll see it
The whole point of a vision board is so that you'll see it and be inspired. That means don't keep it in the back of your closet! Keep it somewhere where you will see it daily. Maybe for you, that's above your desk, in your bedroom or even living room. By seeing your vision board regularly, you'll be constantly inspired to work towards your goals.
Inspirational images:
Image courtesy of Beige Renegade
Image courtesy of Pinterest
Image courtesy of Morning Coffee With Dee
Image courtesy of Apartment Therapy
By: Megan Renaud, Vancouver, @meganbrigette