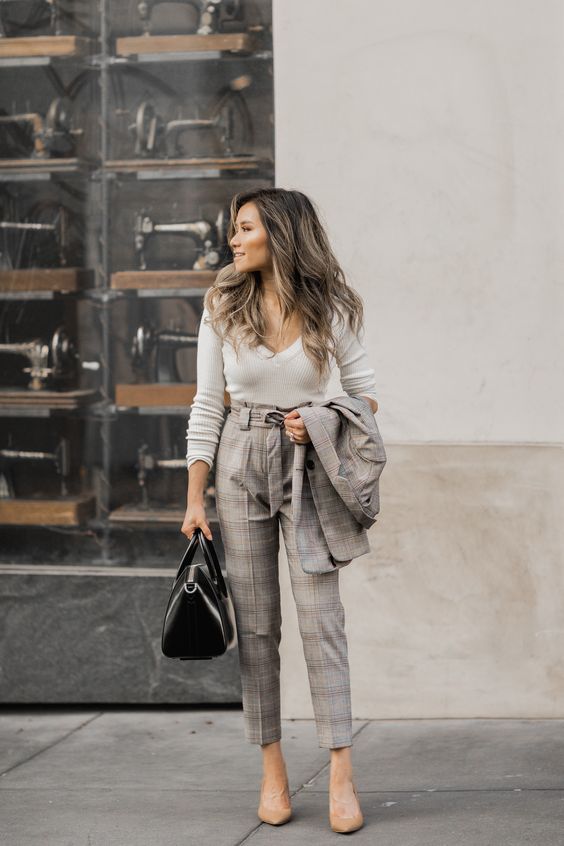 Find fashion jobs, job listings, careers, fashion internships, social media internships, retail jobs, fashion design jobs, buying jobs, fashion stylist jobs and style careers on Style Nine to Five!
For many women, the workplace is like a runway because you're able to exude your personality through your outfits. If you're artistic, you'll play with patterns and colours, if you're classic, you'll have clean lines and neutral tones, or if you're modern, you'll play with different shapes and cuts. There are so many options and you always want to look your best. That being said, there are five key items every woman needs in her work wardrobe.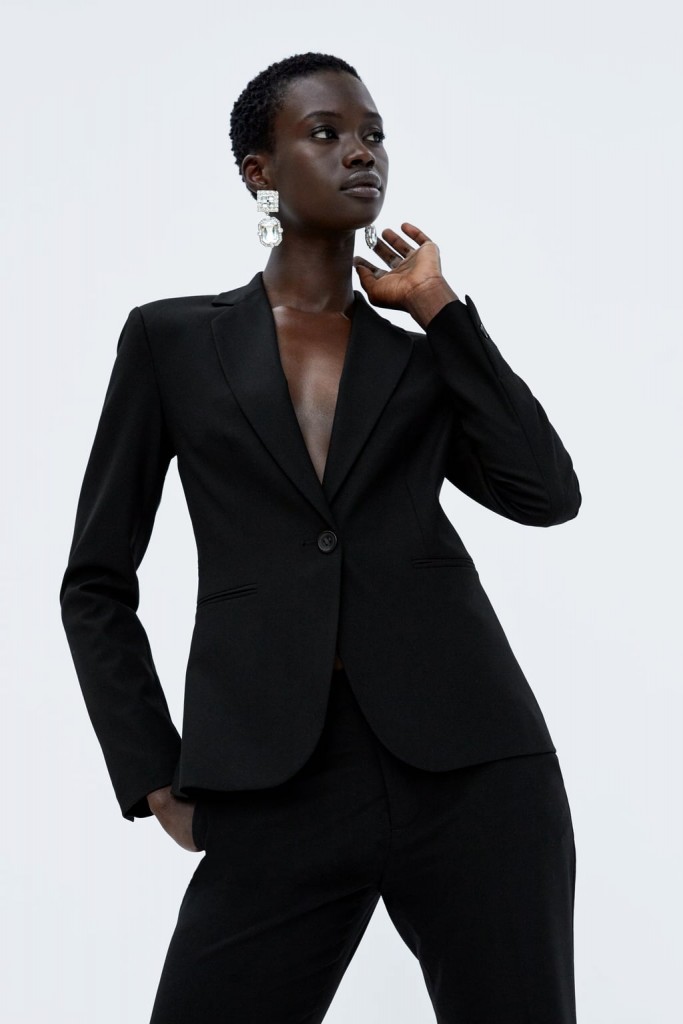 Blazer
The blazer is hands down the most versatile piece in the work wardrobe. Throw it on top of any dress to look more professional, or paired with any skirt. Not to mention, if you have matching trousers, you now have a full suit.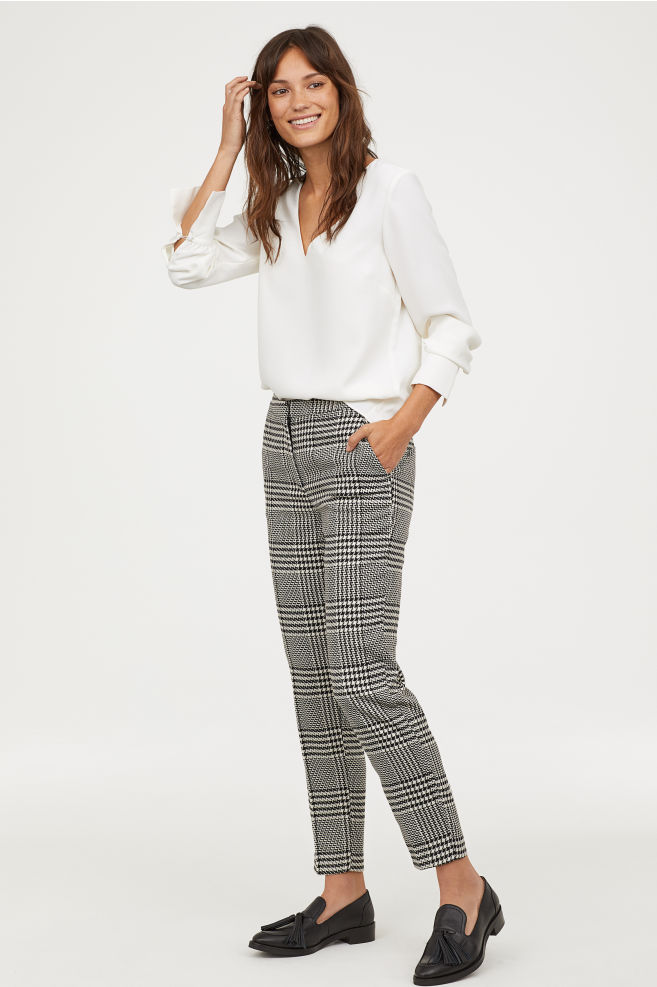 Trousers
Yes, sometimes work trousers scream stiff and unfashionable. Break away from the trouser stereotype and use this staple item as a standout piece. Add patterned trousers with a basic blouse, or cropped trousers with oxfords for a more approachable outfit.  Your trousers can be high-waisted with a chic belt to add a bit of flare. The options are endless with the right pair.
Pencil Skirt
This pencil skirt is timeless. However, when you think of it, you probably think the basic suit skirt. Don't fear, the pencil skirt has come a long way. This year we've seen leather pencil skirts, patterned and beaded. The options are endless. Use this piece to play up your work wardrobe. Throw on your best pencil skirt and have some fun!
Classic Blouse
You can't go wrong with a crisp, white, satin blouse. You could rotate this blouse all week and no one would call you out. It can look stylish with a pencil skirt, or ready for business with trousers and a blazer. If you want to think outside the box a bit, wear it under a dress for a cute layering effect.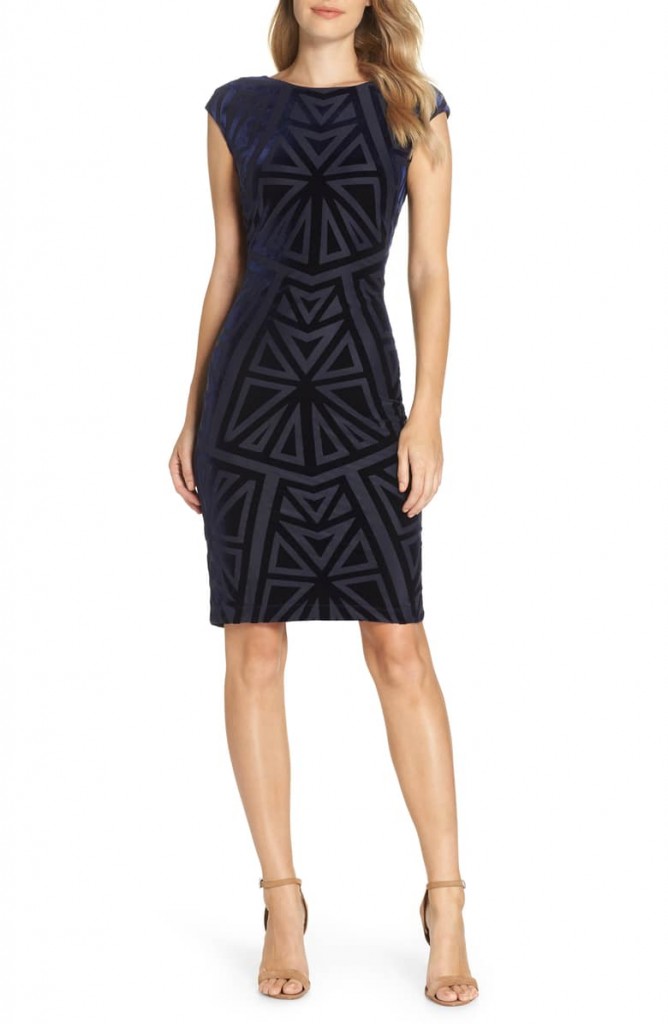 Sheath Dress
This classic dress fit, paired with your fiercest heels screams boss babe. The sheath dress is the most work appropriate dress you can ever own – hence why it is a staple item. The lines are so clean, yet super chic, which means you don't have to sacrifice fashion for professionalism.
Inspirational Image:
Image courtesy of Miss Louie
Product Info:
Basic Blazer, $49.90, available at Zara
Dress Pant, $39.99, available at H&M
Belted Pencil Skirt with Side Slip, $89.50, available at Banana Republic
Piero Blouse, $88, available at Aritzia
Velvet Jacquard Sheath Dress, $204.28, available at Nordstrom,
By Megan Renaud, Vancouver, @meganbrigette
Are you a job seeker? Find fashion jobs here.
Are you an employer? Post your fashion job here.
Don't forget to follow us on Instagram for the latest fashion jobs, career advice and fashion trends!