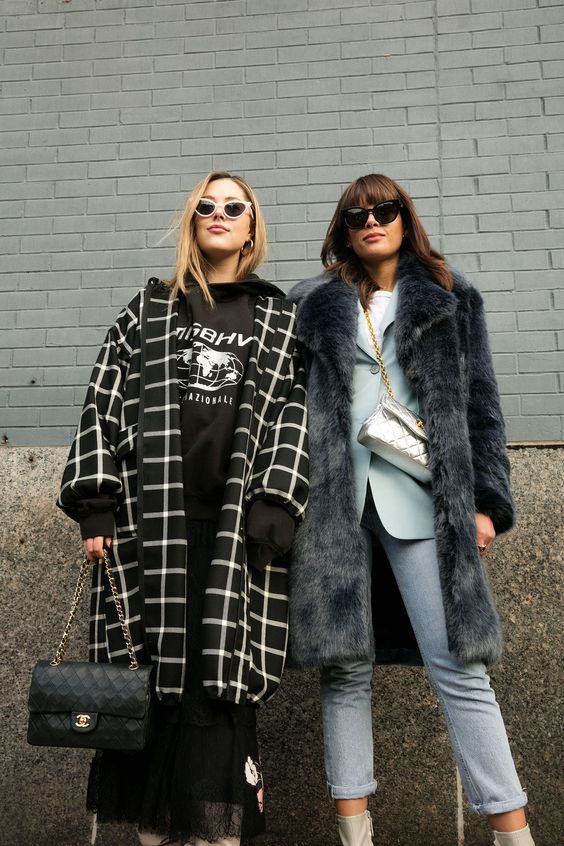 Find Vancouver fashion jobs, job listings, careers, fashion internships, social media internships, retail jobs, fashion design jobs, buying jobs, fashion stylist jobs and style careers on Style Nine to Five!
Calling all Vancouver fashionistas! If you're looking for a career in fashion, we've made it easy for you by narrowing down some of the most fashionable jobs in Vancouver. All you have to do now is polish up your resume and cover letter, and apply!
Role: Fit Model
Job Type: Part-time
Job Description: Obakki is currently looking for a Female Fit Model. The Fit Model is responsible for trying on fit samples and provide feedback on fit, comfort and wearability. Ideal candidates will be available during regular office hours on short notice. Each shift will be a minimum of 2 hours and pay is hourly on an as needed basis.
Role: Seasonal Fashion Intern
Job Type: Intern
Job Description: Rimpy Sahota Apparel is currently looking for volunteer intern candidates and she'd love to hear from you! Rimpy is looking for seasonal interns to join her for the fall/winter season of fashion. Rimpy Sahota Apparel is a made in Vancouver, fashion-forward brand that's incredibly social media driven, with a large, engaged following.
Role: Brand Assistant
Job Type: Full-Time
Job Description: The Brand Assistant position entails assisting the Brand Manager to maintain and grow a portfolio of clothing brands in the company. The individual must be able to work in a fast paced environment with an emphasis on collective and collaborative teamwork.
Role: Wholesale Fashion Representative
Job Type: Full-Time
Job Description: Buur Fashion is looking for a Wholesale Fashion Representative to join its team full time, from Monday to Friday, 8 am to 4:30 pm. The successfull candidate will be hands-on with the day to day activities in all areas of internal sales and customer service.
Role: Bra Designer
Job Type: Full-Time
Job Description: The Designer at lululemon creates world-class athletic apparel that is acknowledged as leading in innovation, design, function, fit and quality. Under the mentorship of the Senior Designer and Design Director, you create and develop the line from the inception of ideas to the production of garments. You are responsible for designing and executing seasonal collections that reflect lululemon's ethos.
Job: Engineered Knits Designer
Job Type: Full-Time
Job Description: The Engineered Knits Designer is an expert in their field and creates knit apparel or accessories that are leading in the world of athleticwear through innovation, design and function. This role will report to the Senior Designer or Design Director and work cross-functionally with Product Development, Global Fit, Raw Materials and Merchant teams. Develop and mentor design assistants.
Inspirational Image
Image courtesy of Cosmopolitan
Are you a job seeker? Find fashion jobs and retail jobs here.
Are you an employer? Post your fashion job or retail job here.
Don't forget to follow us on Instagram for the latest fashion jobs, style jobs, retail jobs, career advice and fashion trends!